As you can imagine, our 402 WARM Place children and their families have been feeling especially isolated and lonely during these months of physical distancing and cancelled plans. With COVID-19 directly affecting our community, we are seeing a significant impact on all of our families. Whether it is financial stress, disrupted routines, not not being able to say goodbye to a loved one, anxiety about potential illness, or the thought of losing another loved one, our families need us as much as they ever have.
The reality is that their grief hasn't stopped because of a global pandemic—but neither has the support they receive from The WARM Place. Thanks to you, we have continued providing critical support to these families on their grief journeys.
Will you help us continue providing the support these grieving children and their families need?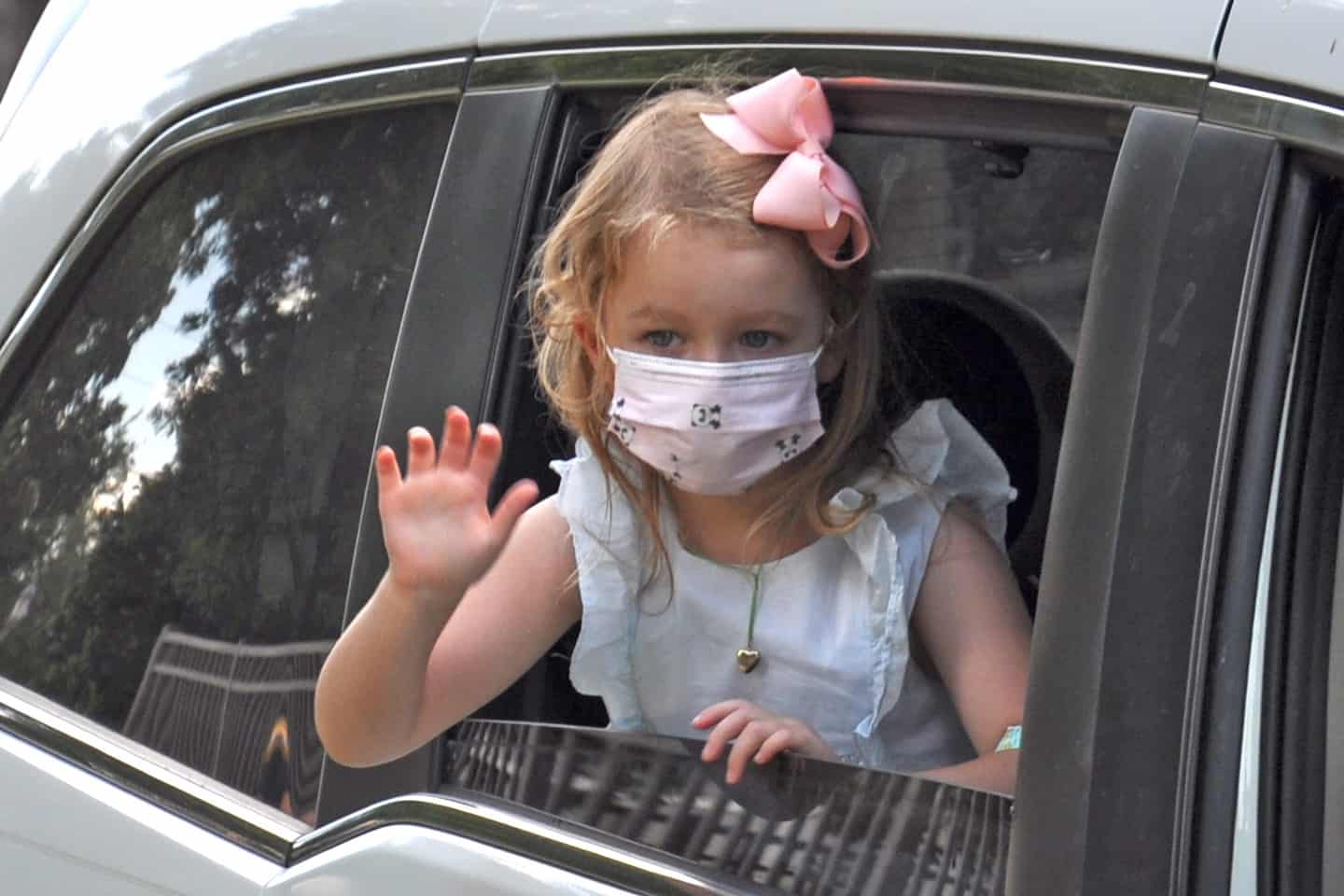 "Thank you for taking the time to coordinate everything and still help the families...grief does not care that COVID is here, we still continue to grieve. Thank you for providing fun activities that we can grow, share and experience as a family!"
How We're Staying Connected
Curbside Activity Pickups
Group Directors have been hosting Curbside Activity Pickups at The WARM Place on a monthly basis for our WARM Place families. Activity bags include a variety of age-appropriate activities for families to try together at home. Our hope is that these activities may bring a small piece of TWP to their homes.
Drive-Thru Family Nights
We have enjoyed hosting Drive-Thru Family Nights since May this year. Each Family Night has its own theme, and families can pick up fun activities to try at home or join in on interactive games, right from the seat of their cars. We look forward to hosting three more Drive-Thru Family Nights this fall!
Virtual Family Connections
Virtual Family Connections provide  families an opportunity to connect with each other and honor their loved ones. These sessions meet once a week for three weeks. During this time, families are able to talk about their loved ones and participate in discussion questions led by Group Directors.
Email and Phone Support
Since March, Group Directors have sent 165 emails and taken over 1,175 calls in an effort to continue providing support to our WARM Place families and community. These emails include individual support as well as monthly at-home activities that help facilitate growth in grief journeys.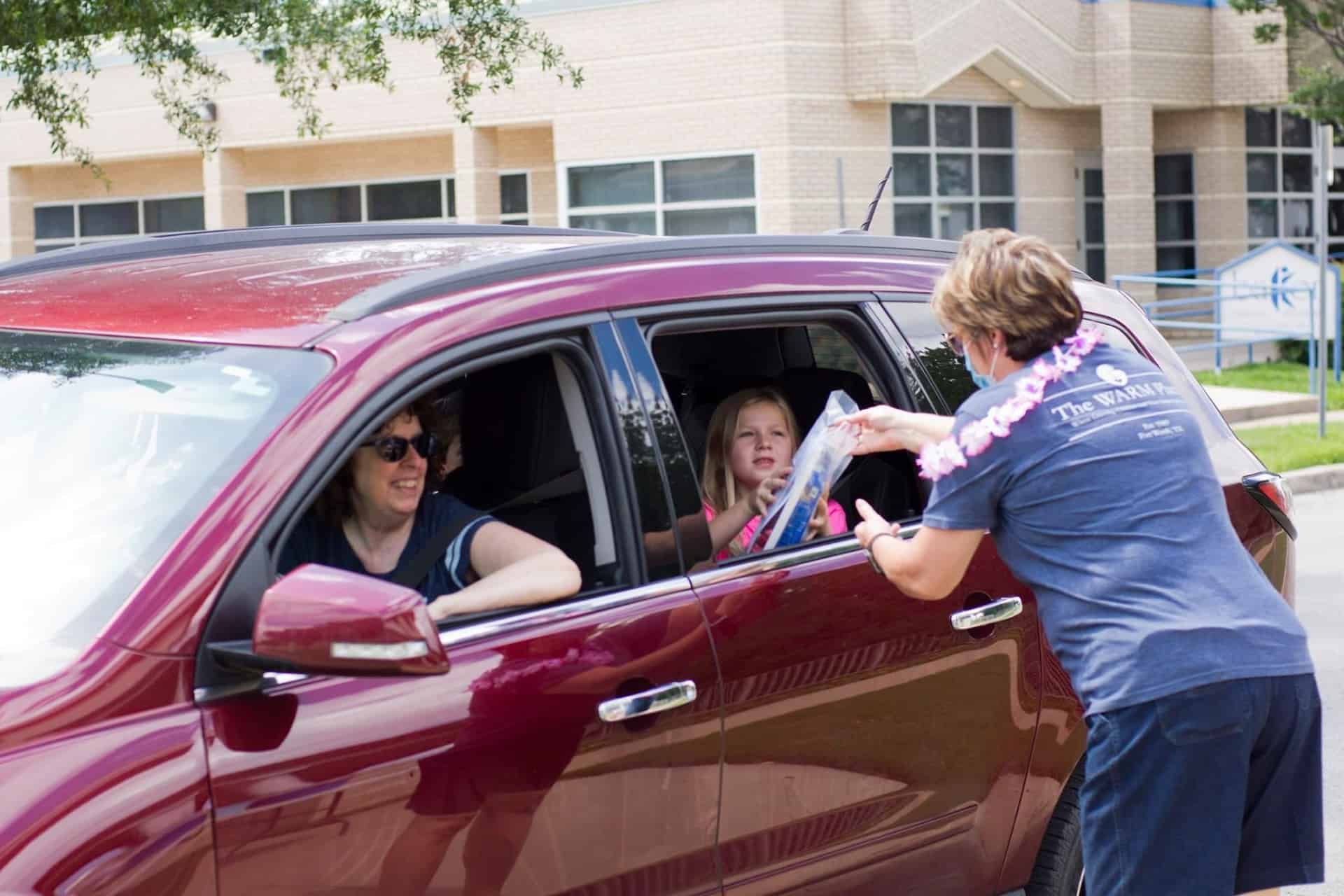 "I just wanted to say thank you to The WARM Place team!! My kids have truly enjoyed the distance activities that have been provided by you and the staff. It is a great opportunity for me to safely keep my kids interacting and engaged with others and for that I am so thankful!!!"
Providing Unwavering Commitment During Uncertain Times
(Numbers from March 2020 - August 2020)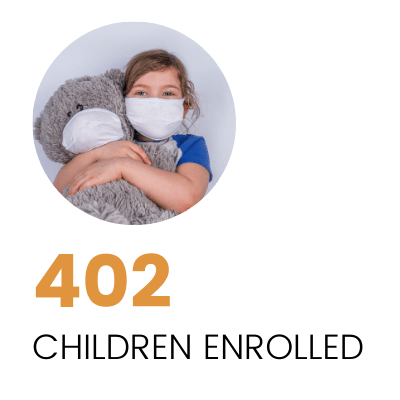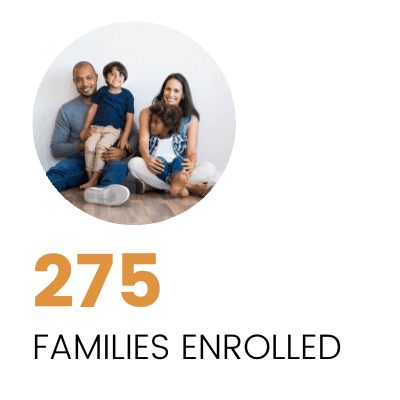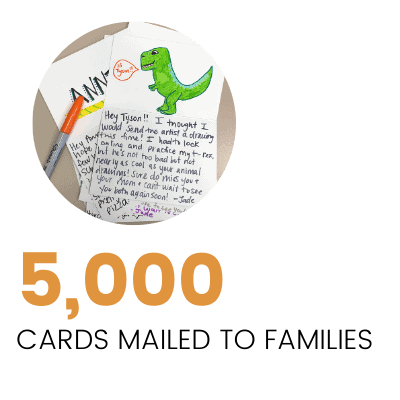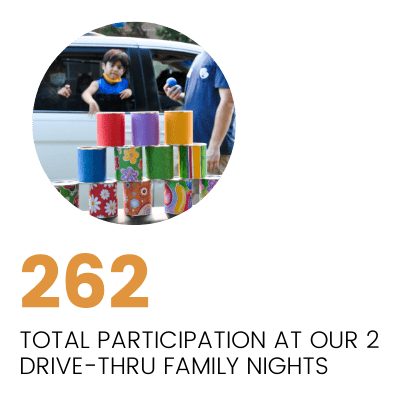 We plan to resume in-person grief services three weeks after Fort Worth ISD begins in-person classes.
Thank you to our donors who have committed to helping grieving children during this crisis!
($500+ donors for 2020 Support Campaign listed below)
Susan Adams
David and Tricia Amend
Amon G. Carter Foundation
Anonymous
Gordon and Louise Appleman
Russ and Melba Simons Brown
Ms. ReillyJo Cavanaugh
Dorado Petroleum
Jeff and Katie Farmer
John and Christy Fonvielle
Frank W. Neal & Associates, Inc.
Frost
Chuck and Sanae Fulkerson
General Motors Financial
Caroline and Russell Green
Ann & Bill Greenhill and Joe & Melissa Greenhill
Mr. and Mrs. William Harrell
Anne and Bob Jameson
Marsha and John Kleinheinz
Mr. Jeffrey T. Kremer
Modern Woodmen Fraternal Financial
Nick and Maria Murray
Pediatrix Medical Group - FW Neonatology
Radiology Associates of North Texas
Elizabeth and Paul Ray
RMP Industrial Supply Inc.
The Junior League of Fort Worth
Village Homes, LP
Vincent Genovese Memorial Foundation
Susan and David Weeks