Scent can bring us back to a specific place and time in the blink of an eye. For a handful of our WARM Place families, the smell of cedar trees and camp fire brings back memories of our first annual Camp Remember Me, which took place almost one year ago. This family camp offers opportunities to try new things as a family and create memories with other members of The WARM Place community.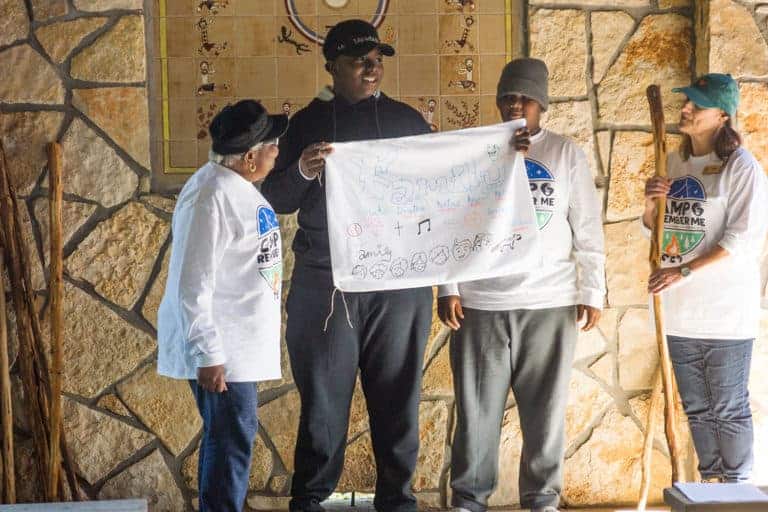 Looking back, some favorite moments of our first Camp Remember Me included traditional camp activities like archery and hiking, and family-firsts like cheering each other on at the high ropes course. There was even a night-time scavenger hunt and a rockin' glow-in-the-dark party!
We also took time to remember and honor our loved ones who have died. The first night, we created lanterns in memory of them, to help light our way throughout the weekend. And we began the tradition of creating a Family Flag that not only honored our loved ones but showed pride in the lives all of our families are continuing to create together.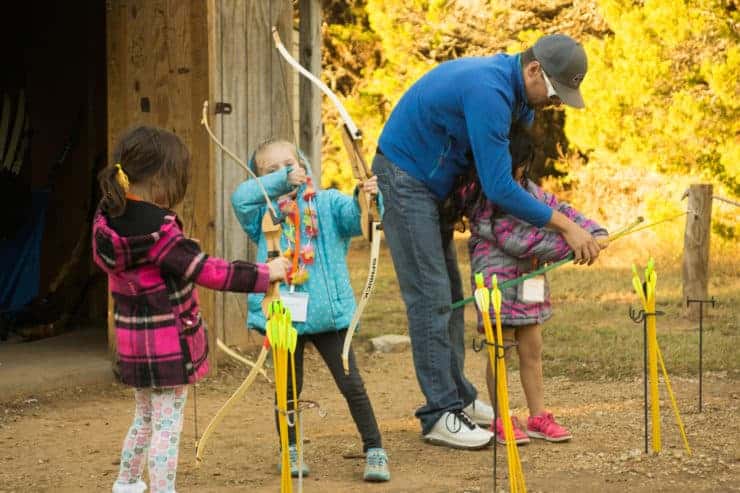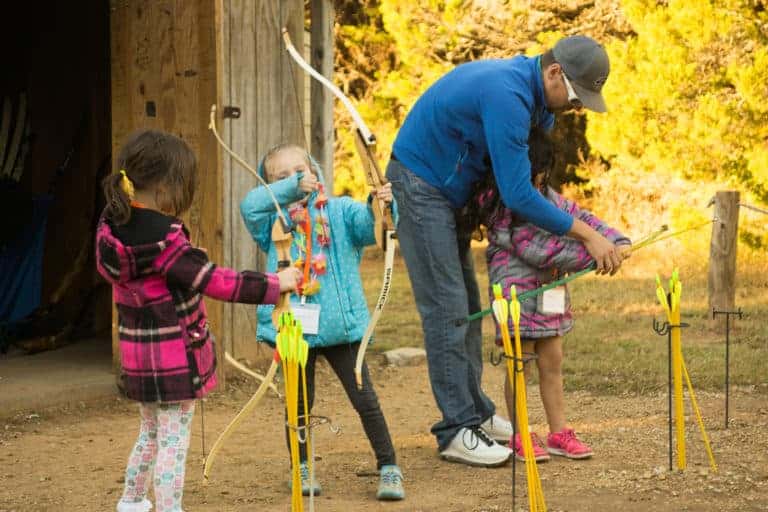 Camp Remember Me offers a unique chance for children to have fun in their peer groups as well as join their families for unique activities. Children stay in cabins based on their age and gender, while parents and guardians also stay in cabins of their peers.
This year's camp will be a Treasure Island theme – only fitting, as the weekend takes place at Camp El Tesoro, which means "The Treasure" in Spanish.
Come make memories with us at this year's Camp Remember Me, Friday November 1st through Sunday November 3rd.  This year's camp is sure to be a weekend to remember! Fill out an application here by October 7th in order to be considered for camp. Current WARM Place families who are enrolled and attending ongoing peer support. Campers include youth grades K-12 and adults.