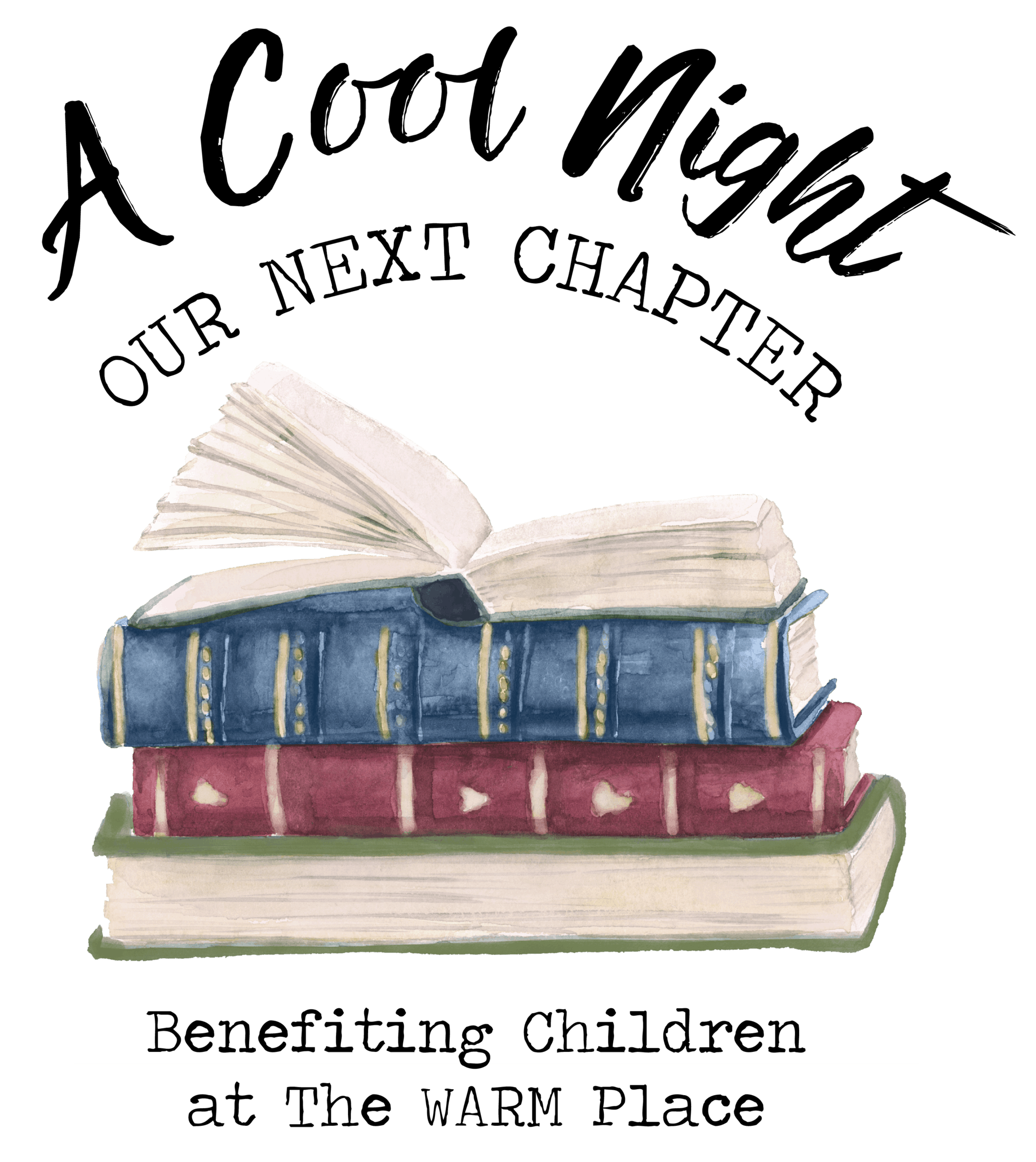 After much thought and consideration, we have decided that it is in the best interest and safety of our guests to cancel A Cool Night this year due to the COVID-19 pandemic. We all know that this chapter has been difficult, and we are ready for it to come to a close. We look forward to starting a new chapter with you next year at A Cool Night on October 9, 2021, at River Crest Country Club!

Now more than ever our services are needed. Grieving children in our community still need an outlet to share their stories, and The WARM Place is committed to fulfilling our mission in helping them. We are still here for our WARM Place families and plan to always be, and you can ensure that continues to be possible.
Even though A Cool Night 2020 has been shelved, we still need and appreciate your support. We aim to raise $150,000 to continue helping grieving children in our community, so please donate if you are able. You can make a donation by contacting Katie Lane at katie@thewarmplace.org or 817-870-2272, or click on the button below.

David and Tricia Amend
Amon G. Carter Foundation
Anonymous
Gordon and Louise Appleman
Russ and Melba Simons Brown
Ms. ReillyJo Cavanaugh
Dorado Petroleum
John and Christy Fonvielle
Frost
Chuck and Sanae Fulkerson
Caroline and Russell Green
Ann & Bill Greenhill and Joe & Melissa Greenhill
William W. Harrell
Anne and Bob Jameson
Marsha and John Kleinheinz
Mr. Jeffrey T. Kremer
Modern Woodmen Fraternal Financial
Nick and Maria Murray
Elizabeth and Paul Ray
RMP Industrial Supply Inc.
Split Rock Resources
Susan and David Weeks
Special thank you to our Print Sponsor JohnSon's Press
Lauren Bailey, Event Chair | ReillyJo Cavanaugh | Katie Coultress | Catherine Crudup | Sanae Fulkerson | Courteney Holub
Michelle Miles | Lauren Muckleroy | Amanda Powell | Lindsey Rosenstein | Katy Watson | Renee Yingling