An Important COVID-19 Update from The WARM Place:
As a community partner, we believe it is of the utmost importance to take precautionary measures at this time. In-person grief support groups are scheduled to resume three weeks after the start of FWISD in-person classes. Please note this start date is subject to change. Our Group Directors will continue to provide support through phone calls and email, so please do not hesitate to reach out. Our office is open and ready to assist you.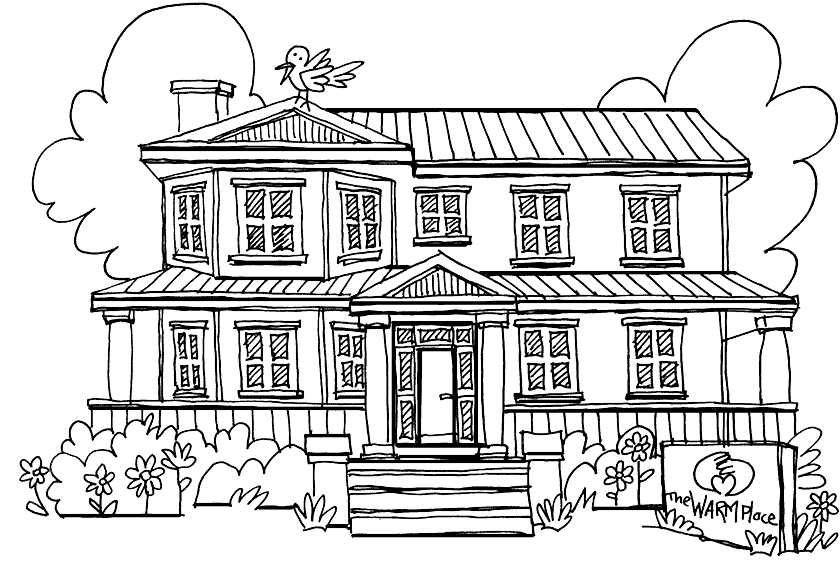 Where grieving children and their families find hope.
Learn more about The WARM Place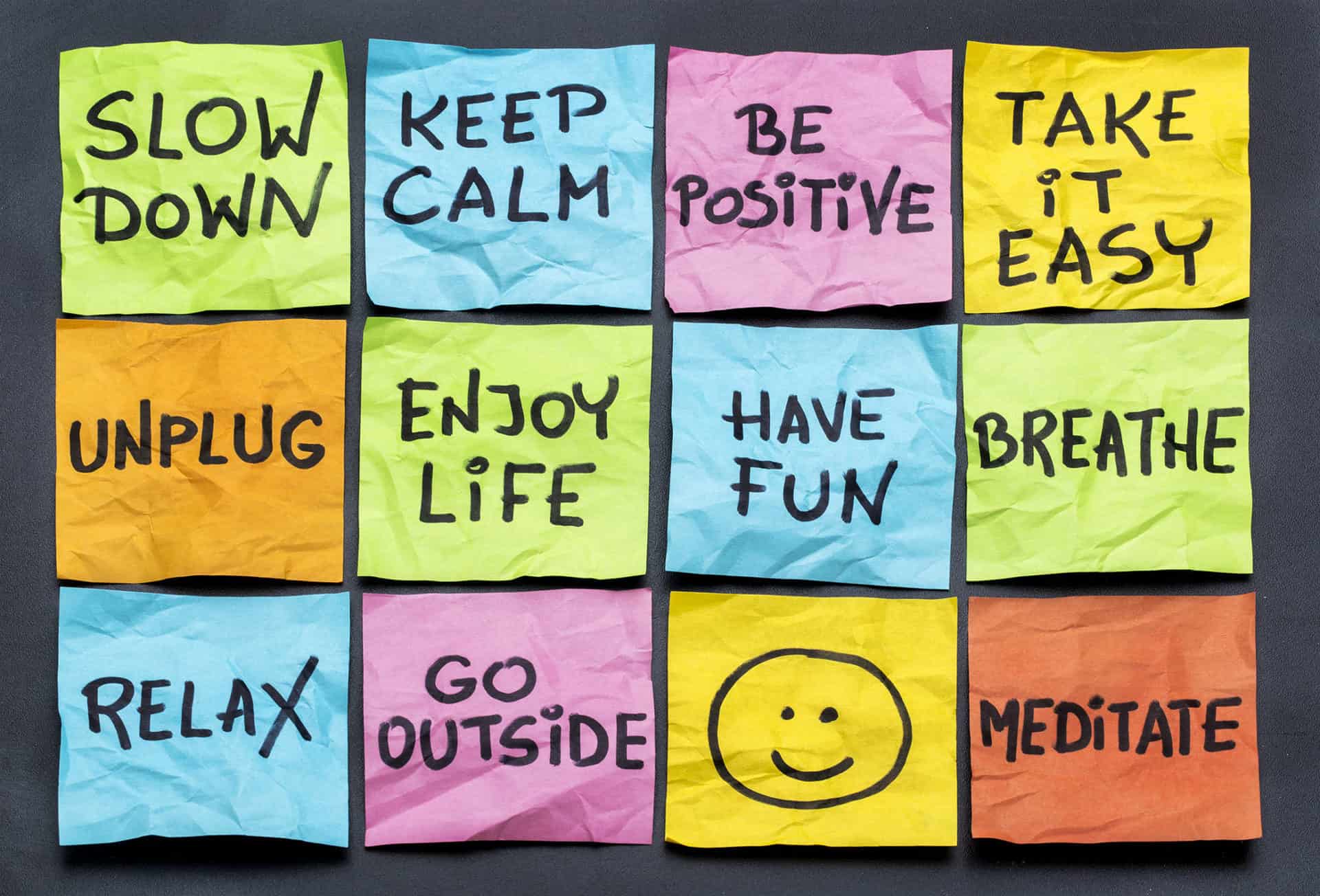 Does it feel like your life is turned upside down? In the blink of an eye our "normal" has changed. Navigating this year isn't easy by any stretch. We hope you are settling into a new routine and a new school year, whatever that looks like for you. Our calm down activity cards will give…
Read More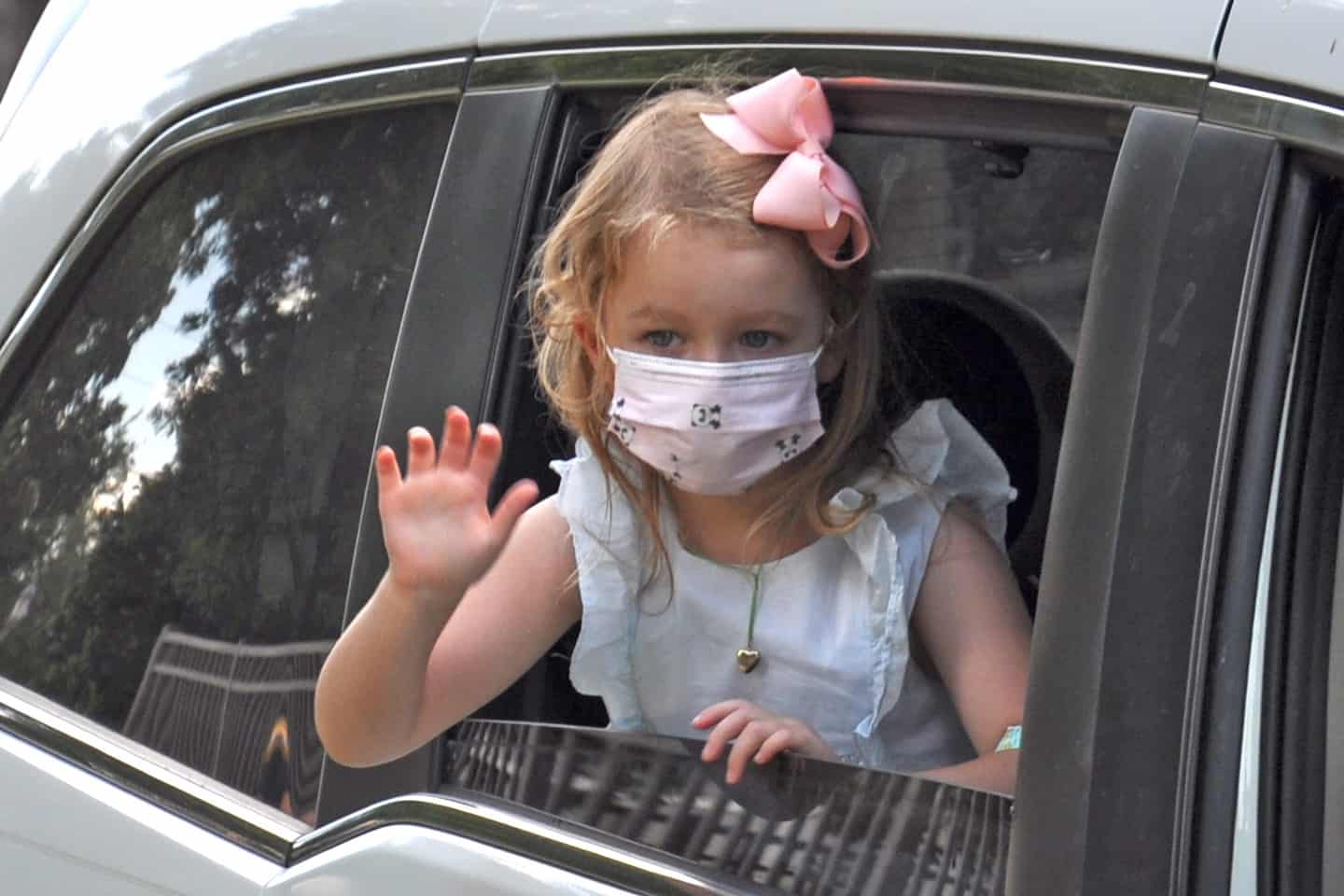 Since its inception in 2009, North Texas Giving Day has always been a really big deal for our entire North Texas community. Afterall, this day of giving is the largest community-wide giving event in the world! This day of giving has changed lives in the past, supported hundreds of thousands of individuals in our community,…
Read More