An Important Update from The WARM Place:
Out of an abundance of caution, we are postponing in-person grief support groups until further notice. Due to the increased number of COVID cases in the DFW area, we feel it is best to be proactive and avoid group gatherings at this time. The safety of our families, volunteers, and staff is of the utmost importance to our agency. Please note, there have been no confirmed cases at The WARM Place. Our Group Directors will continue to provide additional support through curbside activity pickups, phone calls, and email. Please call 817-870-2272 to speak with a Group Director to schedule an intake appointment. For information regarding how to help your grieving child during this time, please visit our COVID-19 Resources page here.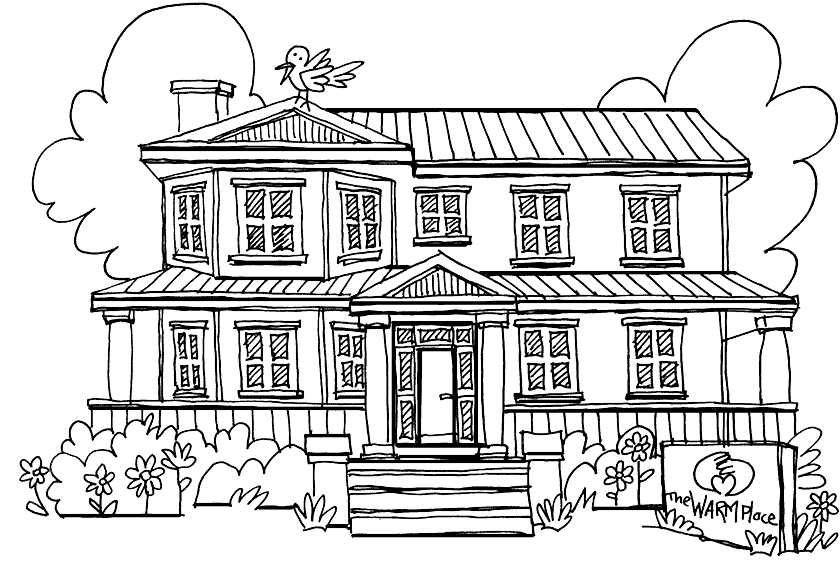 Where grieving children and their families find hope.
Learn more about The WARM Place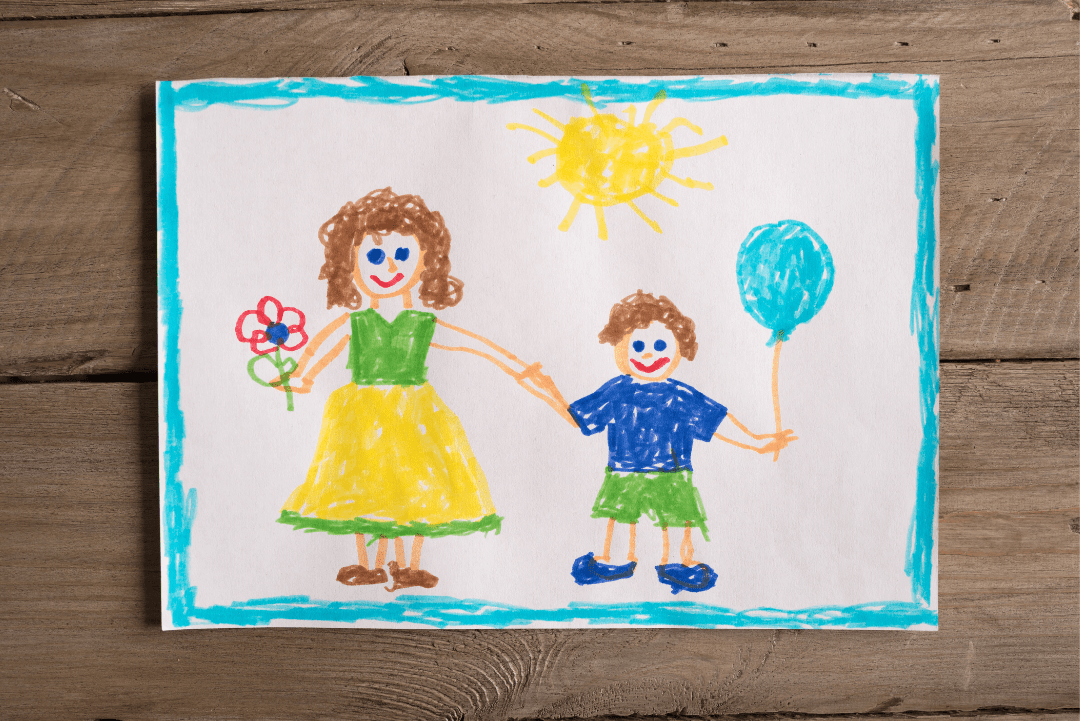 Preserving and discussing memories about your loved one may feel like a difficult task based on how you grieve, how your child grieves, and how you grieve together as a family. The following activities ignite discussion and reflection about beloved qualities missed in our loved ones. Spend some time as a family or individually reflecting on your…
Read More