An Important COVID-19 Update from The WARM Place:
As a community partner, we believe it is of the utmost importance to take precautionary measures at this time. We will be cancelling grief support groups until further notice. Our Group Directors will continue to provide support through phone calls and email, so please do not hesitate to reach out. Our office will be closed; however, staff will be working from home and is ready to assist you.
We have also decided to postpone the Race 2 Remember Them, originally scheduled for March 28, 2020. The R2RT will now be held on August 1, 2020. Updates regarding the R2RT will be provided at thewarmplace.org/r2rt.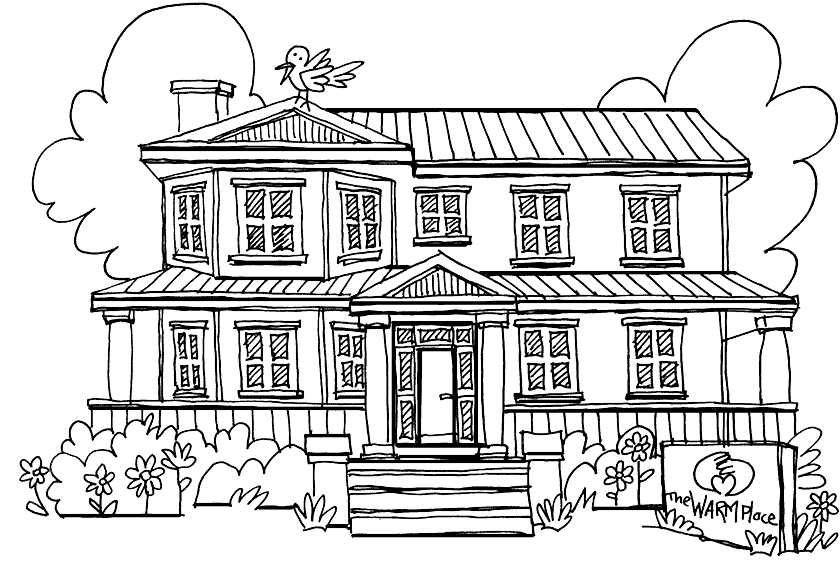 Where grieving children and their families find hope.
Learn more about The WARM Place
Not too many things 'warm' our hearts more than when one of our former clients comes back to The WARM Place to get involved and pay it forward. Meet Michelle Fulbright. This is exactly her story. What initially brought her to The WARM Place was tragedy and heartache after the death of her mother, who…
Read More