Our peer support groups are the heart of The WARM Place, allowing children who have experienced a death loss to express and normalize feelings along their grief journey. We have programs for children as young as 3 ½ up to young adults, so no one has to grieve alone.
We're proud to work with schools, professionals, and community organizations on strategies and tools to support children after a death loss. Get in touch to discuss onsite training, consultations, presentations, or to request a speaker.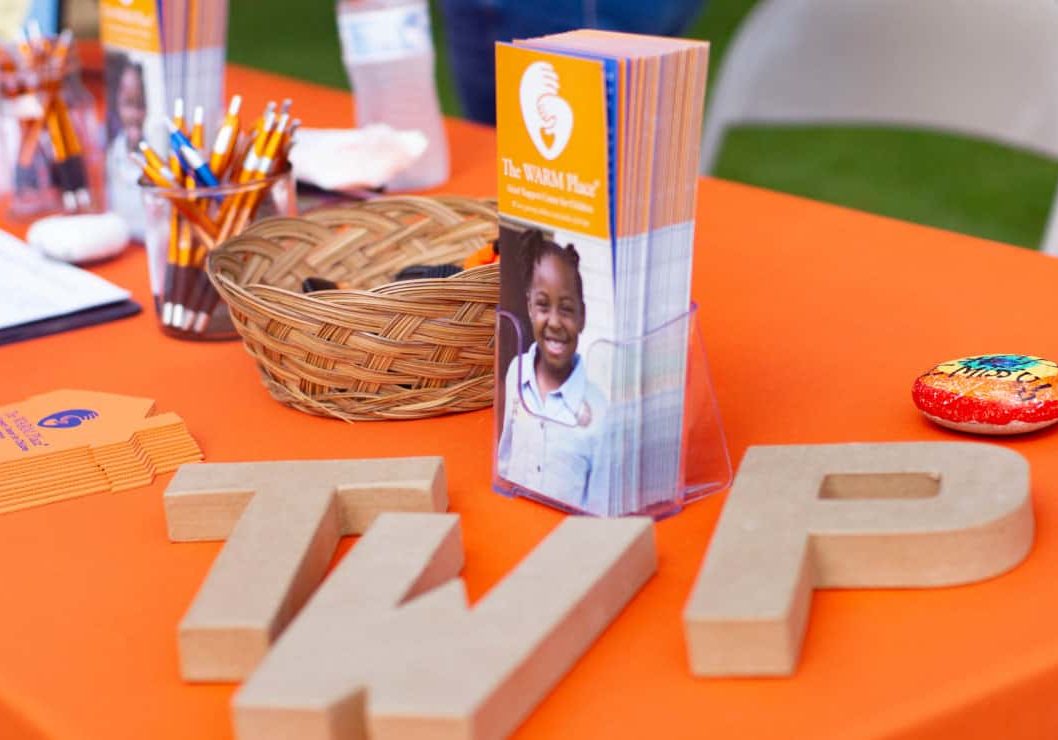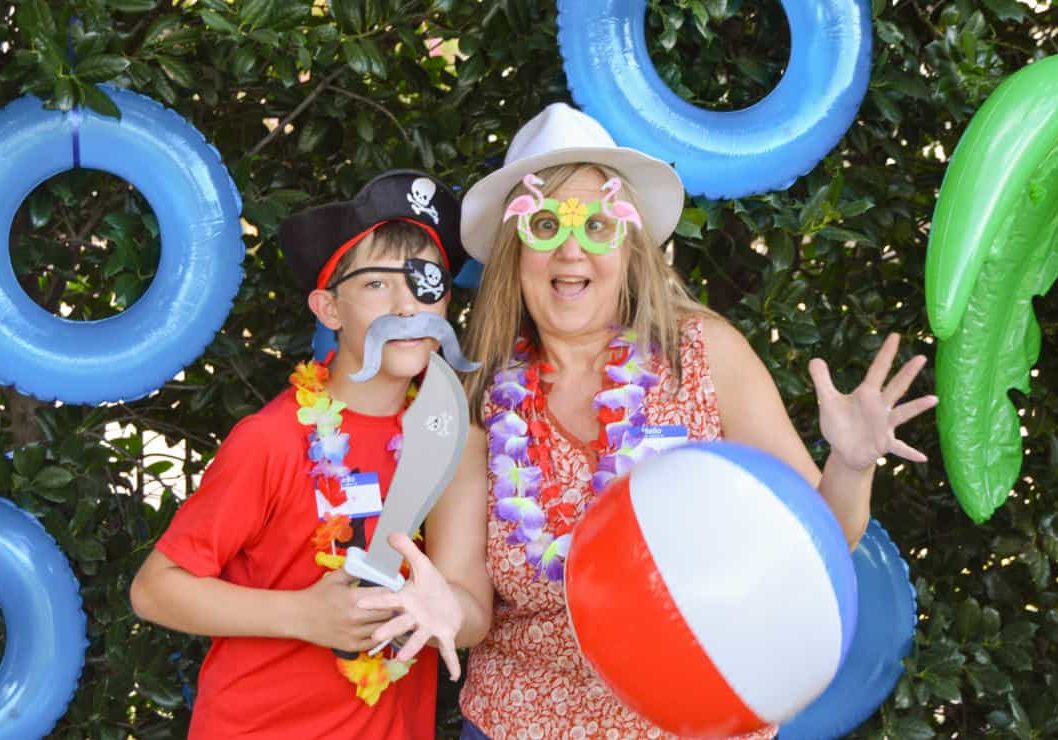 Family Nights at The WARM Place provide a safe, supportive opportunity to make new memories as a family after a death. The entire family is invited to come, connect with other WARM Place families, and have fun! Our events are always offered at no cost.
Camp Remember Me is a weekend trip hosted each fall to bring WARM Place families together to have fun, experience healing, deepen connections, and create new memories while remembering their loved ones.