The WARM Place serves as a companion along the grief journeys of children and their families. Our peer support groups create a safe space for children to acknowledge their grief alongside peers who have also experienced the death of a loved one. Caregivers meet during this time to connect with other adults and learn to support their children in grief.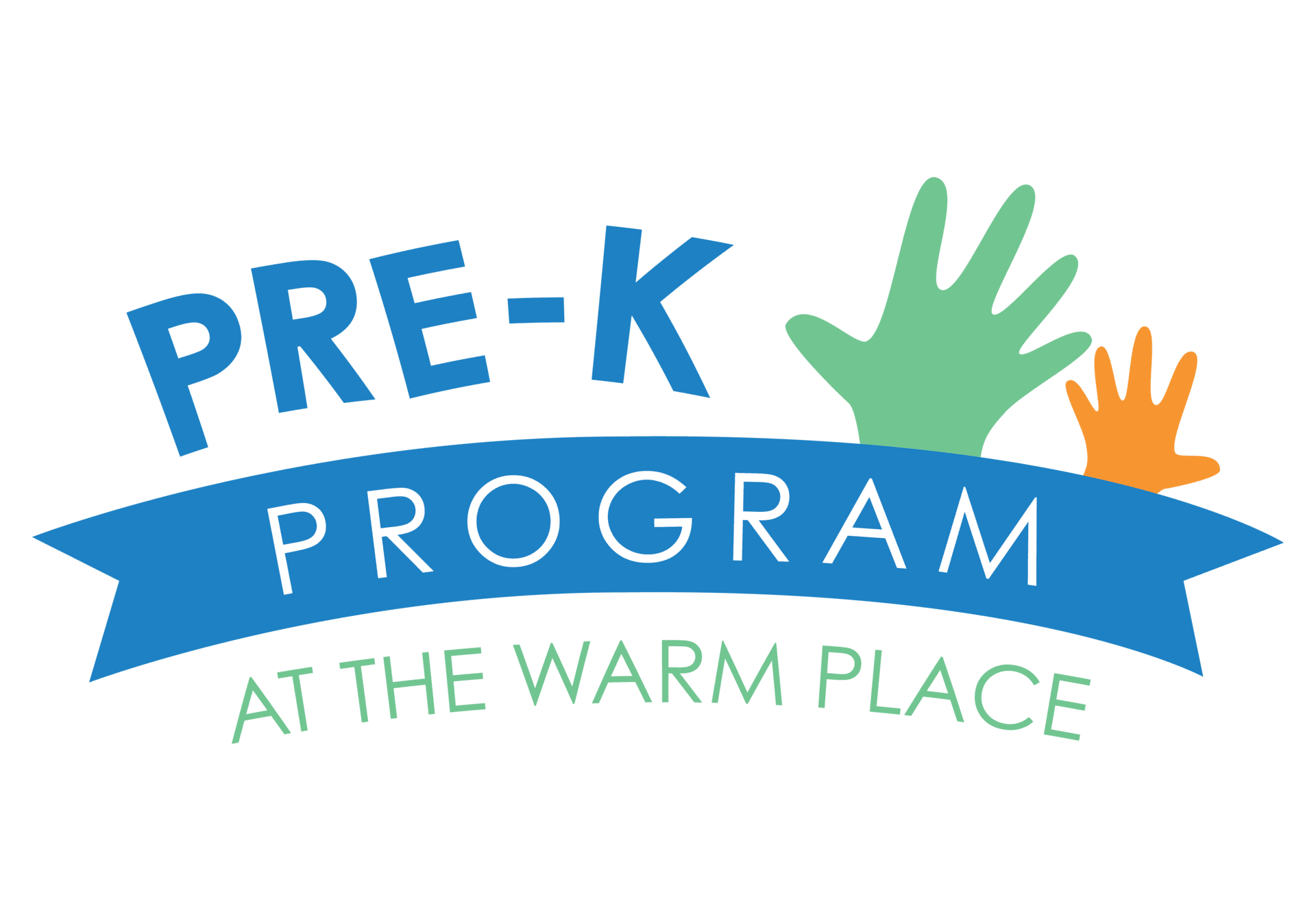 If you're old enough to love, you're old enough to grieve. This group helps the littlest hearts heal after the death of a loved one.
Spring and fall sessions
10 week program
Meets Wednesdays from 12 p.m. – 1 p.m.
For ages 3½ – 5
When a young adult experiences the death of a loved one, getting support from peers that understand what they're going through is critical. We provide a safe, supportive environment for young adults along their grief journeys to ensure they know they're not alone.
Spring, summer, and fall sessions
Meets Tuesdays from 7:00 p.m. – 8:30 p.m.
For ages 19 – 25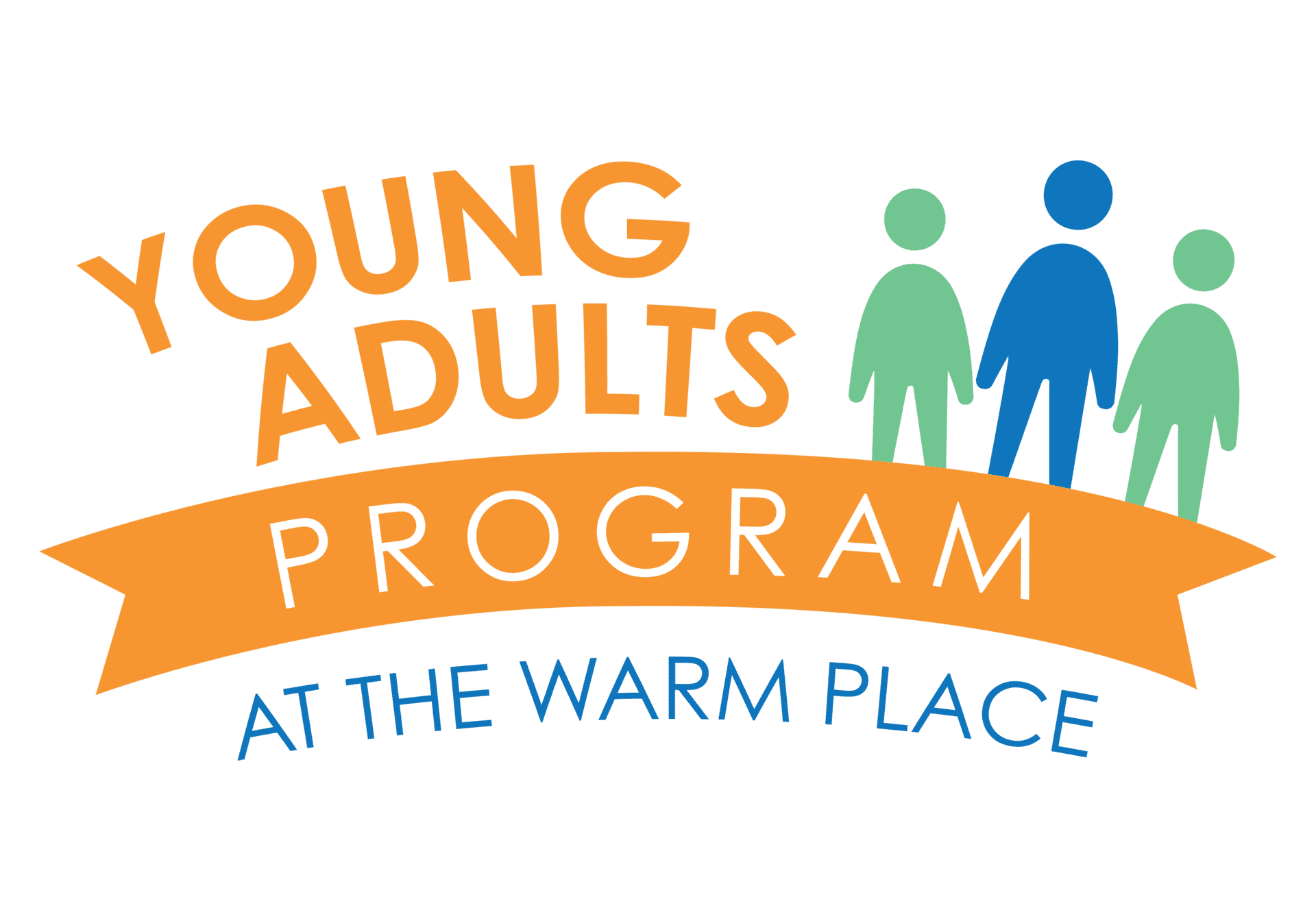 If you need support but can't come to The WARM Place in person, we also offer virtual grief support groups for children (K-12) and their parents/caregivers. Families participating in our virtual groups meet every other week for activities and peer support led by one of our trained volunteers.