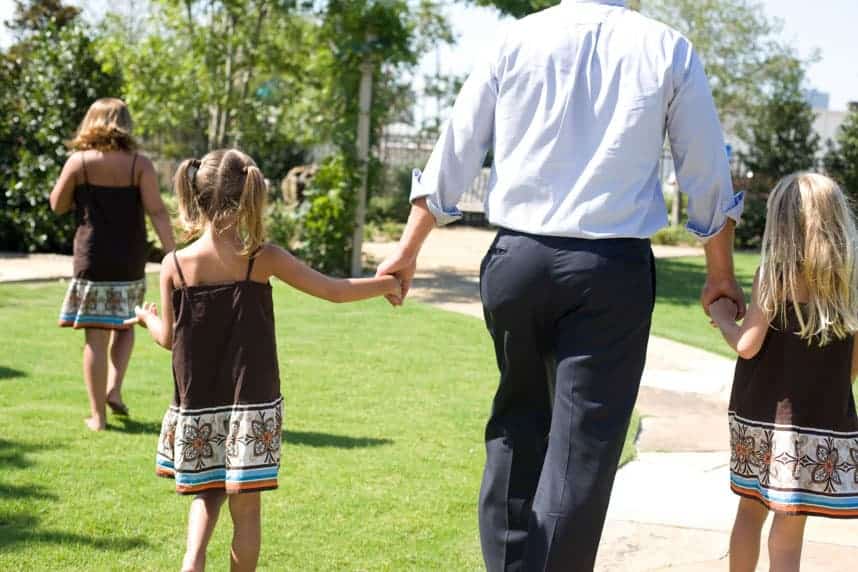 Whatever your role, you may know of a child or family that would benefit from our peer support groups. Children who are referred to The WARM Place may have experienced the death loss of:
A parent
A sibling
A grandparent
An aunt, uncle, cousin, or other relative
A close friend
A classmate
When referring a family to The WARM Place, you can help them prepare by explaining what to expect when contacting us. Read through our easy, 3-step process for getting started and download our brochure to pass along to any family that may be in need of our services.
Call The WARM Place
The legal guardian of the child/children must contact The WARM Place to schedule an intake appointment.
Contact us: 817-870-2272
Attend Intake Appointment
All family members, including children and legal guardian(s), need to be present at this appointment, which usually lasts 1 ½ – 2 hours.
Start attending group
We offer support groups for parent and step-parent loss, sibling loss, and grandparent loss, including extended family members, friends, or any other significant death loss. Guardians also need to attend The WARM Place on group nights.