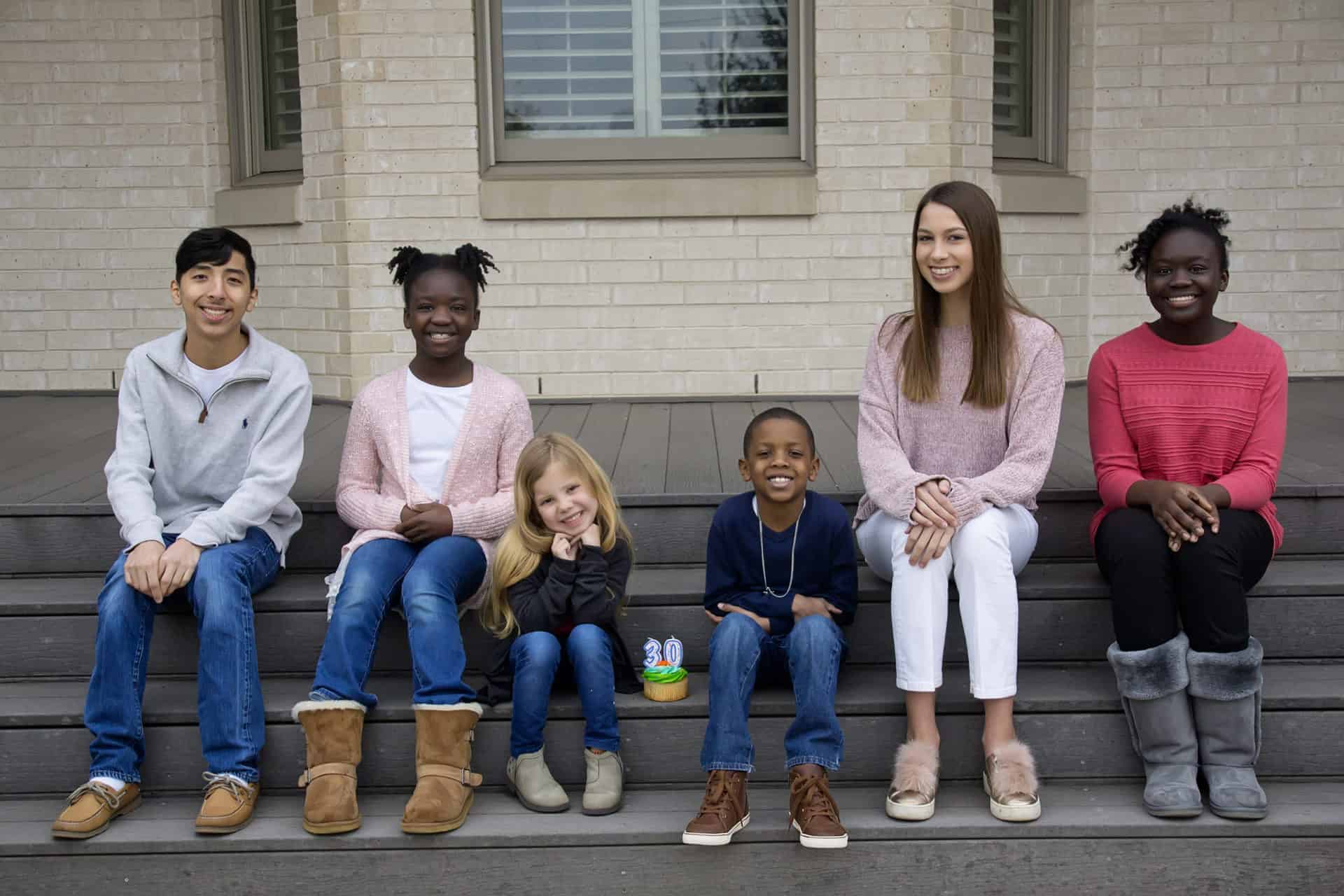 You Can Help A Grieving Child Today
Since we opened our doors in 1989, The WARM Place has served over 38,000 children and their families who have experienced the death of a loved one. Because of our loyal supporters within the community, we're able to provide our grief support program at no charge to the families. Please consider making a gift to The WARM Place.
Other ways to help!
Purchase a Plaque for our Wall of Memories in Honor or Memory of a Loved One
Solicit a Matching Gift from Your Company
Recommend The WARM Place to Your Employer for Funding
Consider Making a Planned Gift
Sponsor a WARM Place Event
Host a Fundraiser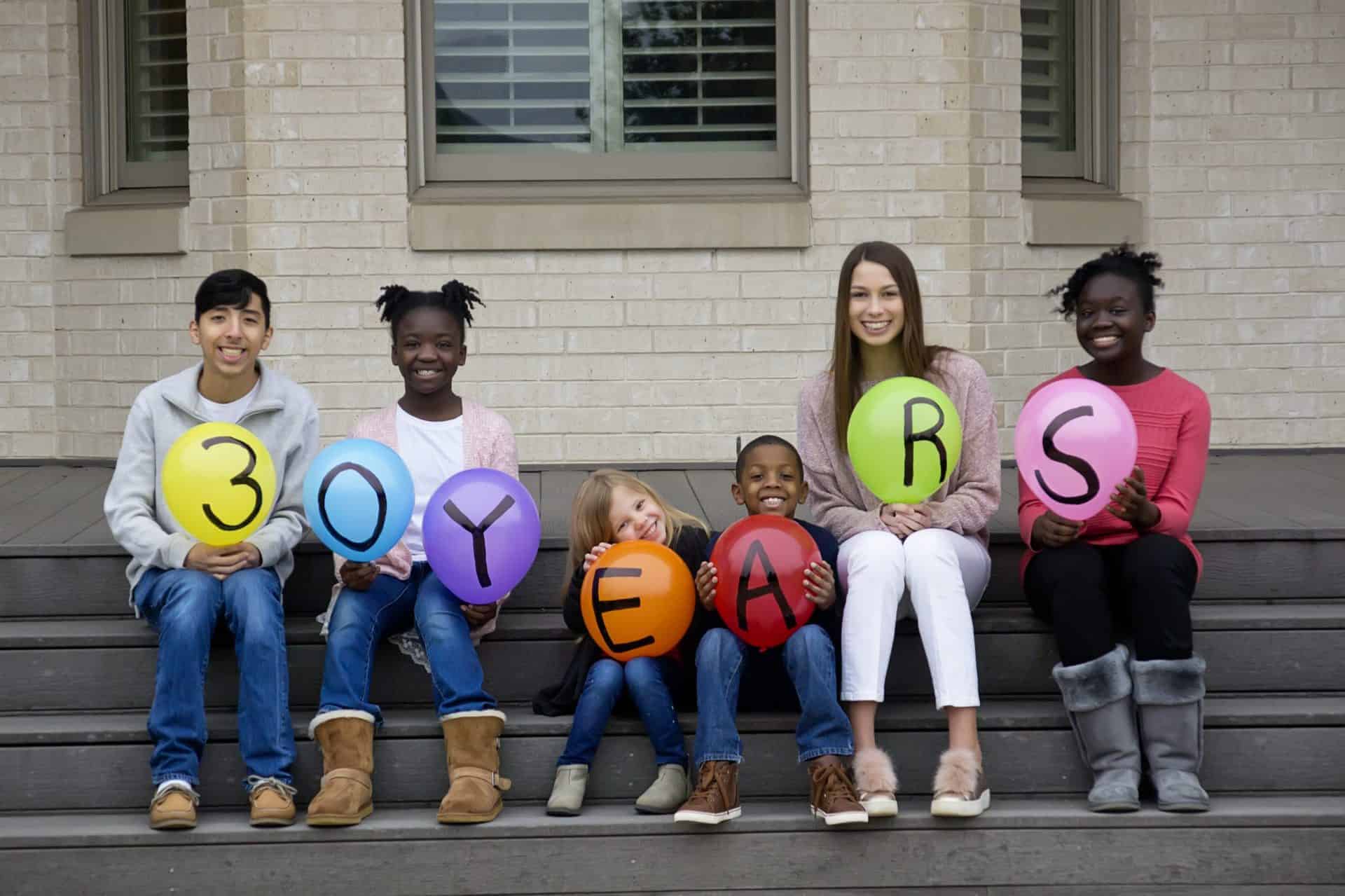 Thank you to our 2019 Major Donors ($5,000+)
Amon G. Carter Foundation
Anonymous
Ann L. & Carol Green Rhodes Charitable Trust, Bank of America, N.A., Trustee
Apex Capital Corp
Arlington Tomorrow Foundation
Arrowhead Technologies
Parks Blackwell
Mr. and Mrs. Russ Brown
Dorado Petroleum
E.M. Rosenthal Family Fund
Frances C. and William P. Smallwood Foundation
Frost
Katherine and Pete Giuliani
J.E.S. Edwards Foundation
Kenneth & Cherrie Garrett Foundation
John and Marsha Kleinheinz
Lhoist North America
Mary Potishman Lard Trust
Pediatrix Medical Group - Neonatology
Orla Drilling Company, LLC
R4 Foundation
Ronald McDonald House Charities of Greater North Texas, Inc.
Sid W. Richardson Foundation
Stein Family Charitable Trust
The Alcon Foundation
The ATHENA Society of Burleson
The Lowe Foundation
The Rees-Jones Foundation
Have a question? Get in touch!