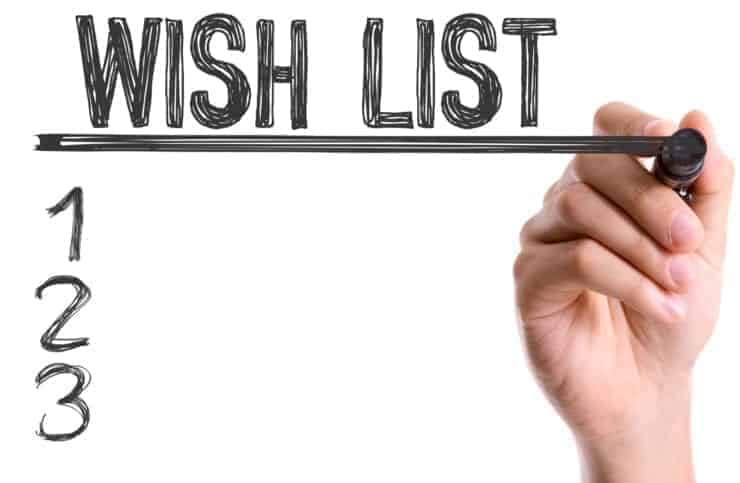 Your in-kind donation helps The WARM Place save money on basic expenses so we can provide our grief support services at no charge to even more children.
** Items in red are our most urgent needs.
KITCHEN SUPPLIES:
GROUP NIGHT SUPPLIES:
OFFICE SUPPLIES:
CLEANING SUPPLIES:
GIFT CARDS:
For additional items, please view The WARM Place Wish List on Amazon.
Thank you!