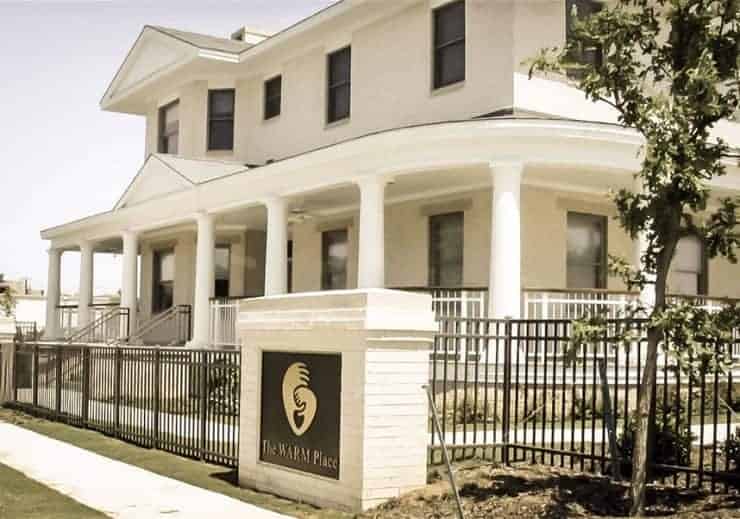 Our team is growing! Interested in joining us? Take a look at the following positions and apply today!
Group Monitors
Thursday Evening Monitor
Pre-K Monitor (11:00am-1:30pm, Wednesdays from 9/8 - 11/10)
The WARM Place is looking for two (2) contract Monitors to assist with our Thursday evening groups and our upcoming fall Pre-K group! The goal of this position is to keep the quality of The WARM Place support groups high by providing support to the volunteer facilitators that are leading the groups. Interested persons should email their resume along with evening availability to dana@thewarmplace.org. To read more about this position, click here.
Communications Manager
The WARM Place is looking for a Communications Manager to join our team! This position provides leadership and coordination for all communication activities and manages all special events including Family Nights and fundraisers. This individual has excellent verbal and written communication skills and has event planning experience. A Bachelor's degree in communications, journalism, marketing or related field is required. Interested candidates should email a cover letter and resume to shelley@thewarmplace.org. To read the complete job description, click here.