Join Us for The Race 2 Remember Them 2019!
We hope you will join us for the third annual Race 2 Remember Them! R2RT 2019 will be held on March 2nd at Acme Brick Co.
Early registration opens on November 12! Sign up for the 1 Mile Fun Run, 5K, or 10K.
All proceeds directly support The WARM Place mission of providing grief support services to children at no cost to the family. Since 1989 The WARM Place has served over 35,000 children and their families. Your support of the R2RT ensures no child in our community will ever grieve alone.
Who do you Race 2 Remember?
All participants at The Race 2 Remember Them are invited to race in memory of a special loved one. Participants have the option to race with a memory holder that can showcase a 4x6 photo of your loved one!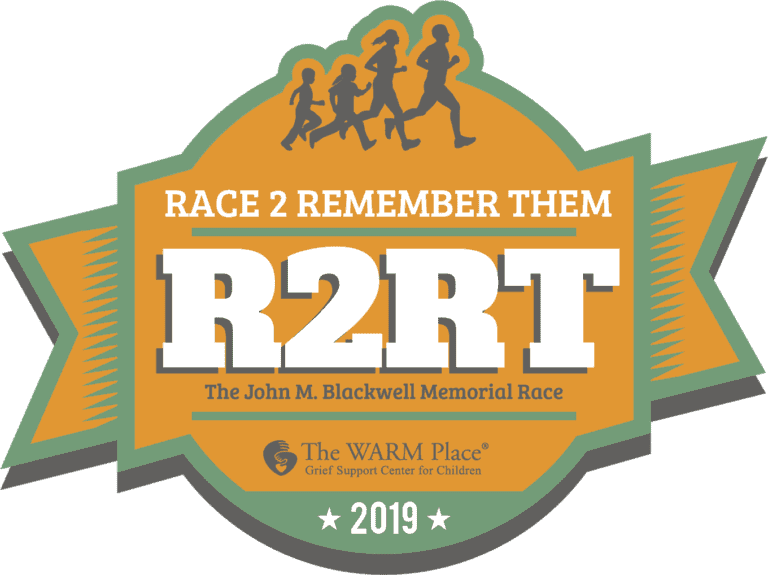 Become a Sponsor Today!
Take full advantage of the benefits of becoming a R2RT sponsor!
Register Now
Sign up now for the R2RT and enjoy early bird rates through Feb. 1!
Thank you to our 2019 R2RT Sponsors!
Presenting Sponsor
The Blackwell-Giuliani Family
Awards Sponsor

Runner Sponsor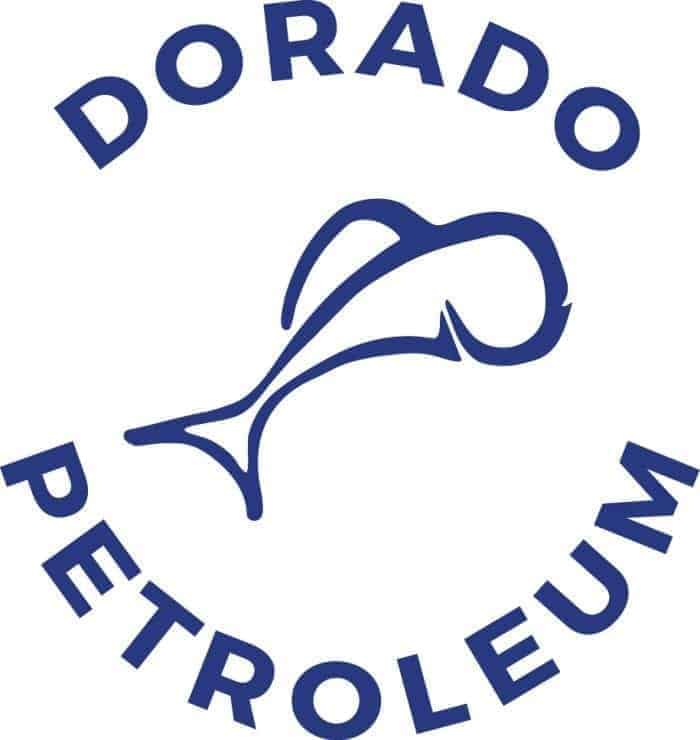 Sprinter Sponsors
Anonymous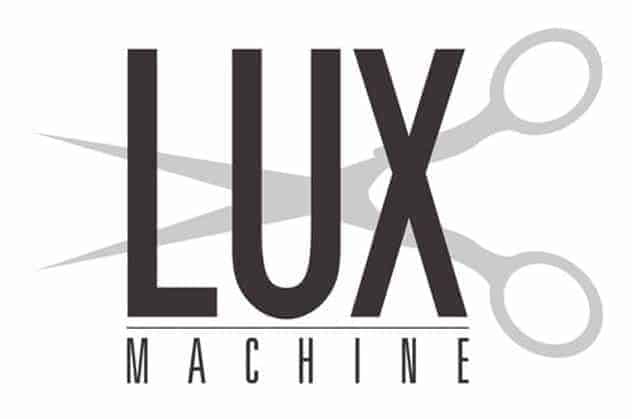 Walker Sponsors
Anderson Law Firm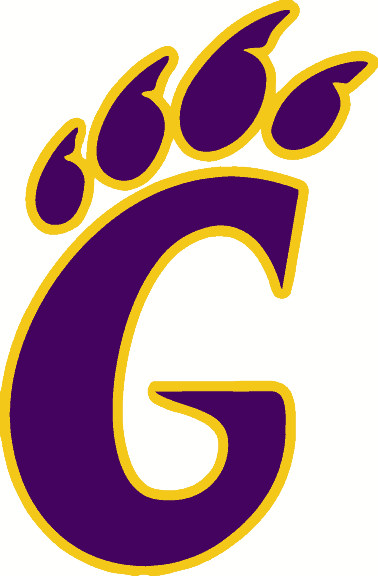 Ray and Cheryl Anderson

Zomper Family Group
Water Station Sponsors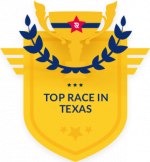 Date: March 2, 2019
Time: 8:00 AM
Acme Brick Co. 
3024 Acme Brick Plaza, Fort Worth, TX 76109