Our first Race 2 Remember Them in 2017 was a huge success!
Stay tuned for information about the R2RT 2018, coming soon...
Our little walk is now a race!  This year marks the 1st Annual Race 2 Remember Them! Sign up to participate in one of our exciting events including a 10K and 5K as well as a 1 mile fun run! Sure to be fun for the entire family, the R2RT also includes a can't miss finish line celebration!
All proceeds directly support The WARM Place mission of providing grief support services to children at no cost to the family. Since 1989 The WARM Place has served over 35,000 children and their families. Your support of the R2RT ensures no child in our community will ever grieve alone.
Who do you Race 2 Remember?
All participants at the Race 2 Remember Them are invited to race in memory of a special loved one. Participants have the option to race with a memory holder that can showcase a 4x6 photo of your loved one!
Register Today!
Register before February 4th for the lowest price!
Become a Sponsor Today!
Take full advantage of the benefits of becoming R2RT sponsor!
Become a WARM Place Warrior!
Individuals that raise $250 or more will be recognized at the event on March 4th and receive a special gift!
Customize a Race Route Sign!
Honor the memory of a loved one or support a participant with a personalized race route sign.  Order must be placed before February 26th.
Special thanks to our 2017 R2RT Event Sponsors
Presented By

Mile Marker Sponsor

Sprinter Sponsors

The Todora Family
Awards Sponsor


Runner Sponsors

Katherine and Pete Giuliani &
Parks Blackwell
Walker Sponsors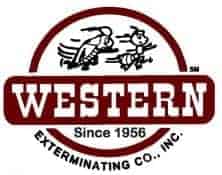 Snow Cone Sponsor
Sibling Night Facilitators & Staff
Water Station Sponsors




Media Sponsor

In Kind Sponsors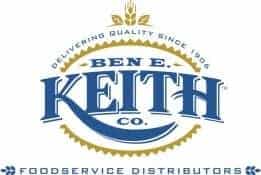 Date: March 4, 2017
Time: 8:00 AM
Trinity Park
2300 West 7th Street, Fort Worth, TX 76102