The holiday season can create time for memories, laughs, and fun. However, while on a grief journey, it may feel like the holidays create added pressure, stress, and heightened emotions. During this winter holiday season, try these activities with your child to help process memories and honor your loved ones. All of these activities require minimal supplies and the templates included are free! We hope you find these activities helpful as you continue to navigate your grief journey during the holidays.
---
Activity #1: Gingerbread House
Ages: Children/Preteen
Supplies: Gingerbread house template, construction paper, stickers & sequins for decoration, cotton balls, glue, markers, and scissors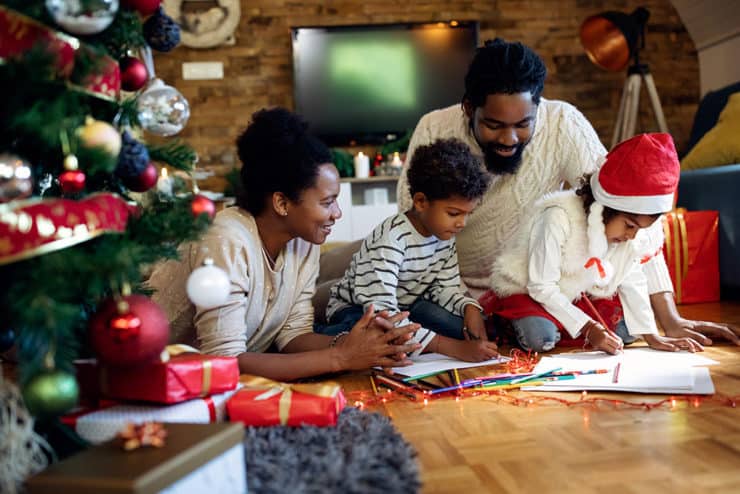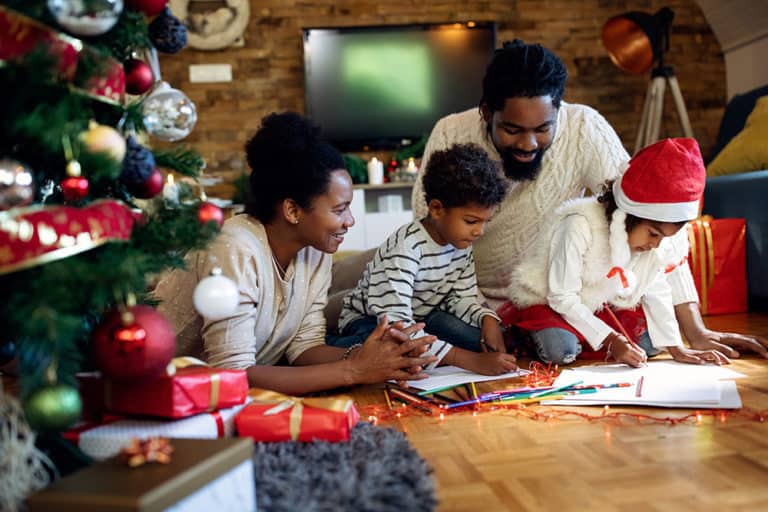 Choose a house from the template to cut out.

Glue the house to a piece of construction paper.

Draw or cut out the doors and windows.

Decorate with cotton balls, sequins, stickers etc.

Draw the people that live in the house/family.
Discussion:
What is a Family?

Who is in your Family?

Who died in your Family?

What has changed in your family since your loved one died?

Who lives in your gingerbread house?

What is happening inside your gingerbread house?
---
Activity #2: Mitten Memories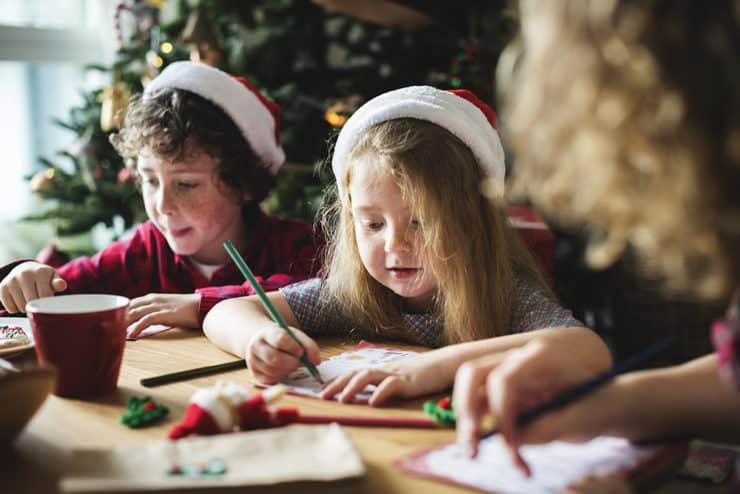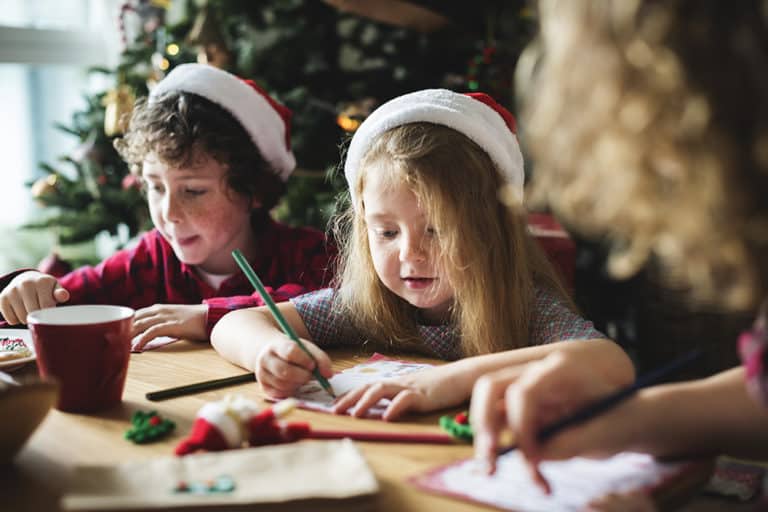 You can print the template or draw your own set of mittens. Once you have your set of mittens, write and draw special holiday memories that you hold close to your heart in the mittens. You are welcome to decorate the mittens to reflect your loved one's favorite things during the holidays as well.
---
Activity #3: Create a Stocking in Memory of Your Loved One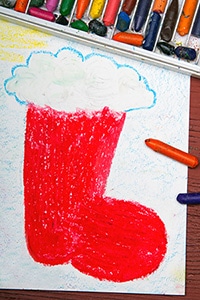 The holiday season can bring up many memories and feelings that can be difficult in grief. On the stocking, decorate and write different memories and aspects of your loved one that are special to you. You can create this stocking to reflect your loved one's favorite things as well.
Activity #4: The Holidays are Approaching
Supplies: Worksheet and writing utensil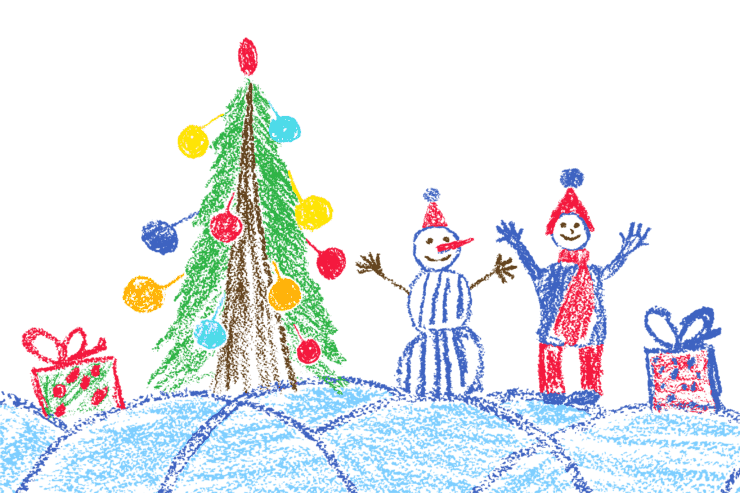 On the worksheet provided, go through and answer the question prompts. This activity allows you to think more about what you are needing this holiday season for support, how to incorporate your loved one this season, and what would you say to your loved one during this time.
Activity #5: National Alliance for Grieving Children (NAGC) Holiday Question Cards
Suppl
ies: NAGC Holiday Question Cards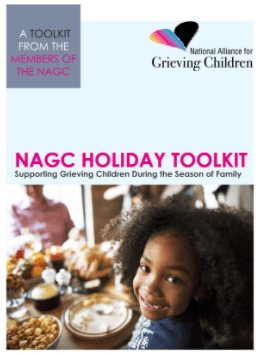 These holiday question cards allow you to think more about what holidays were like with your loved one and allow you time to process your favorite times with them. You are welcome to review these questions and process them as a family by taking turns answering the questions, or you can draw or write about these question prompts independently.