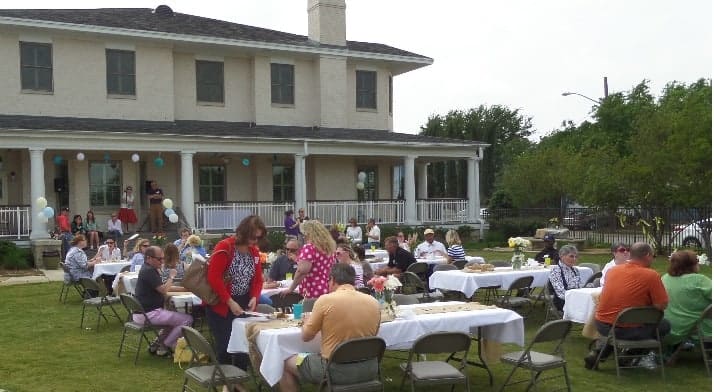 Volunteers are precious to us here at The WARM Place.  Our facilitators provide countless hours of grief support to our families in addition to the emotional investment they make in each and every child's personal grief journey. Our houseparents spend their evenings preparing dishes, serving our families, and showing hospitality to everyone who walks through our doors to attend group.  Our volunteers make our program possible.  It seems so hard to find the right way to show our gratitude for this kind of gift but each year we try…
On April 26th, we held our annual Volunteer Appreciation Luncheon and this year it was quite the Southern Soirèe!  Whether it's "thanks y'all" or "much obliged" saying thanks in the south is special and we hope our volunteers felt it from the bottom of our hearts!
-Maria Montes, Volunteer Coordinator
See below for some highlights of the event and check out event photos here: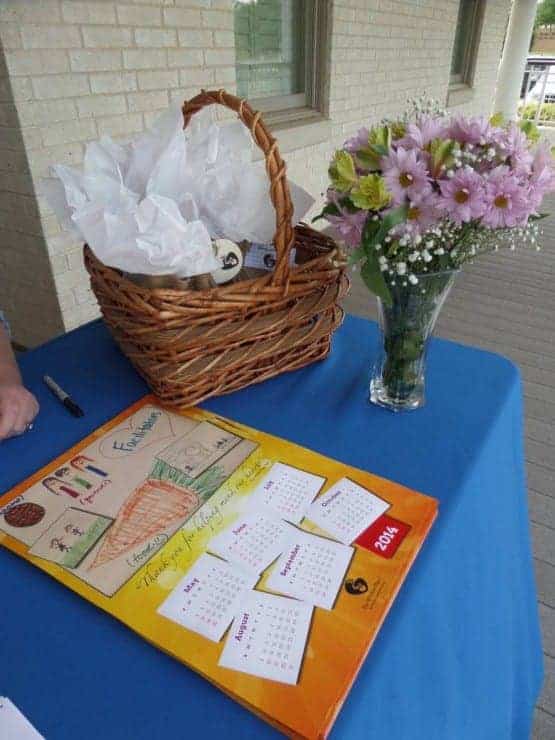 Volunteers were showered with gifts galore including door prizes & raffles items! Every volunteer went home with a heartfelt calendar created by the children themselves to say "thank you for mending our hearts".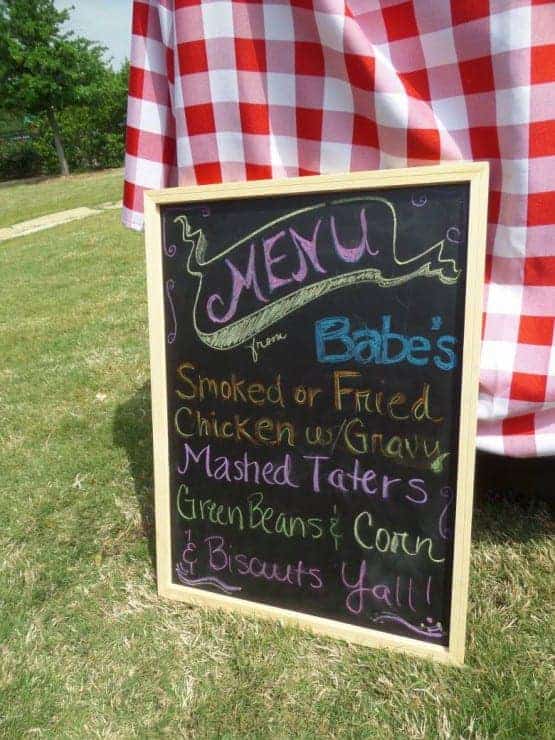 Volunteers enjoyed a southern lunch catered by Babe's Chicken Dinner House while sipping on sweet tea, lemonade, and mint Julep "mock"tails! For dessert we served banana pudding donated by Risky's Barbecue!  In true southern style no one left hungry!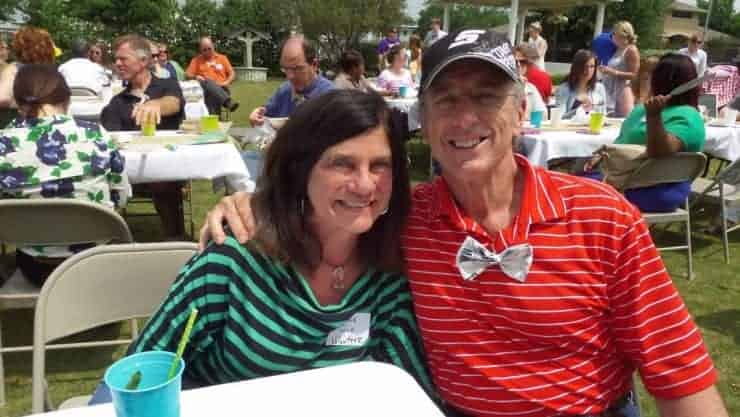 Handmade bow ties were donned by the male volunteers and the ladies kept cool with traditional paper fans!
 2014 WARM Place Volunteer Award winners:
Houseparent Awards
Most Dedicated: Dolly Worden
Most Likely to become a Reality TV Star: Margie Carrigan
Funniest Volunteer: Staci Petty
Volunteer of the Year: Judy Tackett Carter
Facilitator Awards
Most Dedicated: Gregg Odell
Most Likely to become a Reality TV Star: Alicia Mathes
Funniest Volunteer: Sean Curry
Volunteer of the Year: Jim Koss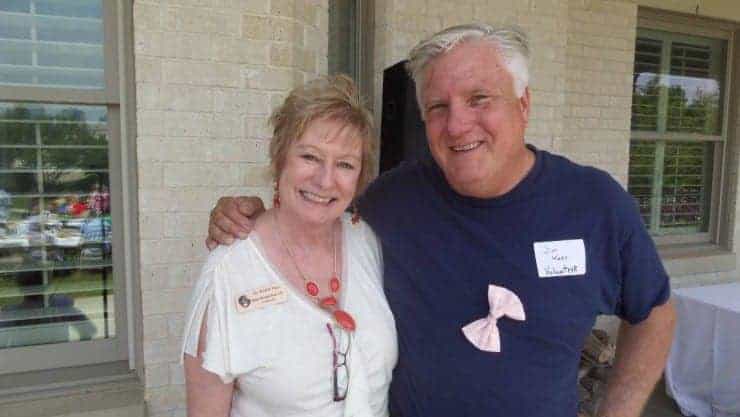 Special thank you to all of the local businesses that sponsored this years Volunteer Appreciation event: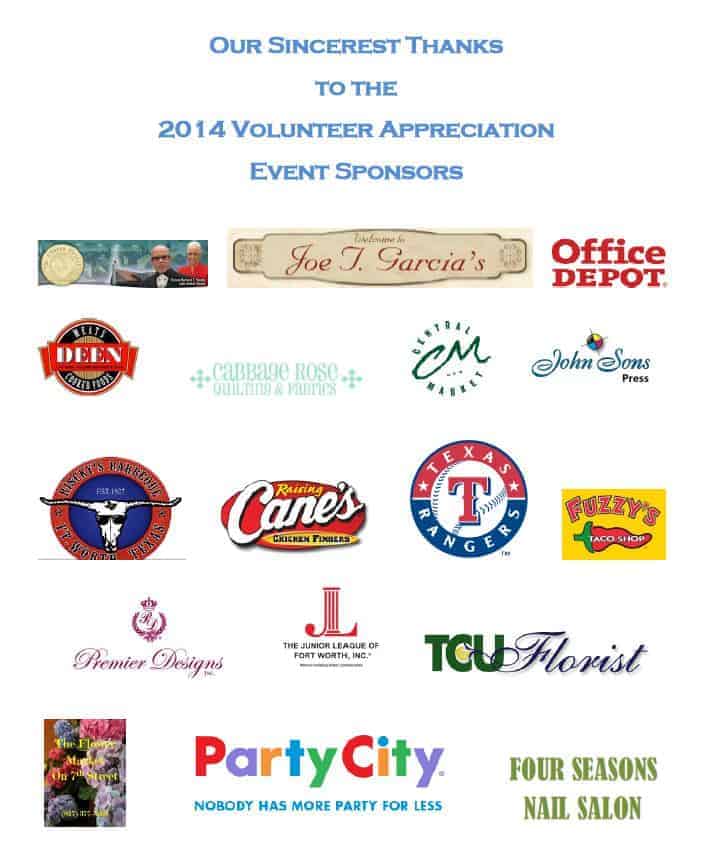 If you would like to become part of The WARM Place family by volunteering, please email maria@thewarmplace.org or call 817-870-2272.  We would love to have you!