The counseling staff at The WARM Place recently had the opportunity to attend one of Dr. Alan Wolfelt's grief seminars in Dallas on April 16th. Dr. Wolfelt is an author, educator, and grief counselor known across North America for his inspirational teaching gifts.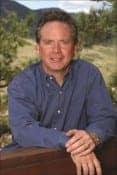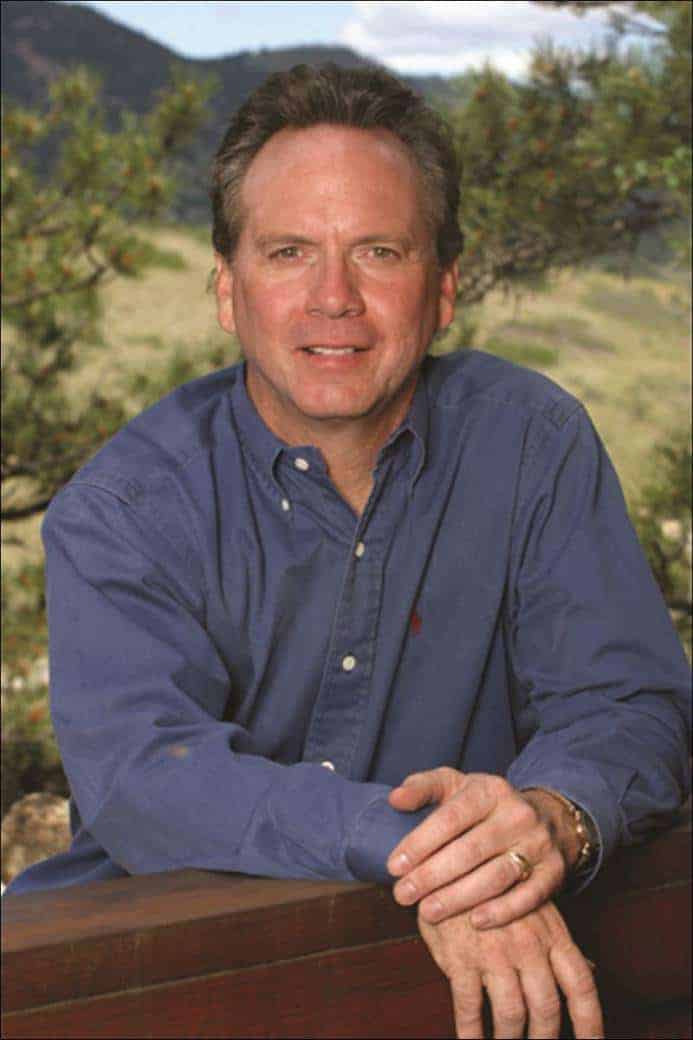 While at the seminar, The WARM Place counselors were able to gain new insight on how to approach a family or an individual on their grief journey. Dr. Wolfelt touched on some key points from his companioning grief model, which The WARM Place implements on a regular basis. Wolfelt's companioning philosophy is composed of 11 concepts, which can be found here.
When working with someone who is going through the journey of grief, it is vital to be in the "here and now" moment with them, and it is crucial to acknowledge their grief because it is their grief and not anyone else's. Dr. Wolfelt would recommend sitting with someone and being with them—not brainstorming solutions to take away their pain from grief. Dr. Wolfelt would say, "Does their grief make you uncomfortable…because we live in a society where death is an uncomfortable subject."
Going through the wilderness of grief is different for every person experiencing it and when caregivers enter into that wilderness, it is important for them to remember that they are there with the person grieving. They are not looking for a way out. They are simply there so that the one grieving doesn't have to be in the wilderness alone.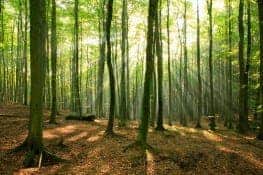 How do we honor the Spirit? We listen to the grieving individual's stories and appreciate where they are on their journey through grief. We don't try to rush them to make rational decisions that seem best to us. We show respect to them in the season they're in. As caregivers, we listen with our hearts.  Even though we may not have walked through the valley that the grieving individual has, we try to be with them wherever they are, even if we have nothing to say. Sometimes nothing is better than something. In this way we walk beside our friends, clients, and neighbors who are grieving. We never stand in front or behind them.
A major concept that Dr. Wolfelt touched on during his seminar was "the act of being still and not rushing forward." We live in a society where it is easy to rush forward and it is not favored to take things slow. Being sad, experiencing defeat, being disappointed, or feeling weak are typically not acceptable things to talk about in America. For this reason, Americans are usually extremely uncomfortable with the idea that grief is a wilderness that can take a very long journey to get through. We live in a society that attempts to numb pain and hardship instead of embracing it. Numbing pain never takes pain away—the aching feeling is always present.
To overcome the feelings of grief and despair after a loved one dies, the individual must go on a journey. It is never an easy journey, but it's a necessary one that many people are afraid to make. When we choose to go on the journey of grief with those we care for, we hear their stories and we learn more about them and about life than we ever did before.
A caregiver could never teach something to a grieving person on their grief journey because it's not their journey—they are just along for the hike. When you are only along for the hike with someone else, you acknowledge that they know the best trails, have the right equipment, and know which way to go. It is this way in a grief journey as well. Sometimes we get lost with our grieving person while traveling, but we don't criticize them for making us lost. We simply believe "this is their journey and I respect the fact that they know how to get us out of here, and as a caregiver and fellow hiker, I don't." I can simply acknowledge the beauty, the mystery, and the wonders of the journey.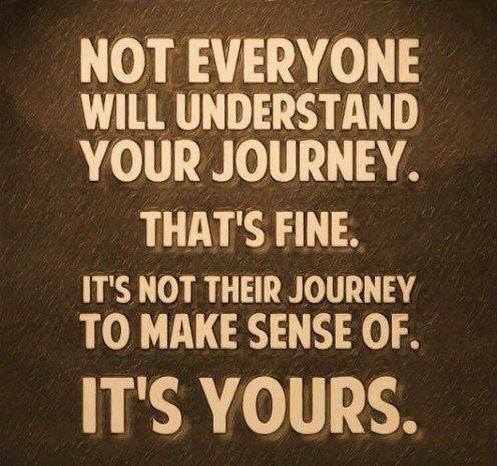 "Each one of us here today will at one time in our lives look upon a loved one who is in need and ask the same question: We are willing to help, Lord, but what, if anything, is needed? For it is true we can seldom help those closest to us. Either we don't know what part of ourselves to give or, more often than not, the part we have to give is not wanted. And so it is those we live with and should know who elude us. But we can still love them – we can love completely without complete understanding." (Norman Maclean, A River Runs Through It and Other Stories)
~Mary Kaitlyn Boone, Counseling Intern