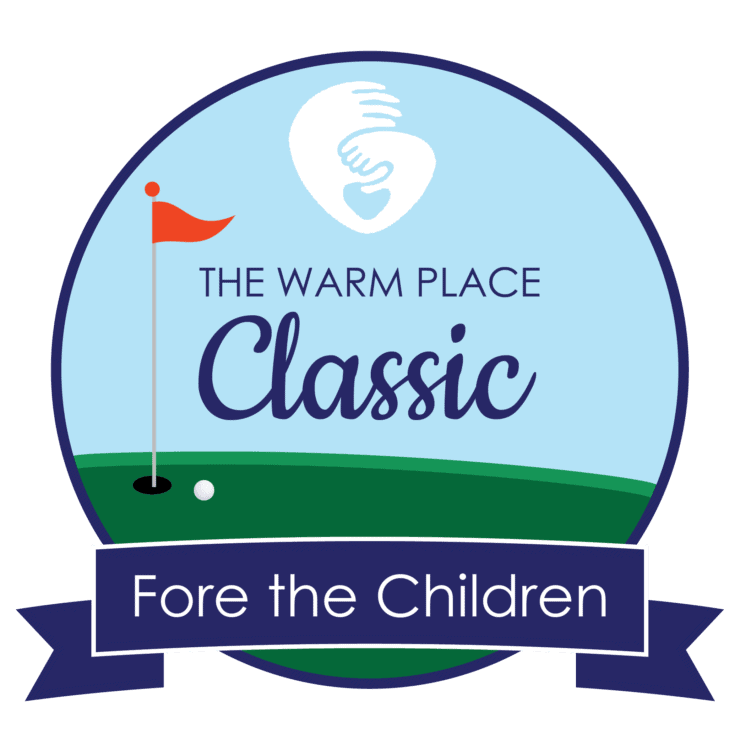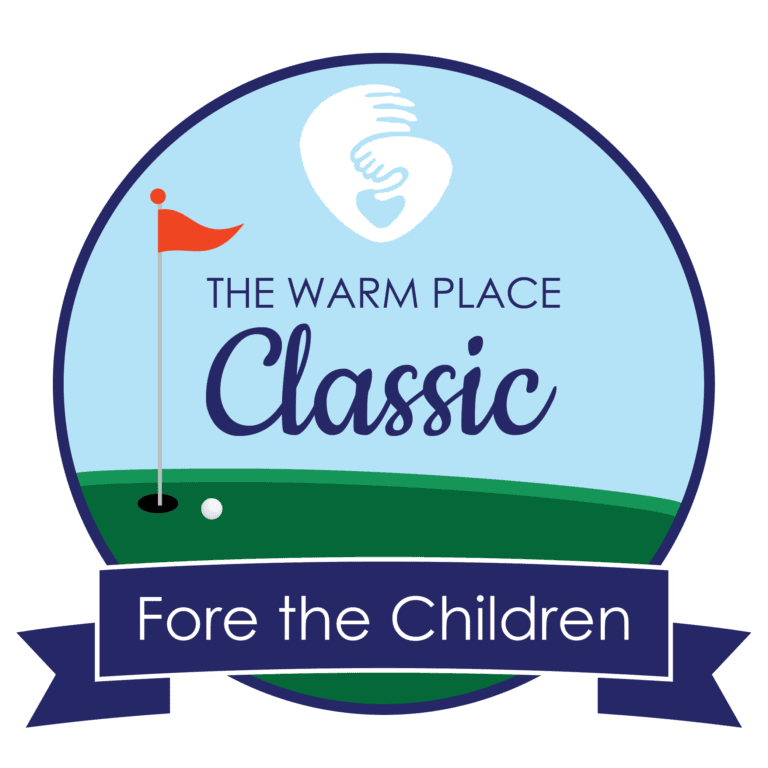 On Friday, May 14th, The WARM Place held its first golf tournament – The WARM Place Classic, Fore the Children! The afternoon scramble was held at the beautiful Texas Rangers Golf Club course, the only Major League baseball-branded golf course in the world!
Players enjoyed lunch, the driving range, and a putting contest before play. The qualifier of the putting contest had the chance to win $5,000! Our winner, Will Osborne, came so close, but still took home four rounds of golf at the Texas Rangers Golf Club!
Take a look at the video below to see just how close Will came to sinking the putt!
The afternoon included several contests such as straightest drive, closest to the pin, longest drive, and a chance to win $10,000 on hole 15 for the hole-in-one! Congrats to our winners for these competitions and to players who came in 1st, 2nd, and 3rd place!
First Place:
Mason Green, Turner Brown, Stratton Haley, Chris Johnson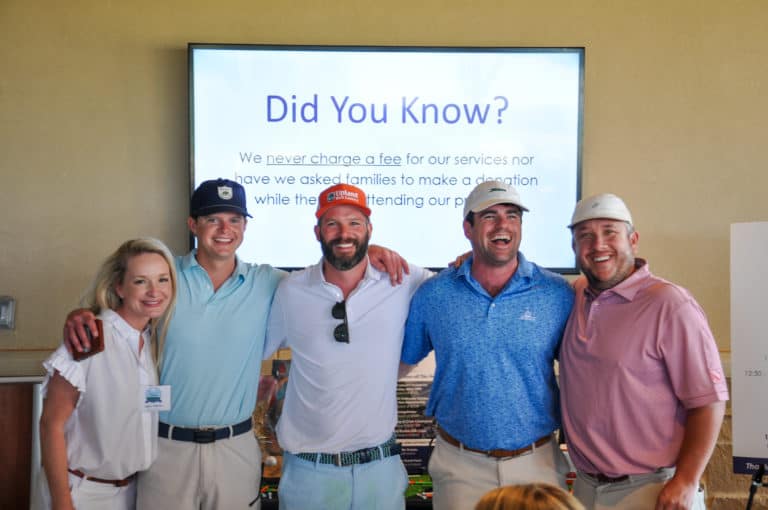 Second Place:
Frank Bracken, Michael Levy, Robert Hay, Brooks Marlow
Third Place:
Tommy Henderson, Dietrich Davis, Matt Lucas, Will Osborne
Closest to Pin:
Will Osborne
Longest Drive:
Brooks Marlow
Straightest Drive:
Tyler Larson
One of the highlights of the event was the raffle! The raffle was open to the public prior to the event, so everyone had the opportunity for a chance to win! The suspense of who would take home the raffle prizes was over at the conclusion of play, when Alyson drew the lucky winner! Congrats to Cullen Green who took home four Colonial tickets, a three-month Defender Outdoors Family Plus Membership, a rangefinder, a driver fitting at Club Champion, and a Warby Parker gift card!!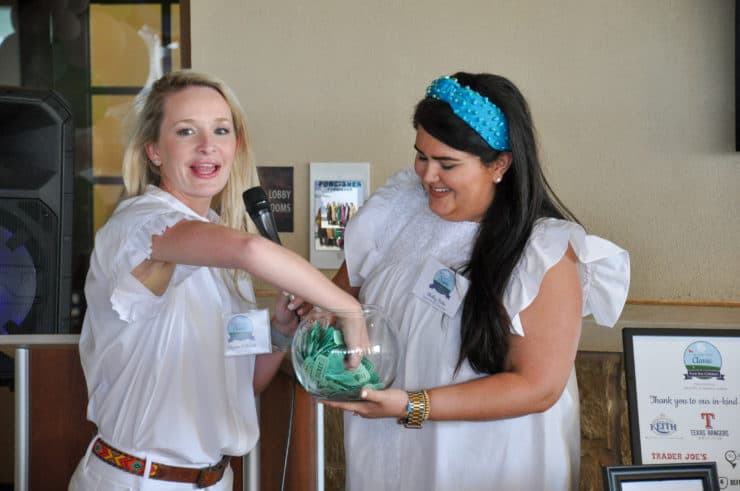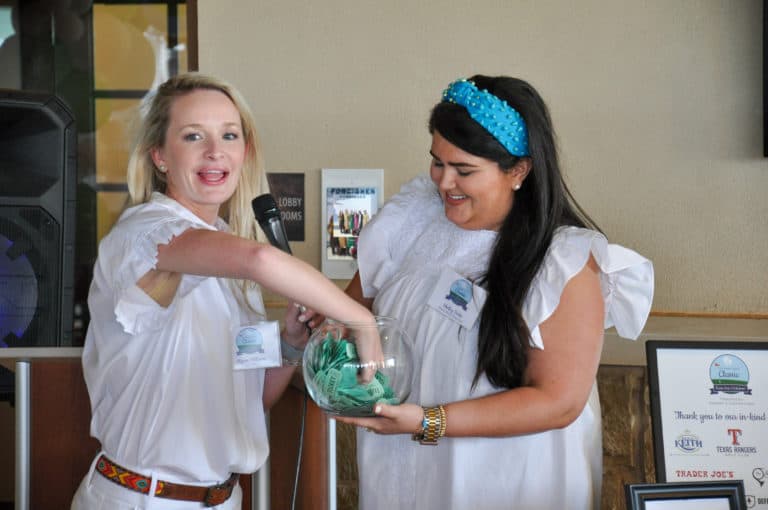 At the end of the event, players gathered for comradery, announcement of prizes, and to hear about the progress of The Classic's fundraising goal. Our co-event chairs Alyson and Chance Williams, alongside WARM Place Executive Director Shelley Bettis, were excited to announce that we exceed our goal of $90,000! With the support of our sponsors, donors, event committee, and players, over $93,500 was raised for grieving children and families at The WARM Place! This is enough to provide over one month of our services top all 568 children enrolled in our program! Thanks to your support, no WARM Place child will ever have to grieve alone!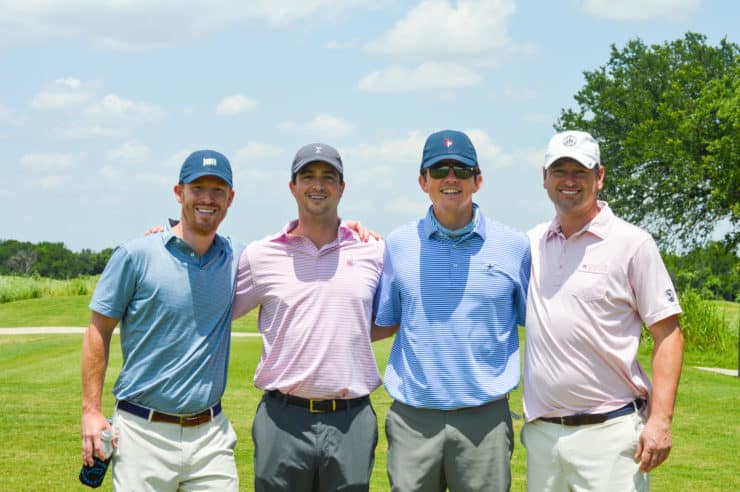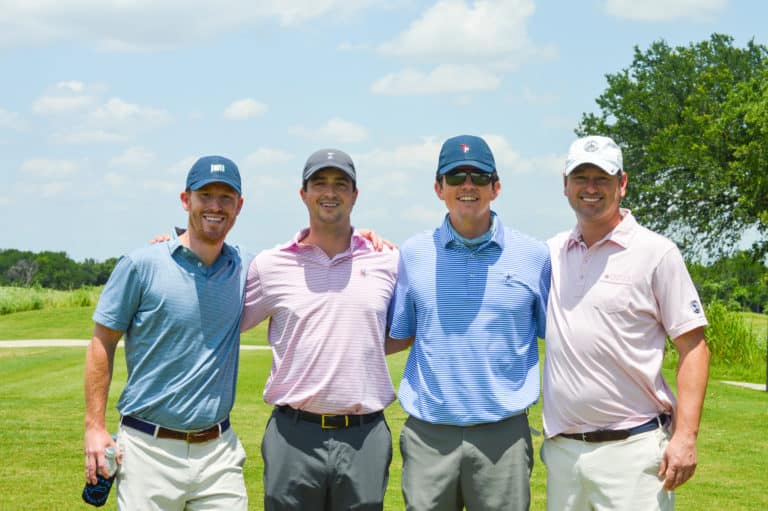 Thanks to everyone who made the first annual WARM Place Classic a huge success! We are excited to announce that we will be hosting the second annual WARM Place Classic in 2022! Stay tuned for more event details including date and location!
---