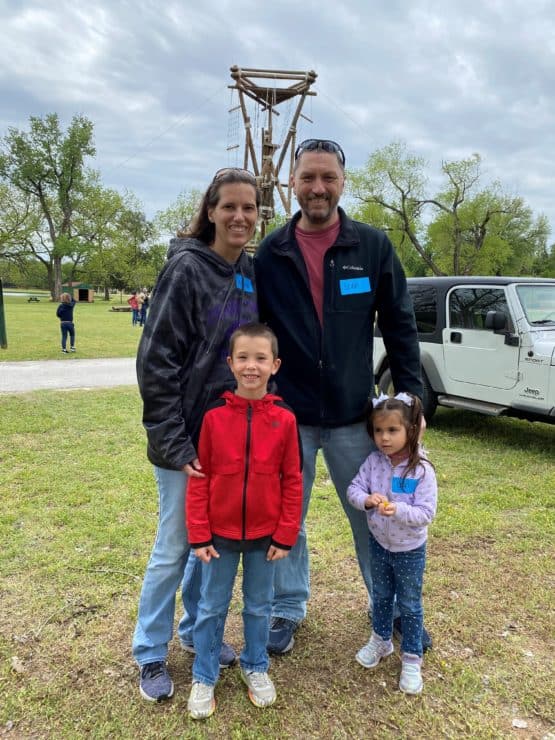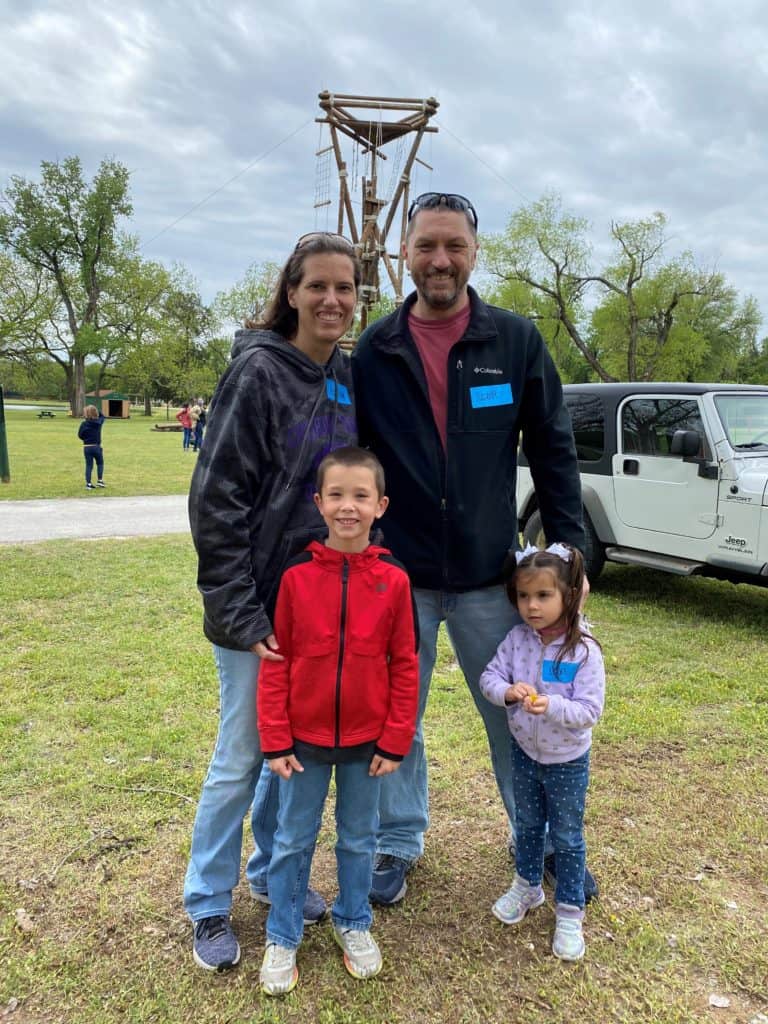 We had so much fun hosting our first in-person event of the year at Camp Carter! WARM Place families and volunteers were invited to join us on Saturday, April 17th, for a fun day of camp activities. This is also the first time we have ever combined a Family Day and our annual Volunteer Appreciation Event, and the result was epic! This Family Day was part of our Family Night program, where we host 6 events during the year for families to enjoy activities and experiences together to make new memories. Family Day was a fun twist on our traditional Family Night! During 2020, we hosted several drive-thru Family Nights, so this was a treat to be able to get together outside of the car in a safe way.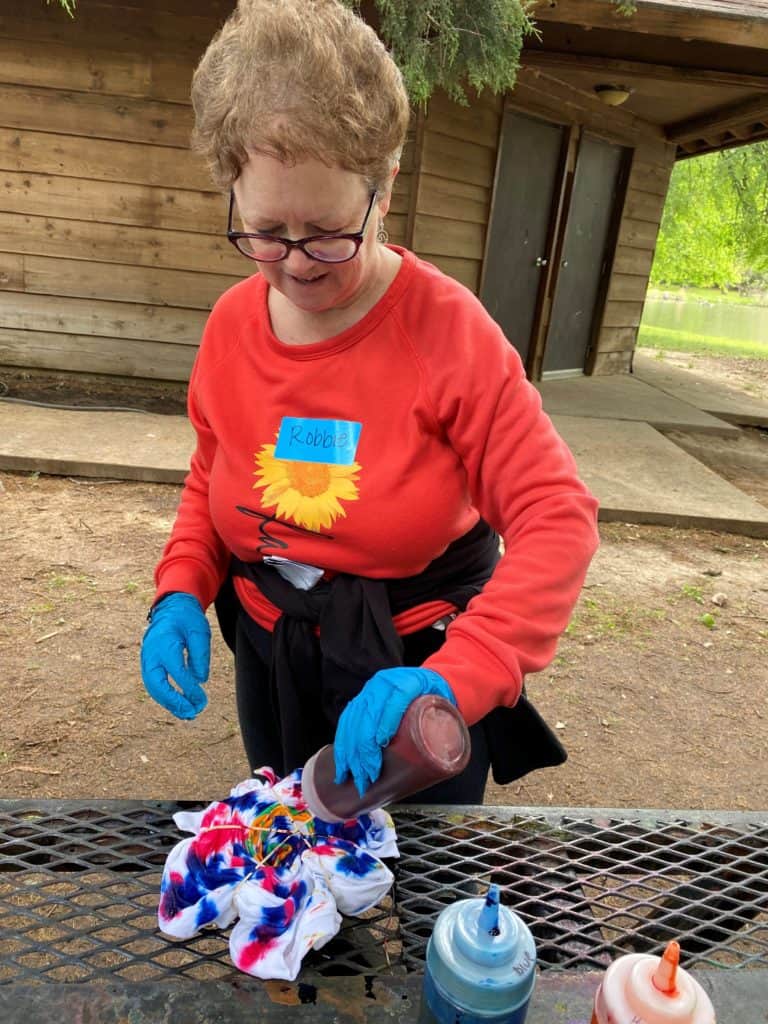 Last year, our annual Volunteer Appreciation Event was also a drive-thru experience. We were thrilled to be able to offer this unique opportunity for WARM Place volunteers to enjoy the great outdoors with their families and other fellow volunteers.
Camp Carter was a blast for both families and volunteers! Activities included guided hikes, horses, canoeing, ropes courses, and more. Participants were also able to bring an item to tie-dye, which made for a nice souvenir from camp. There was quite the variety of items that were dyed including leggings, shirts, pillowcases, and dresses!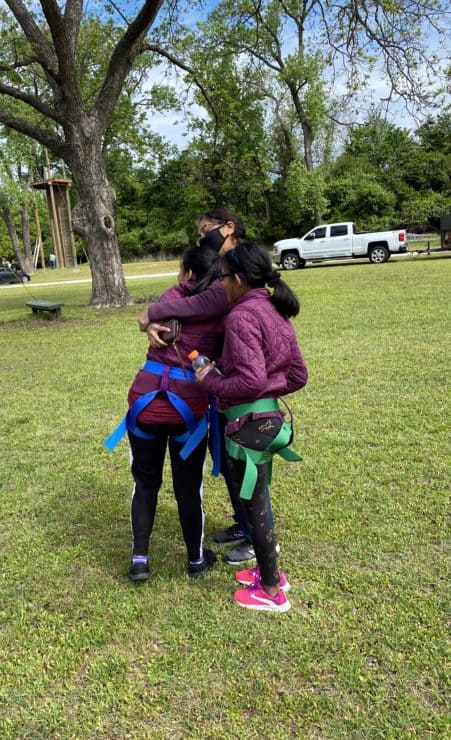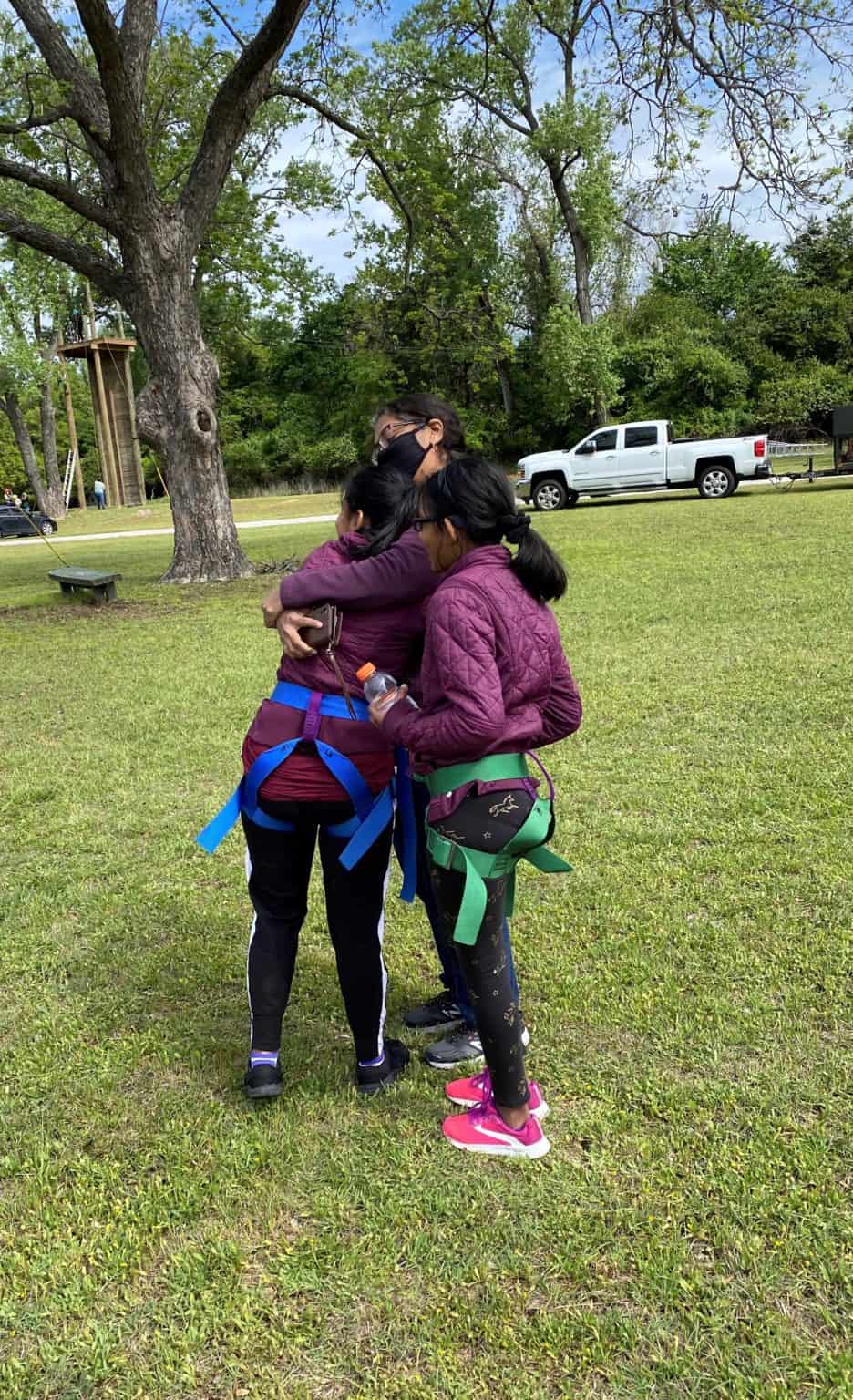 Our program would not exist without our families and volunteers! We cannot thank them enough for everything they bring to The WARM Place. Our families share their stories, experiences, and leave lasting impressions on our hearts, and our volunteers donate their time and love to these families and our organization. Our camp outing was a great way to celebrate both sets of people who are so important to The WARM Place!
---