Join the Remember Me Giving Program
The Remember Me Giving Program is a monthly donor community committed to the children of The WARM Place. It is a way for you to let grieving children know that they are not alone. They will be remembered through out one of the hardest times in their lives. They will be supported and loved by caring, trained volunteers and get the support they need.
By becoming a monthly donor, you make it possible for The WARM Place to provide a safe, nurturing environment for grieving children and their families. Did you know that $50 will provide one night of grief support for a child and their family? See below how you can make an impact all year round.
How does my donation help?
Your financial gift to The WARM Place allows us to offer peer support groups to over 400 children each month. Because of your generosity, children and their surviving family members enrolled at The WARM Place will never grieve alone.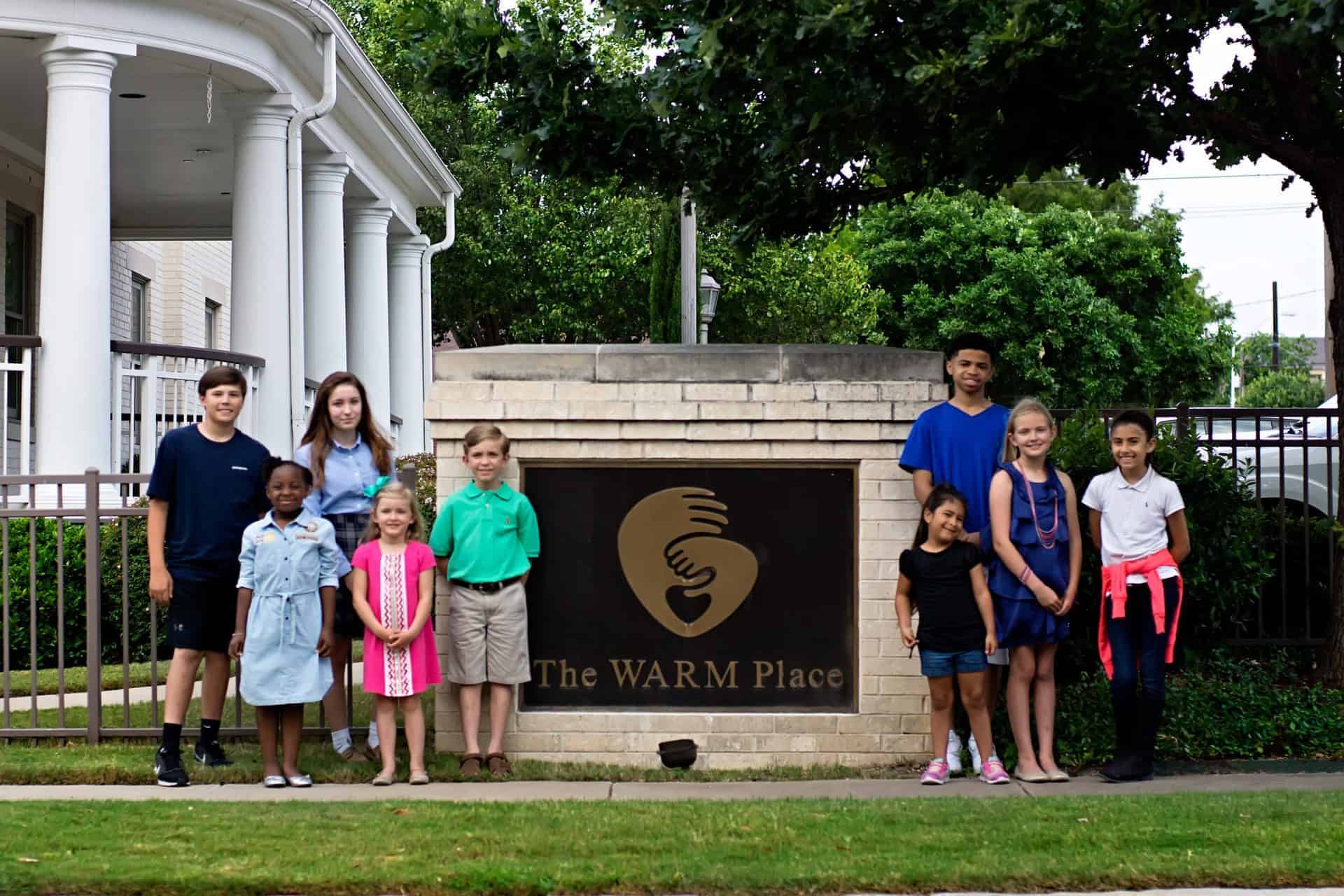 WARM Place Family Testimonials
"What an amazing gift this has been for me, and unexpected as well. Having a place to go, and share...What a wonderful, thoughtful gift I've been given."
"My son and I both have opportunities to spend time talking and listening to people that have lost a husband/Dad. That is a huge blessing!"
"I can't begin to thank you enough for all that you and The WARM Place have done for my family. I feel like we have all come so far... Please accept my eternal gratitude."