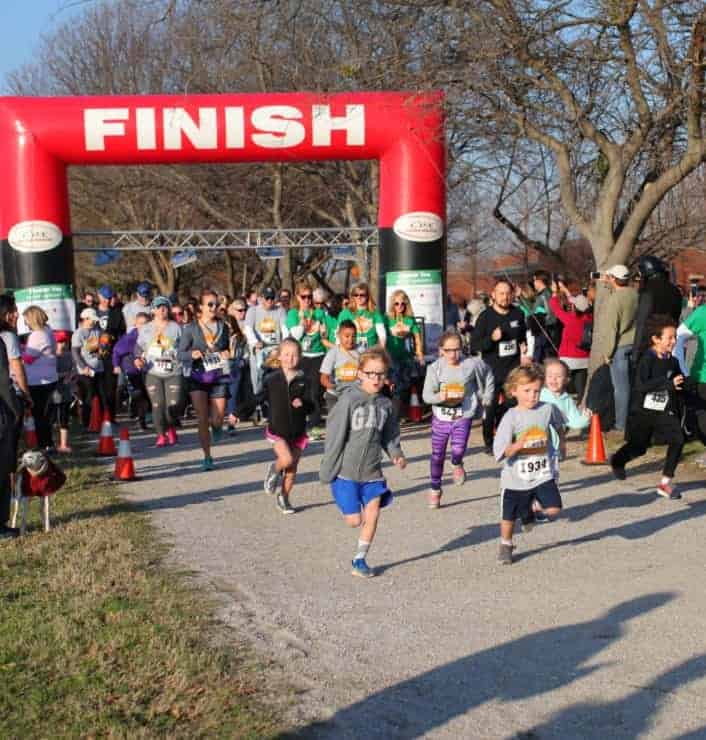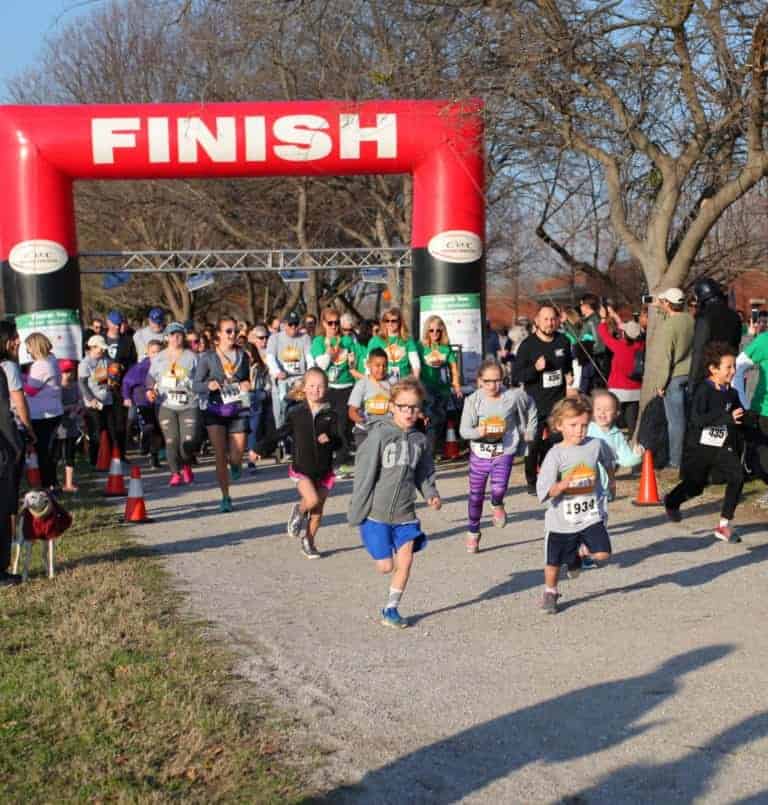 On March 3, we held our 2nd annual Race 2 Remember Them at Acme Brick Co. along the Trinity Trails and thanks to all of our supporter the race was a huge success!  We were thrilled to have over 1,000 participants and 49 teams register for this event and come together to remember their loved one.  We are excited to announce that because of this exceptional turn out we exceeded our fundraising goal for this event and raised a gross total of over $75,000 for grieving children and their families at The WARM Place!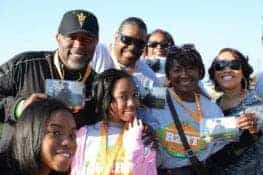 This beautiful day was filled with lots of smiles and special moments, as we took time to remember those who are no longer here. Our race began with the "Mile of Memories," which was adorned with custom race route signs lining the 1 mile route.  Signs were purchased to benefit The WARM Place and included pictures, quotes, and also special messages to their loved one.  It was touching to see participants carry pictures of their loved ones in their Memory Holders as they raced and also recognize their loved ones at our Wall of Memories!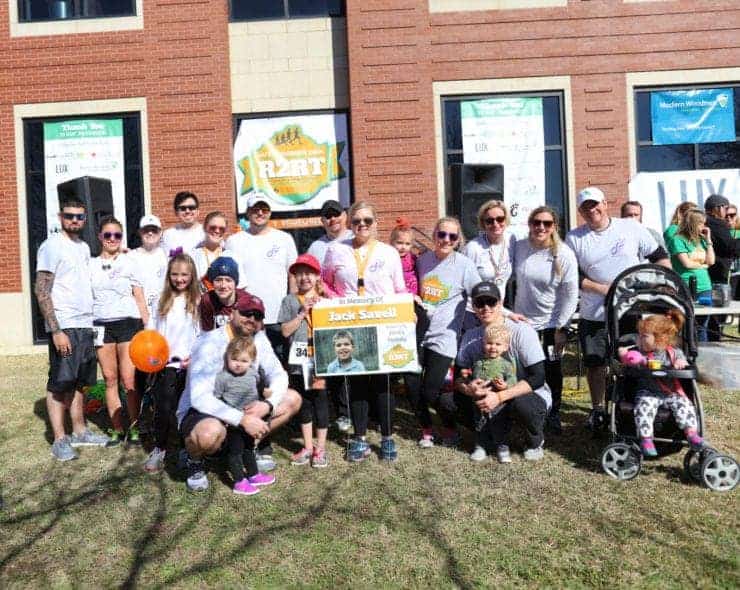 As the race concluded, families gathered to enjoy our Finish Line Celebration which included taking pictures at the photo booth, winning cupcakes at the Cake Walk, getting their faces and hair painted, visiting Pookie the Clown at the balloon animals station, and much more! At the awards ceremony, we were proud to recognize not only our fastest runners, but also our biggest givers! Known as our WARM Place Warriors, fourteen individuals/teams raised $250+ for The WARM Place. Our largest fundraising team raised over $3,000!
We cannot express our gratitude enough to all of our supporters, including race participants, volunteers, sponsors, donors and teams who made this event a success. Because of YOU, we are able to continue providing love, encouragement and companionship at no charge to grieving children and their families- Thank You!  Stay tuned for information on the R2RT 2019 and get ready to RACE!