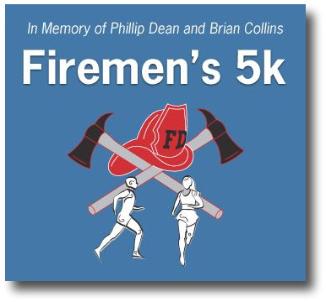 On February 15, 1999, Phillip Wayne Dean and Brian William Collins gave their lives fighting a fire at a church in Lake Worth.  Every year since then, the families of these two heroes have joined together to help others and create a positive impact from amidst their loss.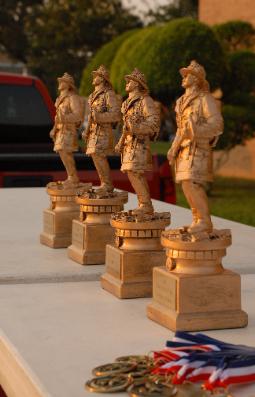 On Saturday, May 24th, runners will race to benefit The WARM Place and The Compassionate Friends.  Volunteers, runners, and families from all over come to honor the fallen firefighters and support those struggling with a death loss.
The race will begin at 8:00 a.m. in the front of Arborlawn United Methodist Church in Fort Worth.  The race results will be posted in the Fort Worth Star-Telegram & the Dallas Morning News.  The WARM Place family is incredibly grateful to be able to participate in this wonderful event.  For more information or to sign up for the race, visit www.firemens5k.com.  We hope to see you there!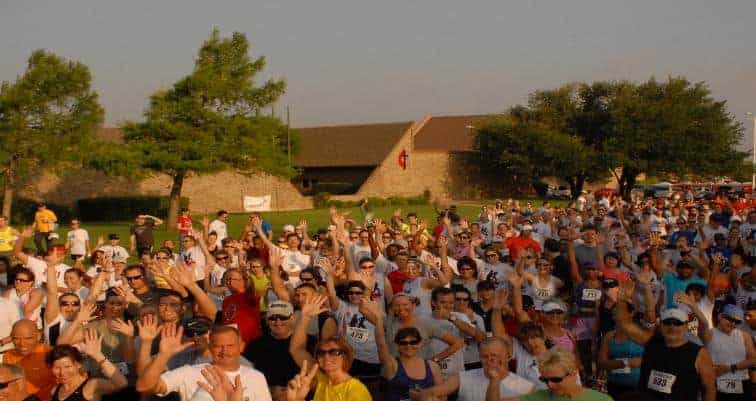 ~Maria Montes, Volunteer Coordinator