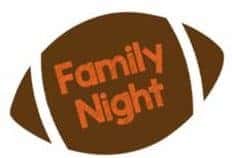 We "kicked off" our 2018 Family Nights on Friday, January 12th, and according to fun had by our families, we scored a major "touchdown" with this event!!!  In order to get in the spirit, all guests were invited to come ready for crafting and gaming, "sporting" their favorite game day attire.  Our delicious dinner was generously provided by Buffalo Wild Wings and many families chowed down while watching football movie classics, including Remember the Titans and Little Giants!
Kids enjoyed earning tickets by playing tailgate games such as giant jenga and corn hole which were then used to make concession purchases.   The concession stand was stocked with lots of yummy treats including M&M's, Skittles, popcorn, hot chocolate, and more!  One of the favorite activities of the night was making "field goal" picture frames, which can be used to showcase a favorite family photo with their loved one.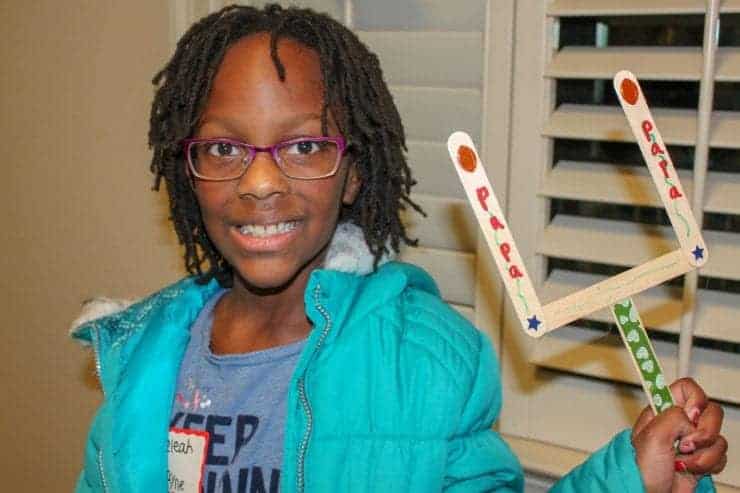 Each Family Night focuses on making new memories as a family after a death. We always invite the WHOLE family to come together- so you can bring the baby, grandpa, and a friend. Each family night has a different theme and includes different activities.  Family Nights are always open to past, present, and future families of The WARM Place.

Our next Family Night will take place on Friday, February 16.   We hope you will be able to join us!  To stay up to date on event info, make sure to follow us on social media.