On Monday, February 15, 1999, two Fort Worth Firefighters gave their lives in the line of duty while fighting a church fire in Lake Worth.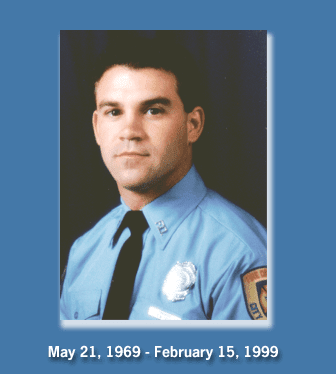 Phillip Wayne Dean, who was 29 when he died, was a soft-spoken, hard-working young man dedicated to his career and his family. He and his wife, Renea, were expecting their first child the very week of the tragedy. In fact, he had spent that Monday morning preparing the nursery for his child. Elijah Phillip was born on the Saturday following the fire and was named for his father and the prophet Elijah who rode to heaven on a chariot of fire.
Brian William Collins was a Lieutenant in the FWFD and was 35 when he died in the line of duty. Even at a young age, he had an impressive and accomplished career, and was on the promotion list for Fire Captain in the Fort Worth Fire Department. But the most important thing to Brian was his family. He and his wife, Mary Ray, married on June 4, 1987 and had a son and a daughter. A third child born in June following his death.

It's been 19 years since the tragedy, and every year, these two fine men are remembered through the Firemen's 5K. What began in 1999 as a way to remember the firefighters and raise funds to benefit the families is now an annual 5K memorial race which raises money for The WARM Place, The Compassionate Friends, and the Firemen's 5K Scholarship fund. This event is a beautiful way to give back to the community who gave so generously after the death of these two young men.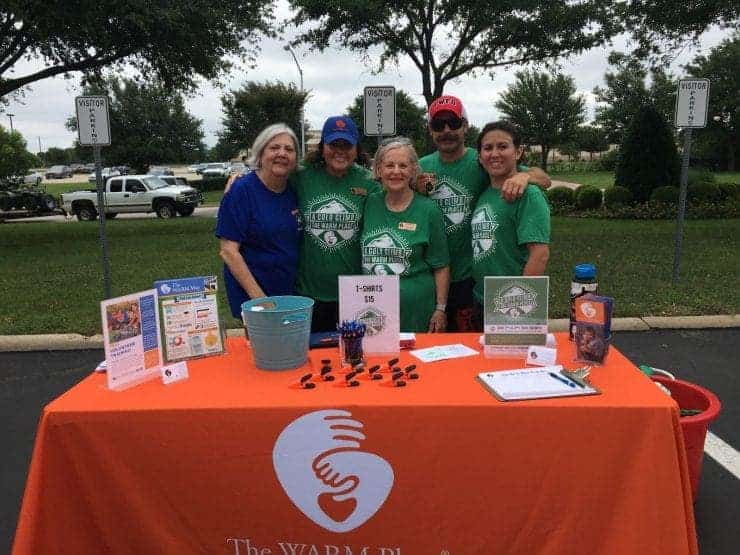 The WARM Place is thrilled to be a part of this wonderful annual tradition in honoring the lives of these two firemen as well as the other men and women who risk their lives every day to keep our community safe.
Join hundreds of others on Saturday, May 27th as we walk and run in memory of our loved ones!
-Katie Lane, Director of Development