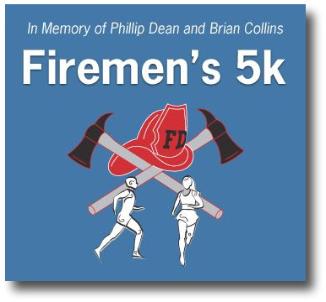 Two firefighters died in the line of duty leaving behind families, friends, and a community who loved them dearly. As a way to remember and honor their lives, the Firemen's 5K was established. The event started out as a way to not only remember the firefighters but to also raise funds to benefit the families affected by this tragedy. Twenty years later, this 5K is now an annual memorial race, which raises money for The WARM Place, The Compassionate Friends, and the Firemen's 5K Scholarship fund.
The WARM Place is so honored to be a part of this annual Fort Worth tradition for over 15 years. We remember the lives of these two firemen and honor the other men and women who risk their lives every day to keep our community safe.
Join us on Saturday, May 26th, as we walk and run in memory of our loved ones! Register here.