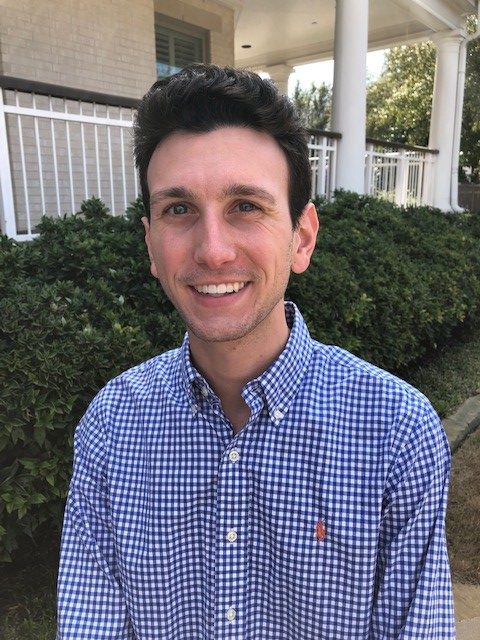 Meet Bryce! He is a graduate of Tarelton State University and holds a B.A. in Communication. He now joins us this spring as our Events and PR Intern.
---
Hi, my name is Bryce, and I'm the newest intern here at The WARM Place. I'll be focusing mainly on events and public relations, where I will assist with marketing initiatives, website updates, Family Nights and more.
Having moved home and recently graduated from Tarleton State University, I found myself searching for what was next. In the pursuit of finding a job and thinking about ways to get more experience, I found The WARM Place internship. After reading the description of the mission and goals of The WARM Place, I knew this was the place for me. Serving others has always been a big part of my life, and I knew The WARM Place would give me a chance to continue to do what I love.
When I toured The WARM Place, I could tell it was special, and that each one of the volunteers and staff members cares about every individual that walks through the door. It's a nice feeling knowing that there are people in the world that would be willing to give time up in their busy lives, to help children and young adults through a hard time. Mental and physical health are a very essential part of everyday life; making sure that you're the best you, you can be, is vital.
I am very thankful for this opportunity to learn and grow here at The WARM Place. Since meeting the staff and volunteers, The WARM Place has already impacted my life in ways that I never thought could happen. I can't wait to continue growing through this internship.
-Bryce Blackman, WARM Place Events and PR Intern