Meet Stacy! She is a sophomore TCU undergraduate English major, and now our public relations intern.
---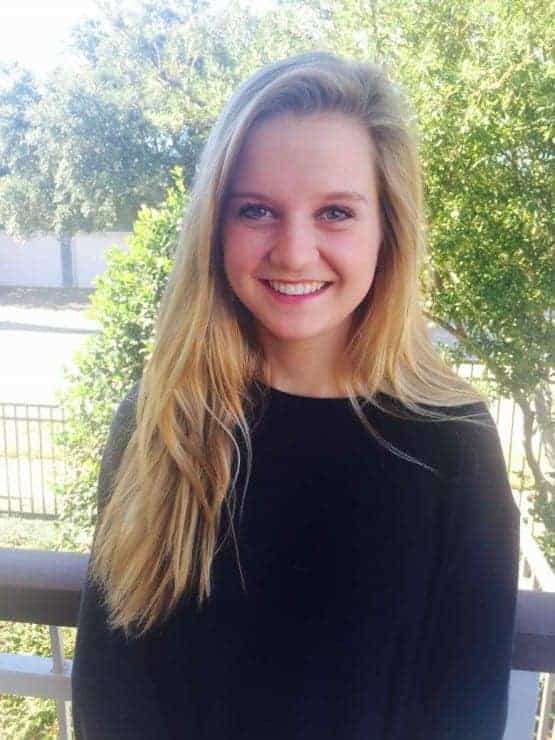 Beginning my second year at TCU, I found myself well accustomed to my Horned Frog territory. Although, being a born-and-raised Chicagoan, I also felt a strong desire to become further involved in the Fort Worth community. In the midst of my pursuit for an organization in the area, I discovered an opportunity to be involved at The WARM Place. Immediately, I knew my search was over.
The WARM Place is an environment of positive and comforting support for families suffering a period of loss in their lives. Unfortunately, this is a concept that everyone can relate to. This is one of the many reasons I chose to participate in the wonderful foundation that is The WARM Place. The importance of mental and physical healing, while at the same time, understanding the necessity of grieving in a time of loss is an essential part of our organization. This Grief Support Center is an area of safety and trust, where both children and adults alike can find refuge.
I am unbelievably proud to proclaim my commitment to The WARM Place, and the standards they set for their hardworking volunteers and loving staff. There is nothing more rewarding than pursuing something you believe in, and truly seeing a difference in the lives of others in need.
-Stacy Borneman, WARM Place PR Intern