An Important COVID-19 Update from The WARM Place:
As a community partner, we believe it is of the utmost importance to take precautionary measures at this time. We will be cancelling grief support groups until further notice. Our Group Directors will continue to provide support through phone calls and email, so please do not hesitate to reach out. Our office will be closed; however, staff will be working from home and is ready to assist you.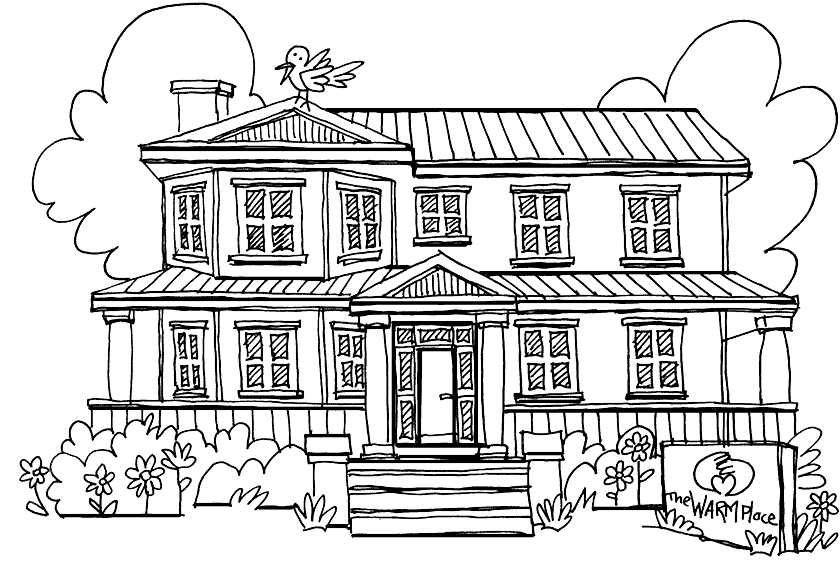 Where grieving children and their families find hope.
Learn more about The WARM Place
We are thrilled to announce the $40,000 grant we received from the Arlington Tomorrow Foundation! As many of you know, last year The WARM Place began a "whole house" renovation with both financial and in-kind support from local donors. We have spent many months meticulously updating the front living room, dining room, and kitchen, and…
Read More