An Important Update from The WARM Place:
In-person grief support groups are scheduled to resume on October 26th. Our Group Directors will continue to provide additional support through curbside activity pickups, phone calls, and email. Our office is open and ready to assist you. Please call 817-870-2272 to speak with a Group Director to schedule an intake appointment. Visit our Frequently Asked Questions page for more information. For information regarding how to help your grieving child during this time, please visit our COVID-19 Resources page here.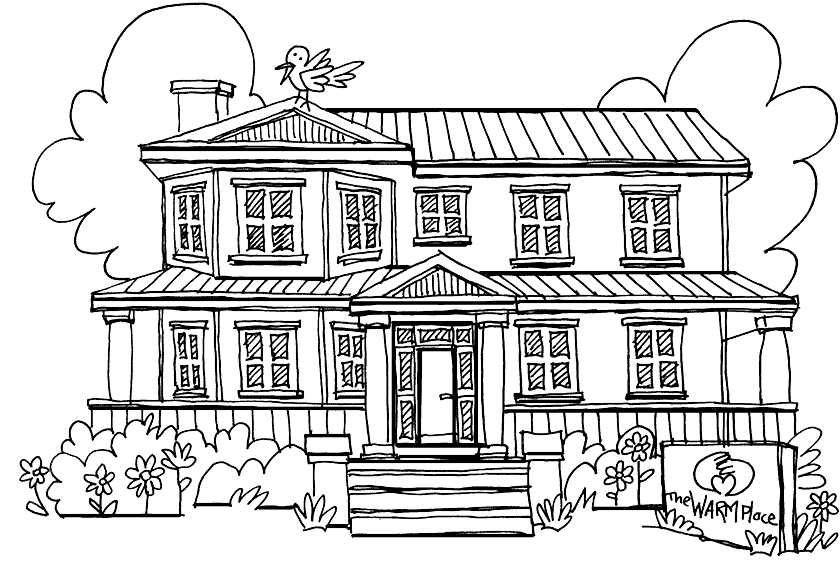 Where grieving children and their families find hope.
Learn more about The WARM Place
During my time as an intern at The WARM Place I had the opportunity to attend a conference about adolescents and grief with WARM Place counselor Kathy Telger. It was very informative about the unique teenage grief journey and shed valuable light on how to help them cope with their loss. I thought it would…
Read More