We are too! Mark your calendar for A Cool Night 2023 as The WARM Place takes you up, up and away!
This is the 10th annual Cool Night event, and this year's fundraiser will take place a little earlier, on Saturday September 16th at River Crest Country Club. Guests will enjoy a memorable evening with elegant cuisine, live entertainment with the Tin Man Band, auctions, and much more. Most importantly, it will be a special evening to support The WARM Place year-round grief support program.
Children and families at The WARM Place have been buffeted by the winds of grief, with so much out of their control. But through our grief support program, they learn how to cope with their turbulent emotions and navigate through the rough winds. In the company of caring adults and other children who understand, they start to find clearer skies and a soft place to land.
In 2022, The WARM Place's long-planned 3,379 square foot expansion got off the ground, and 2023 will mark the completion of this project! With the added space for new group rooms, an expanded dining area and more, there's nowhere to go but up!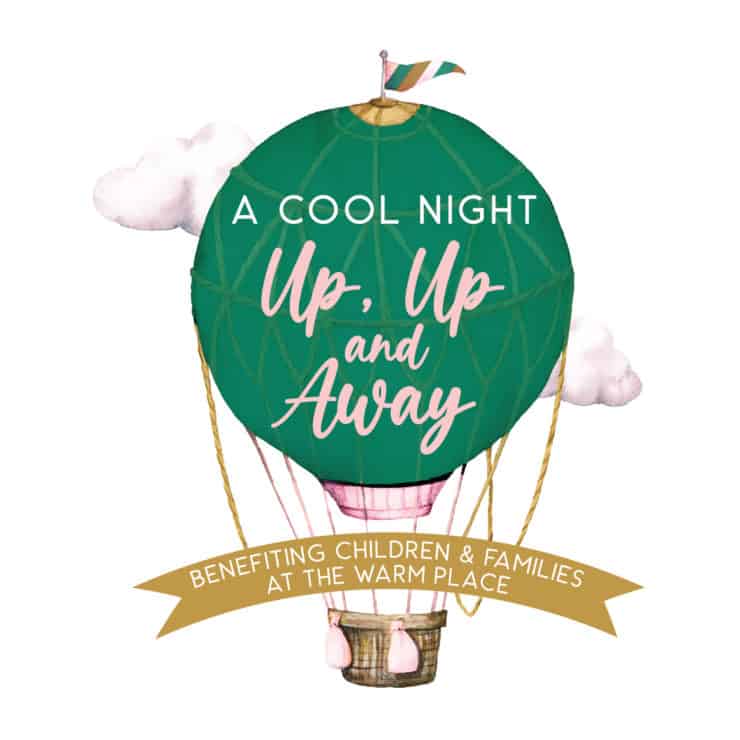 We are so grateful to the many event sponsors who have committed to supporting children on their grief journey, and together, we have raised over $110,000 towards our goal of $360,000! Event sponsorships start at $500, and below are the different ways you can help:
Are you personally interested in sponsoring the event? We'd love to have you and your guests join us at a table!
Do you work for a company that might be interested in sponsoring the event? If so, we have some awesome corporate recognition opportunities and benefits!
Are you unable to join us on September 16th but still want to help? You can

make a donation

which will help us reach our goal and most importantly, directly support the children at The WARM Place!
Thanks to people like you, The WARM Place has helped over 45,000 children and their families over the past 33 years! We hope we can count on your support as we continue to grow and support more and more children and families each year!
The deadline for sponsorships is August 21, 2023. For additional questions, please contact Katie Lane at 817-870-2272 or katie@thewarmplace.org.