North Texas Giving Day is a special day that encourages everyone to support their community by choosing a cause they are passionate about and giving to a local nonprofit. This is an event that nonprofits all over North Texas look forward to each year because so many people come together to make a huge difference in their communities in just one day. This year's North Texas Giving Day is on Thursday, September 21st.
It's been a historic year of growth here at The WARM Place, and if you haven't already heard the great news… the expansion project is finally COMPLETE! Our house now has additional group rooms, an expanded kitchen to host more families for potluck dinners each night, and a multipurpose space. These new spaces will allow us to serve even more children and families, which will enable us to begin the process of eliminating our waitlist for families in need of our services.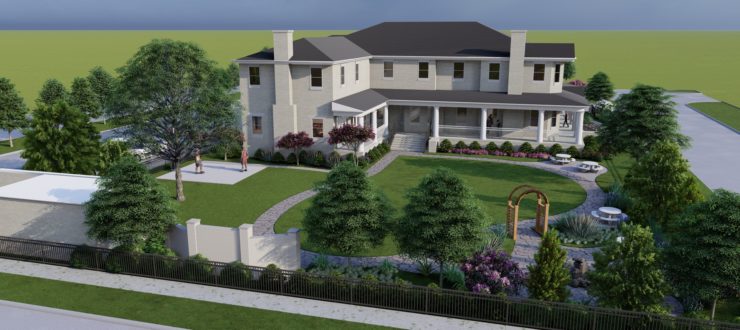 Now that our grief support program is growing, that means our program expenses are increasing, too. This year has been monumental for The WARM Place, and with more children and families participating in our grief support groups, your donation will ensure that every child who is grieving the death of a loved one will be able to participate in our program at no cost. Because of your donation, no child at The WARM Place will ever have to grieve alone.
Our goal this year is to raise $30,000 for WARM Place children and families, which will provide 240 children with an entire month of grief support services. Without our generous donors, the critical mission of The WARM Place would not be possible.
As you consider making a donation this North Texas Giving Day, know that your gift directly impacts many people's lives and allows local nonprofits to continue to carry out their missions. Join the rest of the community as we all join forces to make a difference right here in North Texas!