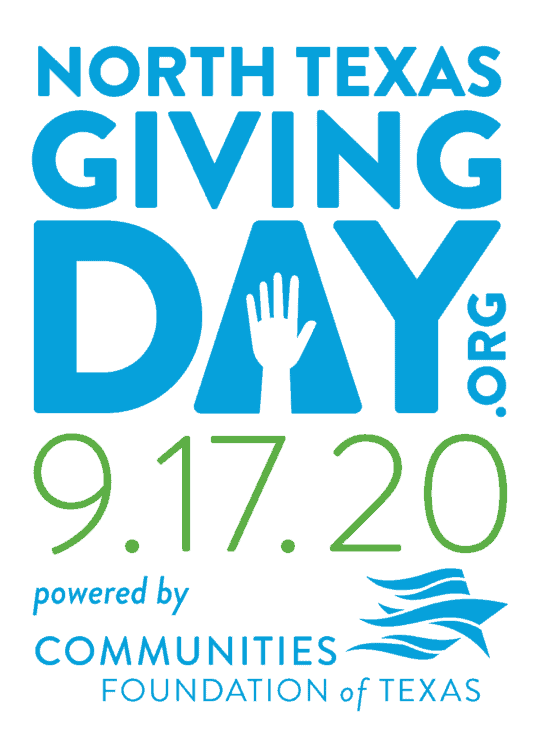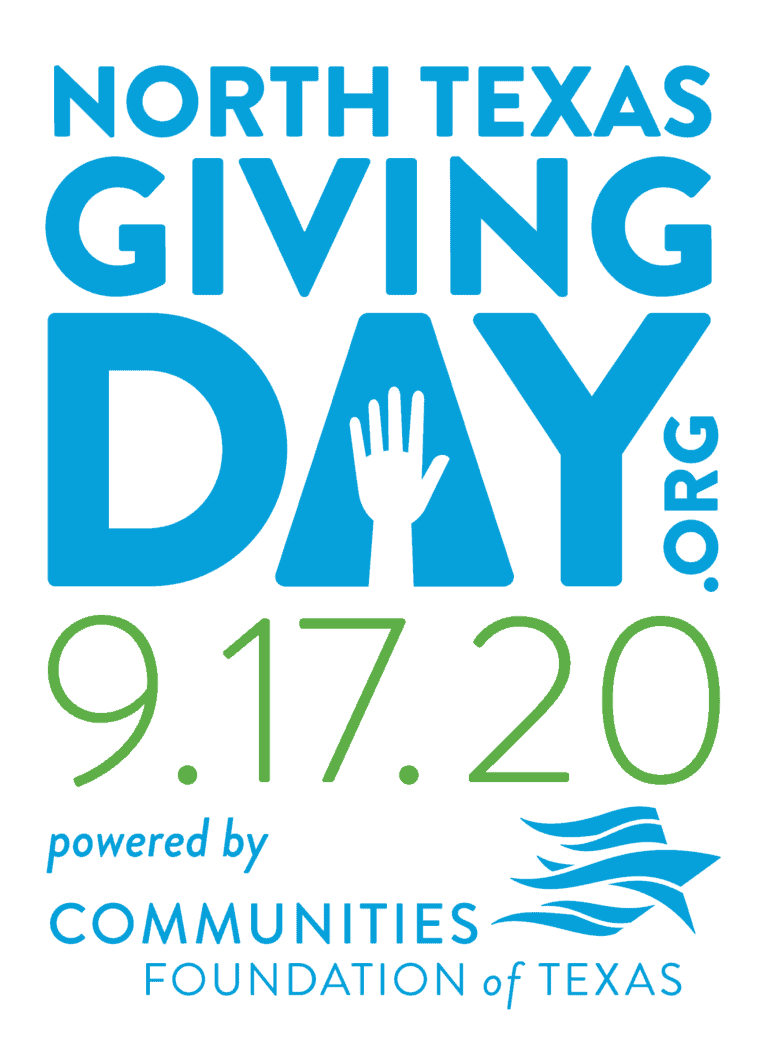 Since its inception in 2009, North Texas Giving Day has always been a really big deal for our entire North Texas community. Afterall, this day of giving is the largest community-wide giving event in the world! This day of giving has changed lives in the past, supported hundreds of thousands of individuals in our community, and been a huge financial support to thousands of nonprofits. But this year, it's different. It's a day of giving that is absolutely critical. It's essential. It is urgently necessary. The thousands of nonprofits participating in this year's day of giving are in dire need of these funds, and the hundreds of thousands of lives touched by these nonprofits are relying on your support.
The WARM Place is no different. 2020 has been a hard year. It's been hard on our families who have had to grieve at home. Alone. It's been hard on our families who have experienced the death of their loved ones….sometimes without having the opportunity to say goodbye. And sometimes without the opportunity to gather and celebrate their lives.
This year has been hard on our organization. Our spring fundraising event was drastically affected after we had no choice but to make it a virtual fundraiser. And our fall fundraising event, which makes up one third of our annual operating budget, was cancelled to ensure the safety of our participants. It's been hard.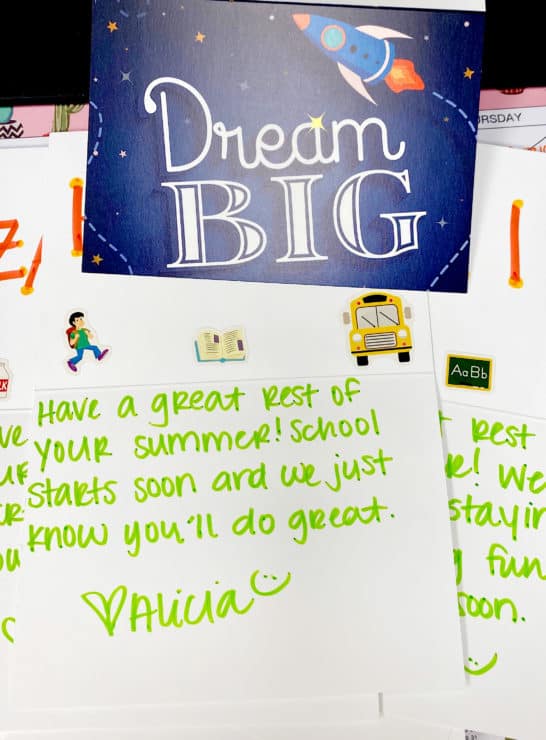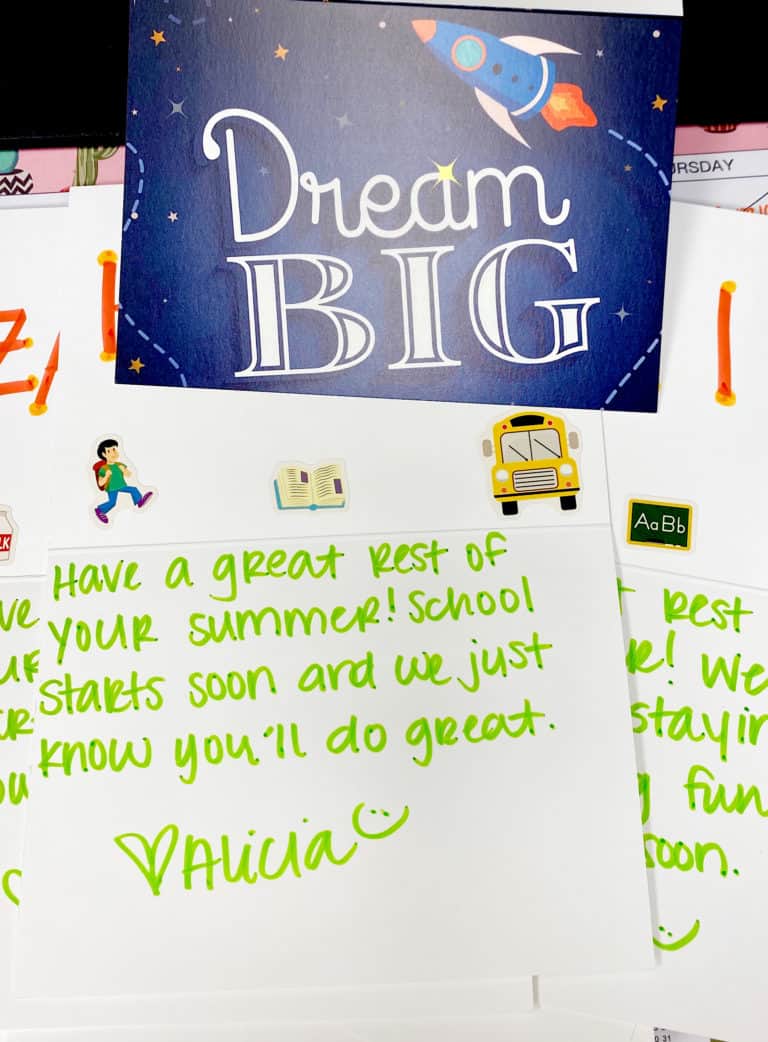 So this year, we need you. If you are able, we ask that you consider making a gift through North Texas Giving Day, in support of our grieving families. We believe that no child should ever have to grieve alone. And while things have been different and hard this year, we have not strayed from that mission. Ever since this pandemic started, our staff has come up with creative ways to safely support and stay connected with our families. Whether it's the thousands of handwritten cards that we've mailed, the e-mailed resources and activities that our families have been doing safely at home, the individual phone calls from our licensed mental health professionals, the drive-through activity pick-ups and Family Night events, or the Virtual Family Connections, we are still here for our grieving families. And it's all thanks to generous people in our community, like you.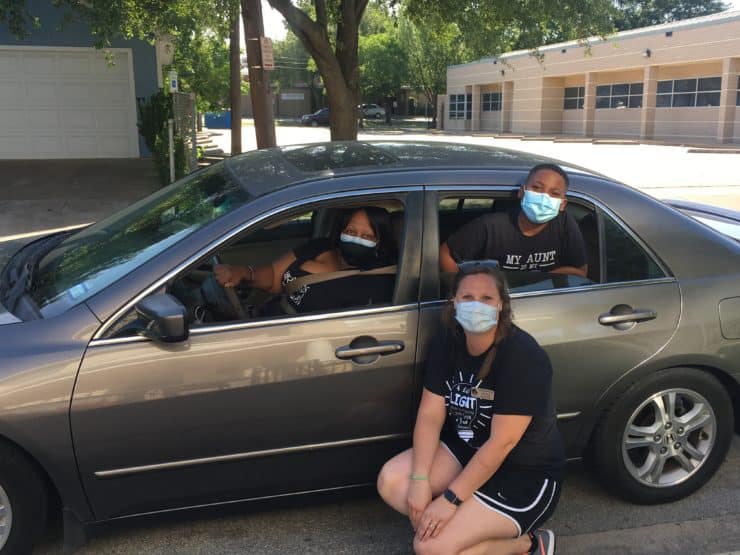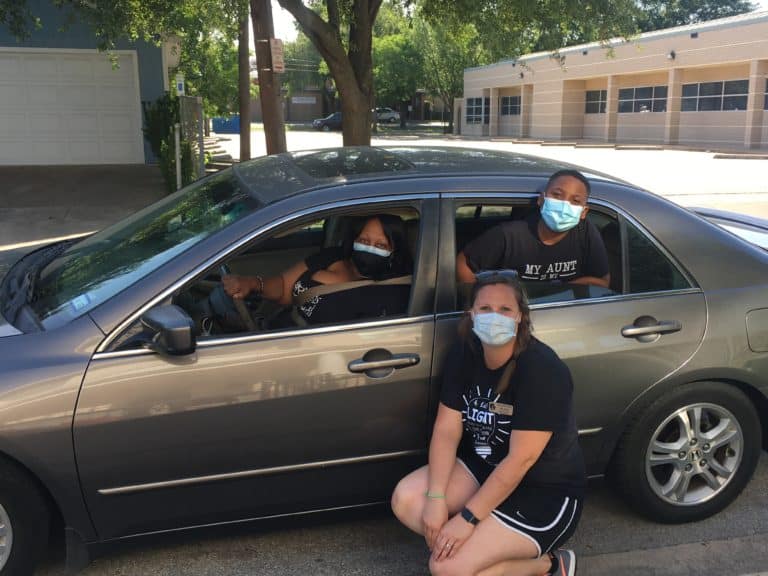 So this year as North Texas Giving Day approaches, and it's time to "Get Up and Give," think about the weight and the impact of the gift you might make. It could be the difference in a nonprofit keeping their doors open or not. It could mean the difference in a family getting to put food on the table at dinnertime…or not. And for The WARM Place, it could mean giving one more family the support and resources they need to grieve the loss of their loved one in a safe and healthy way. It could mean giving a child the tools they need express themselves and learn to find joy and happiness again.
Our goal this year is to raise $50,000 so that in just one day, we can raise enough money to provide one month of support to every child currently enrolled at The WARM Place.
So if you are able, please give. This year is different. This year is critical.
Thank you.
---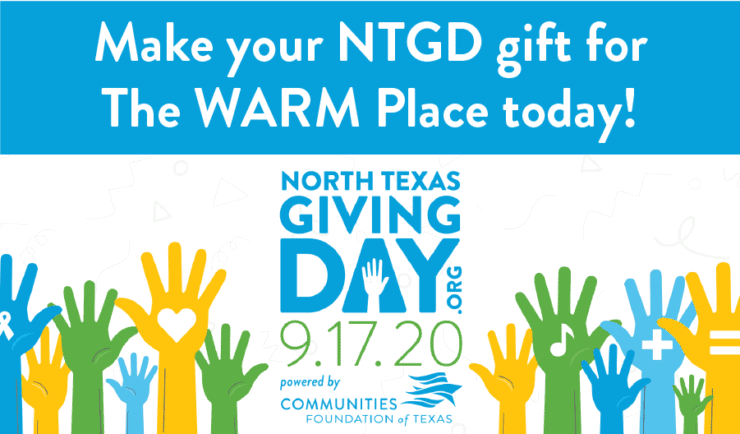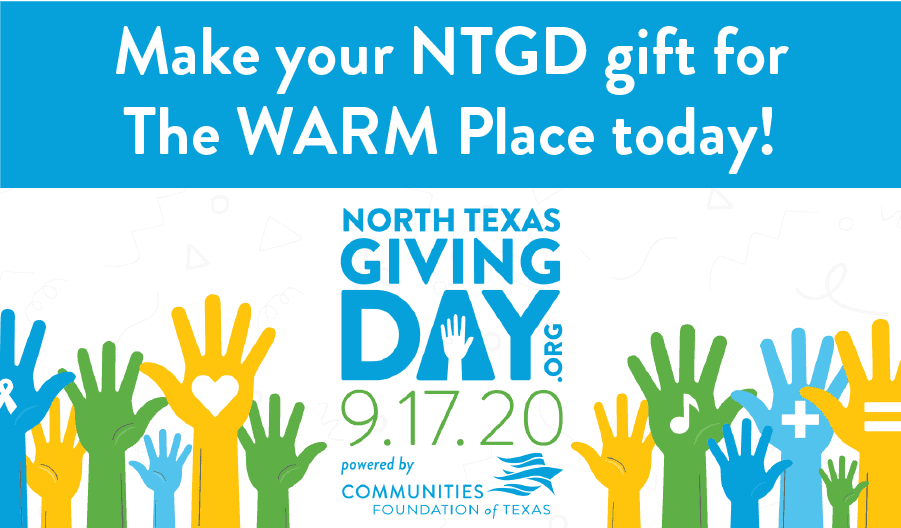 On September 17, if you donate to The WARM Place on NorthTexasGivingDay.org between 6 a.m. and midnight, your dollars will be stretched with bonus funds and prizes raised by Communities Foundation of Texas!
Not available on September 17? No worries! Make your gift early between now and September 16!