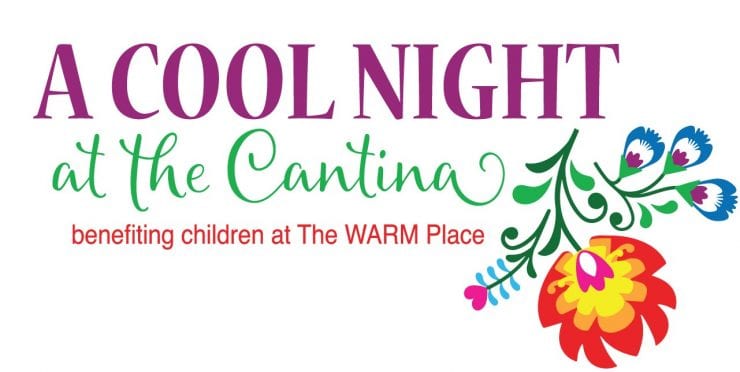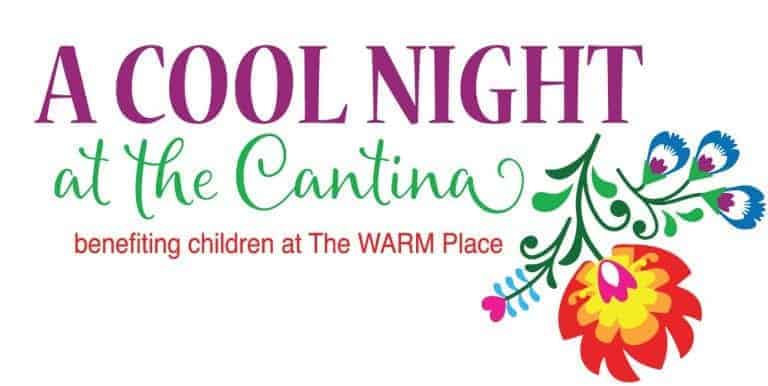 The WARM Place's biggest annual event is just three months away!  That's right!  "A Cool Night at the Cantina" is right around the corner on October 14th and we couldn't be more excited! The staff and event committee are having so much fun planning all the details for the big event at River Crest Country Club!  (And of course, we've had to schedule our planning meetings at fun local Mexican restaurants for some "inspiration!")  We can't reveal all the fun surprises, but let's just say this event is going to be our biggest and our best!  (And we may or may not be throwing in unlimited margaritas for all the guests this year!)
All details aside, the most important part of "A Cool Night" is that it's all about The WARM Place children and families. Thanks to YOU, and the hundreds of other event sponsors and guests, WARM Place families receive our grief support services at absolutely no cost! THANK YOU!
"A Cool Night" 2017 is off to a great start thanks to all of these amazing people and businesses in our community who have already agreed to sponsor the event! To date, we have raised $176,400 and we're getting so close to our sponsorship goal of $198,000!
Can you help us get there?
Do you work for a company that might be interested in sponsoring the event?  If so, we have some awesome corporate recognition opportunities and benefits!
Are you personally interested in sponsoring the event?  We'd love to have you and your guests join us at a table!
Are you unable to come on October 14th but still want to help? You can make a donation which will help us reach our goal and most importantly, go straight back to supporting the children at The WARM Place!
We hope to see you in your fiesta fabulous attire as we celebrate, YOU, our WARM Place family! None of this critical work would be possible without you, so thank you for your ongoing support!
Muchas Gracias!
-Katie Lane, Director of Development