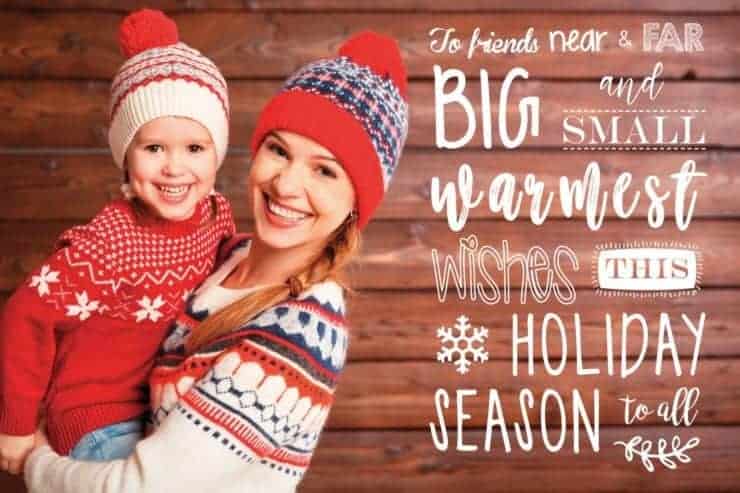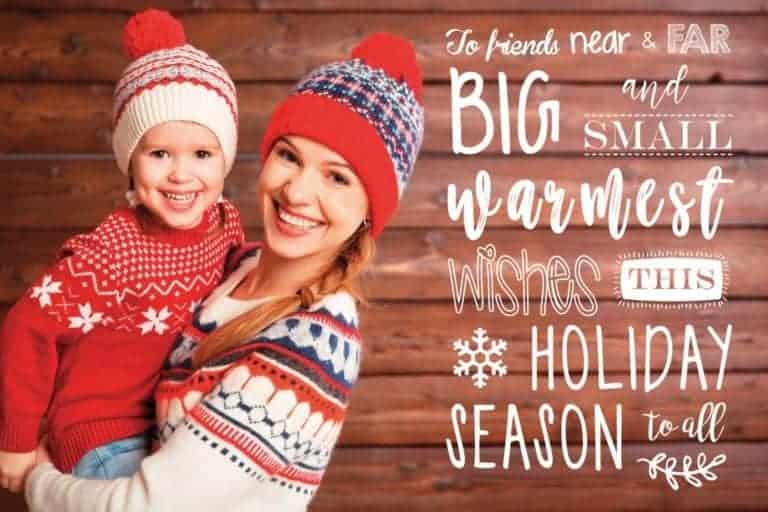 This time of year, with all of the holiday cheer, many wishes are made.
But WARM Place wishes are special…
I wish to be happy this year.
I wish to spend more time with my family.
I wish to celebrate the life of my loved one.
With your help, the wishes of grieving children can come true!
An end-of-year gift will help us continue to provide grief support services at no cost to grieving children.
Thank you for holding the children of The WARM Place close to your heart!