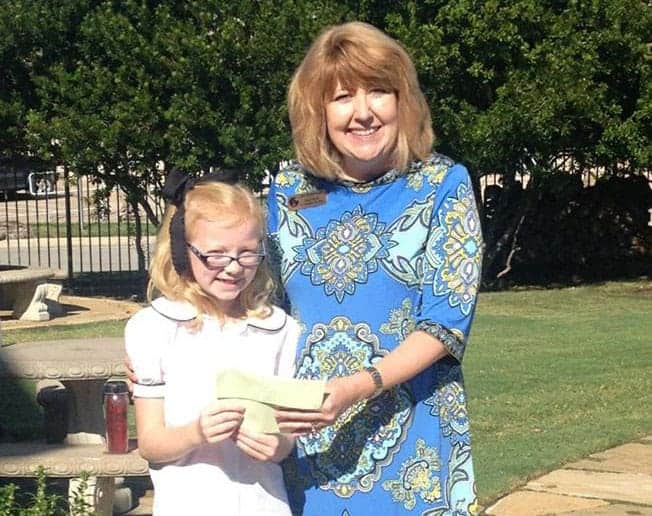 We recently had a very special guest visit The WARM Place.
Ellie Hassler is a 3rd grade balloon artist. She asked her mom if she could have a balloon animal stand. Her mom suggested selling lemonade and giving a free balloon animal with each purchase.
Ellie loved this idea. The next thing she had to do was decide where the money would go. Since her class was about to go on a field trip to The WARM Place, Ellie knew exactly what she wanted to do. She and her family had been to counseling together before, so she knew the importance of having somebody to talk to about your feelings.
She wanted all of her proceeds from her lemonade/balloon animal stand to help children be able to receive the support they needed after experiencing the death of a loved one.
Ellie raised a total of $28.85 for the children at The WARM Place. Thank you Ellie for all of your hard work, and your heart of giving!