In keeping with the Valentine holiday, we'd like to highlight a few of our wonderful volunteers. We hope you enjoy the stories below of how they have chosen to share the love they have received during their time as a family at The WARM Place by now volunteering!

Elizabeth Coke, Volunteer Facilitator on S&D V

Walking into The WARM Place, I was a little apprehensive, as most of the kiddos are. I did not know anyone and it seemed odd to me to be in a house with people I knew had experienced a death too. After my mom and I had dropped off the food, I was greeted by a girl my own age, and was invited to sit with her. Her name was Sarah and she depicted the true essence of The WARM Place. She did not know me, but she made an effort to make me feel welcome and help me feel like I was not alone. The WARM Place, along with Sarah, my other group members, and facilitators, helped me face my grief in a way I would not have received otherwise.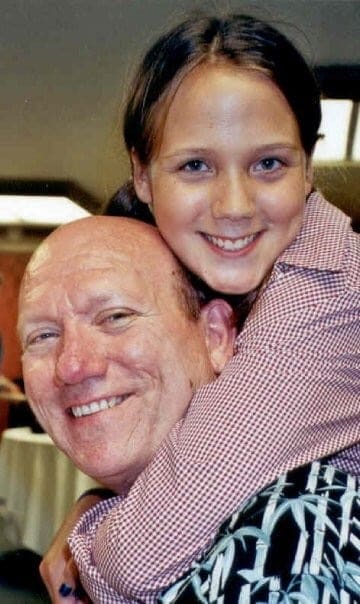 I saw the change in my life that it made, and I wanted to share what I had learned with others. I knew, from the time that I had closed, that someday I wanted to volunteer. I am so blessed to celebrate my one year anniversary this month in the S&D V night as a teen facilitator, the same night we attended back 10 years ago. The teens that I have met have changed my perspective on my own grieving process, and my life in general. Hopefully they will return to facilitate and get to experience the same change in their lives that they have given me in mine.
Loran Reyna, Volunteer Facilitator on S&D II
I attended the WARM Place in 2008 after my dad died. I was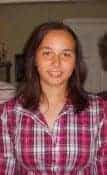 12 years old at the time and the WARM Place was the best thing that happened to me during the worst time of my life. Being so young without a father I was worried about the future and what was going to happen to my family. I was confused about what was happening and starting to lose hope and happiness. The WARM place gave me back that hope by making me realize that I wasn't the only one with those thoughts and worries. They helped me find comfort in the promises of tomorrow instead of having fear in the actions of the past. Now that I've moved on farther in my grief journey, I wanted to give back to these children what the WARM Place gave to me: HOPE.