Meet Carol! She is working to complete the counseling program at Tarleton University, a former teacher, and now our program intern.
---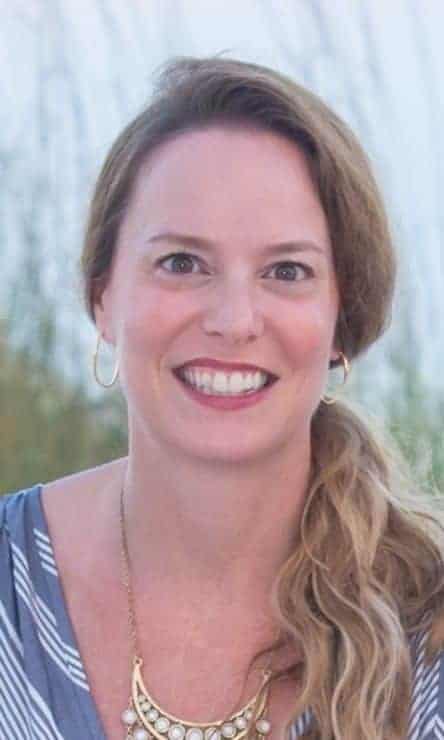 The last several years of my life have been a series of transitions.  I have returned to Texas after being away many years and I have nearly finished a professional counseling program at Tarleton University.  As I transition into my second career, I am grateful to have found an internship position with The WARM Place.  I am so impressed with the kindness and respect that The WARM Place staff and volunteers exude daily.
As a classroom teacher, I often observed my students struggling to cope with the effects of traumatic life events.  The families I have met during my time at The WARM Place are so excited to find a place where people understand what they are going through.  I am grateful that a place like The WARM Place exists, and I am incredibly moved to be a part of the healing process for grieving children and their families.
-Carol McDermott, WARM Place Program Intern