Have you ever lost someone really close to you? Someone who loved you, and you loved back. Most of us have because, unfortunately, death is inevitable. Sometimes it comes way too soon or very unexpected. Other times, we see it coming from a mile away. As time goes on, we often feel compelled to do something that honors that person we love who is no longer with us. Some people do an act of service, purchase an object in memory of someone, or do something that person loved to do themselves. It honors that person, but is also good for our souls.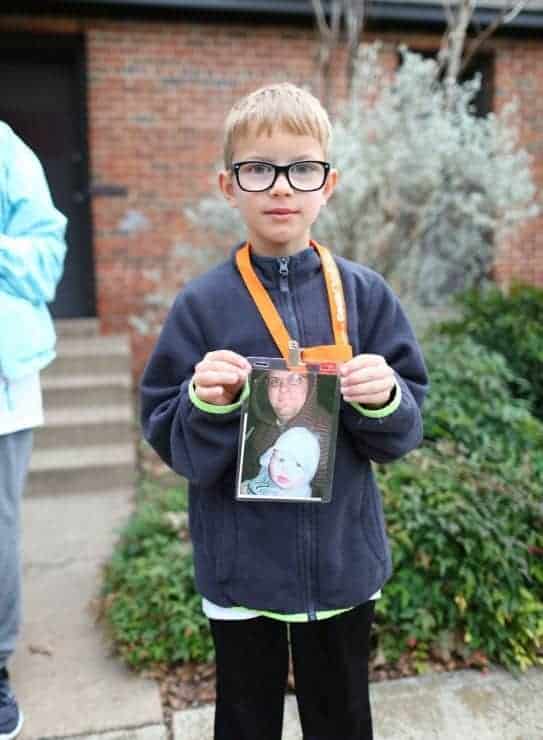 At The WARM Place, we encourage children and their families to do these types of activities to remember their loved ones. It often provides healing during the grief journey. This is one of the reasons we Race 2 Remember Them every year. This special event was created by WARM Place alumni Katherine Giuliani and Parks Blackwell to honor late husband and father, John M. Blackwell. Hundreds of people now participate for the very same reason the event was created – to honor and remember their loved ones.
---
Whether you are a runner or not, there are several ways to participate:
Sign up to race in the 10K, 5K, or 1 mile fun run. You'll receive a free "Memory Holder" to place a picture of your loved one.
Purchase a customized Race Route Sign in honor or in memory of someone.
Become a sponsor.
Anyway you choose to participate, you will be honoring the special people in your life, doing something positive for yourself, and supporting the mission of The WARM Place. We look forward to seeing you on March 3rd, as we Race 2 Remember Them.