Does it feel like your life is turned upside down? In the blink of an eye our "normal" has changed. Navigating this year isn't easy by any stretch. We hope you are settling into a new routine and a new school year, whatever that looks like for you. Our calm down activity cards will give your children fun ideas on how to cope with the stress of the day, and our grief word activity is a way for children to make a word all their own to describe their grief. We would love you to share some of your creative grief words with us! Feel free to send us those to us by emailing one of our Group Directors, Dana, Gina, Jade, or Alicia!
---
Activity #1: Calm Down Cards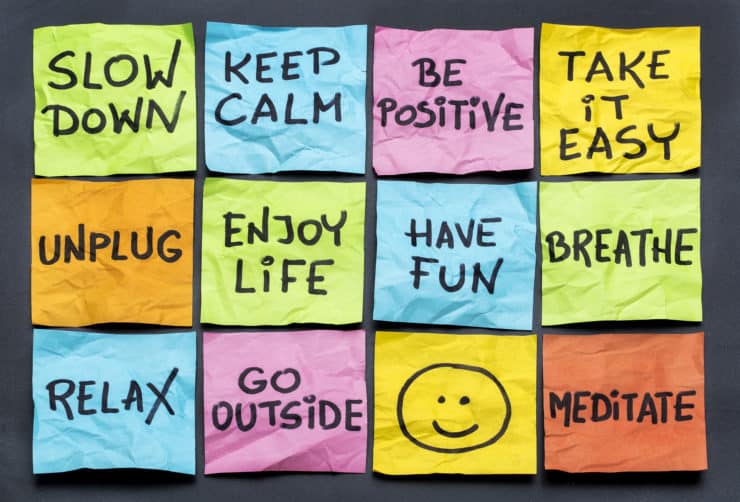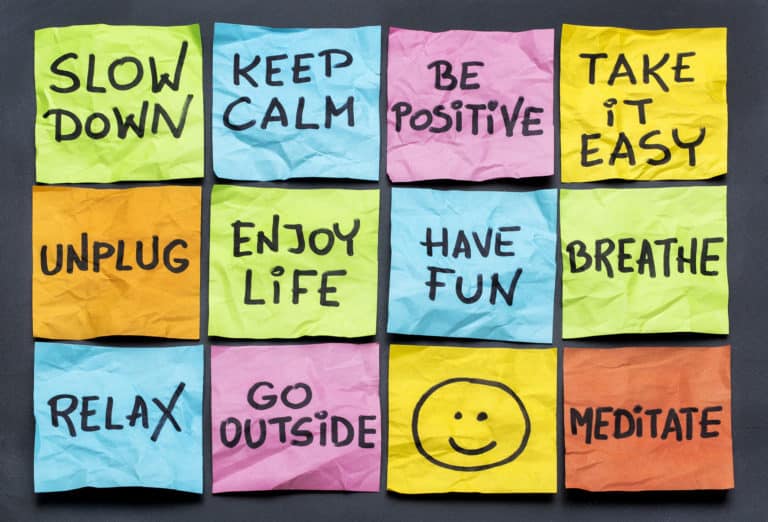 When you feel that you or your child is having a difficult time, feel free to refer to these cards for support and creative ways to deescalate yourself.
Activity #2: My Grief Word
Supplies: Printable grief word template (download here) and a writing utensil
Sometimes words do not adequately express our grief feelings. Just as everyone's grief story is different so are their feelings. "My grief word" is an activity of the imagination. It is a nonexistent word that you make up to describe grief (or a part of your grief). For example: "hapry" when you are crying over a happy memory "griefonfidence" when you have confidence to talk about your loved one. "G-motion" knowing its okay to cry and be mad, but don't let that turn into bitterness.
2.   Make up your own grief word or words and write them down along with the
definition
3.   Feel free to share your word with someone and discuss.