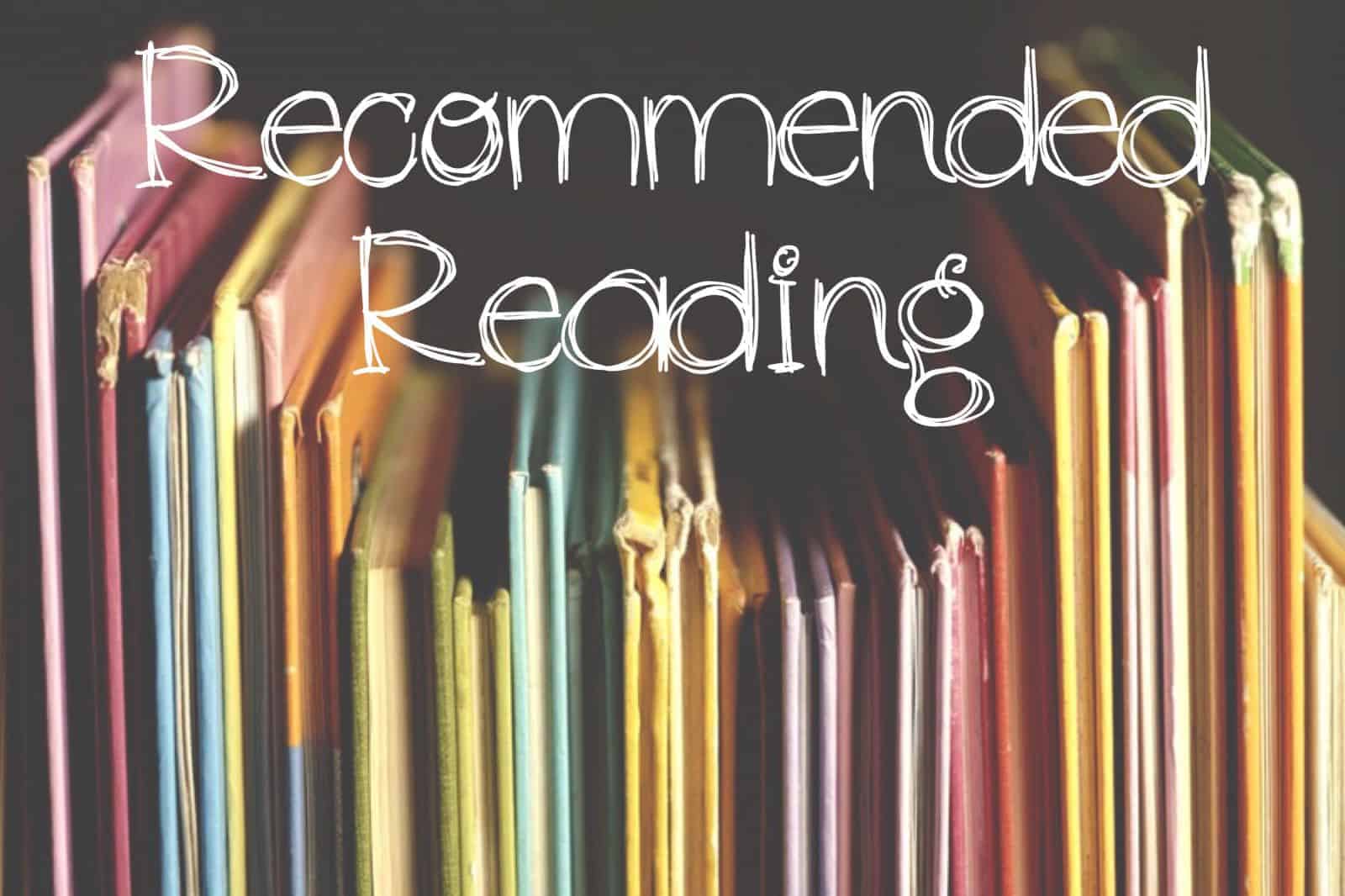 Select a category to view our recommended reading resources.
Don't see what you are looking for?  Call us at 817-870-2272 and speak with a counselor on staff for more resources.
Getting Grief Right: Finding Your Story of Love in the Sorrow of Loss by Patrck O'Malley, PhD with Tim Madigan
The Invisible String by Patrice Karst
The Goodbye Book by Todd Parr
The Healing Book by Ellen Sabin
Turned Upside Down by Teana Tache
A Terrible Thing Happened by Margaret M. Holmes
Tear Soup by Pat Schwiebert and Chuch DeKylen
What on Earth do you do When Someone Dies? By Trevor Romain
When Someone Very Special Dies by Marge Heegaard
Mommy, What's Died? By Linda Swain Gill
The Memory String by Eve Bunting
Tell Me, Papa by Joy and Dr. Marvin Johnson
When Dinosaurs Die by Laurie Krasny Brown
I Miss You by Pat Thomas
Where Are You? By Laura Olivieri
Sad Isn't Bad by Michalelene Mundy
The Saddest Time by Norma Simon
Grief is like a Snowflake by Julia Cook
Healing Your Grieving Heart for Kids by Alan D. Wolfelt, Ph.D.
Healing Your Grieving Heart for Teens by Alan D. Wolfelt, Ph.D.
Samantha Jane's Missing Smile by Julie Kaplow
Everett Anderson's Goodbye by Lucille Clifton
Saying Goodbye to Daddy by Judith Vigna
Daddy Upstairs, Daddy Downstairs by Lila Stenson
The Remember Tree by Tracy Self
I Heard Your Daddy Died by Mark Scrivani
Missing Mommy by Rebecca Cobb
I Heard Your Mommy Died by Mark Scrivani
After Charlotte's Mom Died by Cornelia Spelman
The Scar by Charlotte Moundlic
Her Mother's Face by Freya Blackmond
Remembering Mama by Dara Dokas
Something Very Sad Happened by Bonnie Zucker
Why Did Grandpa Die? By Barbara Shook Hazen
Grandad Bill's Song by Jane Yolen
A Story for Hippo by Simon Puttock and Alison Bartlett
Badger's Parting Gifts by Susan Varley
My Grandson Lew by Charlotte Zolotow
When Your Grandparent Dies by Victoria Ryan
Why Did Grandma Die? By Trudy Madler
Gran-Gran's Best Trick by L. Dwight Holden
Gram's Song by Karyn Henley
Grandma's Scrapbook by Josephine Nobisso
My Letter From Grandma by Ruth Cullen
Nana Upstairs and Nana Downstairs by Tomie de Paola
Green Mittens From Grandma by Bernice Hogan Banks
My Grandmother Leonie by Bijou Le Tord
Finding Grandpa Everywhere by John Hodge
A Time For Remembering by Chuck Thurman
What's Heaven?  By Maria Shriver
The Empty Place by Roberta Temes, Ph.D.
Stacy Had A Little Sister by Wendi C. Old
Lost & Found by Ellen Yeomans
I Miss My Little Brother by Lydia Allen
Goodbye Baby Max by Diane Cantrell
Where' Jess by Marvin Johnson
The Angel with the Golden Glow by Elissa Al-Chokhachy
Whistler's Last Song by Adam Herro
Can You Hear Me Smiling by Aariane R. Jackson
Losing Uncle Tim by Mary Kate Jordan
The Saddest Time by Norma Simon
I'll Always Love You by Hans Wilhelm
The 10th Good Thing About Barney by Judith Viorst
It Must Hurt A Lot by Doris Sanford
Dog Heaven by Cynthia Rylant
Cat Heaven by Cynthia Rylant
I Had A Friend Named Peter by Janice Cohn
After A Suicide published by The Dougy Center
After A Murder published by The Dougy Center
Books for Parents/Caregivers
Guiding Your Child Through Grief by Mary Ann Emswiler and James P. Emswiler
10 Steps For Parenting Your Grieving Children by Anne Hatcher Berenberg, Ph.D., Vicki Scalzitti and Jack Cain
What Do We Tell The Children? Talking to Kids about Death and Dying by Joseph M. Primo
Living With Grief After Sudden Loss (Suicide, Homicide, Accident, Heart Attack, Stroke by Hospice Foundation of America, edited by Kenneth J. Doka, Ph.D.
Sarah's Journey by Alan D. Wolfelt, Ph.D.
The Understanding Your Grief Journal by Alan D. Wolfelt, Ph.D.
Living With Grief, Coping With Public Tragedy by Hospice Foundation of America
Books for Parents About Child Loss
Gone but Not Lost, Grieving the Death of a Child by David W. Wiersbe
Beyond Tears, Living After Losing a Child, Revised edition by Ellen Mitchell