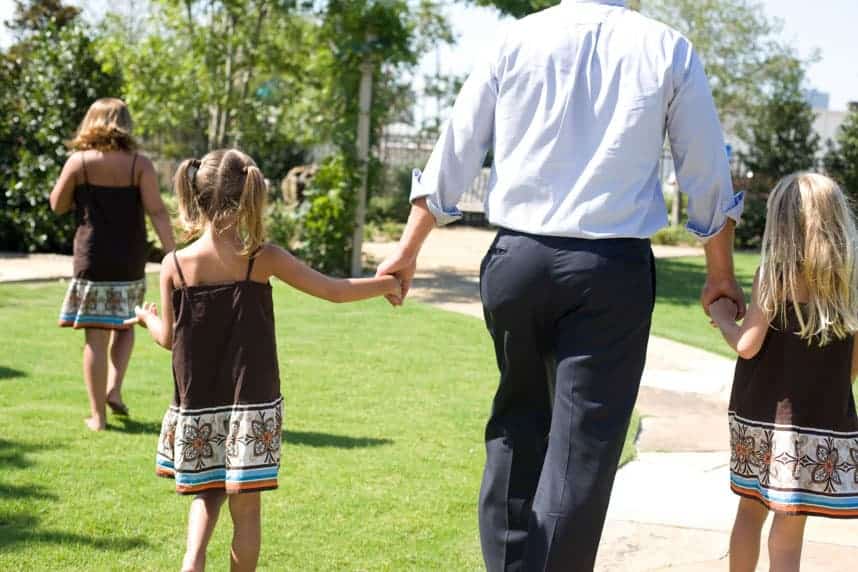 Children who are referred to The WARM Place may have experienced the death loss of:
A parent
A sibling
A grandparent
An aunt, uncle, cousin, or other relative
A close friend
A classmate
When referring a family to The WARM Place it is helpful to know the process of what a family needs to do to start attending groups at The WARM Place.  See the simple 3-step process below and find a link to download our brochure which can be helpful to pass along to a family that may be interested in our services.
Call The WARM Place
The legal guardian of the child/children must contact The WARM Place to schedule an intake appointment.  
When should I call?
Call us anytime after the death loss to schedule an intake/interview appointment at 817-870-2272.  
Families can call anytime during office hours (Monday thru Friday, 8 a.m. to 5 p.m.) if they need to talk to someone.  
Attend Intake Appointment
The intake/interview is during the day and lasts about 1-1/2 to 2 hours.  All family members including children and legal guardian(s) must be present at the intake.
What happens at the intake appointment?
The family can share their death loss experience.
The tour of the facility alleviates possible fears of coming to The WARM Place.
The intake is conducted by a counselor. Time is spent with adult(s) and children separately.
The family is assigned a group night based on who has died in the child's life.
Start Attending Group
The support groups offered at The WARM Place are for parent loss (including step-parent), sibling loss (biological or step-sibling, and grandparent loss (including extended family members, friends, or any other significant death loss.) The guardian(s) must attend with the children. 
What do I need to know about group nights?
Groups meet every other week (with the exception of special programs.)
Families attend groups as long as they feel the need for support.
Special programs include groups for Young Adults, ages 19 to 25 and groups for preschoolers, ages 3-1/2 to 5.
Groups are led by facilitators who have had extensive training in the grief process and group dynamics.The WARM Place services are at no charge to the families.