We are thrilled to be able to host our annual golf tournament for the third year in a row! This event first kicked off amidst COVID-19, but has stuck around as it continues to be a great success! Expect a full day of golf at a beautiful, local course, boxed lunch for each player + swag bag, raffles, prizes, and an awards ceremony happy hour to finish off the day.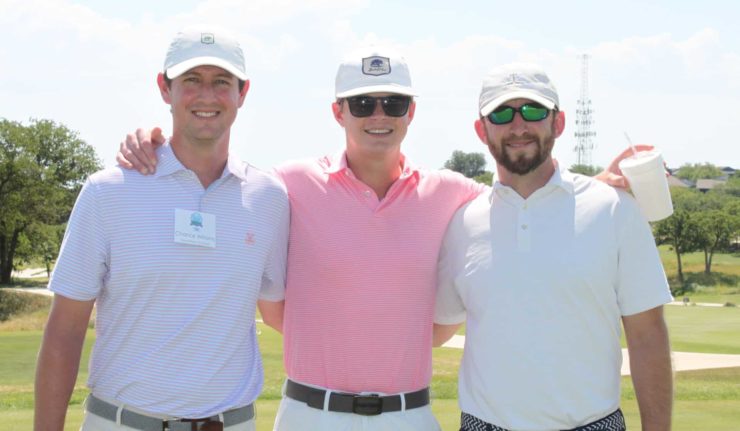 One exciting update for this year's tournament is a change in location, bringing things home to Fort Worth! Players will tee off at Rockwood Golf Course on Friday, May 12th with a shotgun time of 11:00am.
Presented by Double Eagle Development, all proceeds from this event will benefit the mission of The WARM Place, to provide grief support at no cost to children and their families who are grieving the death of a loved one.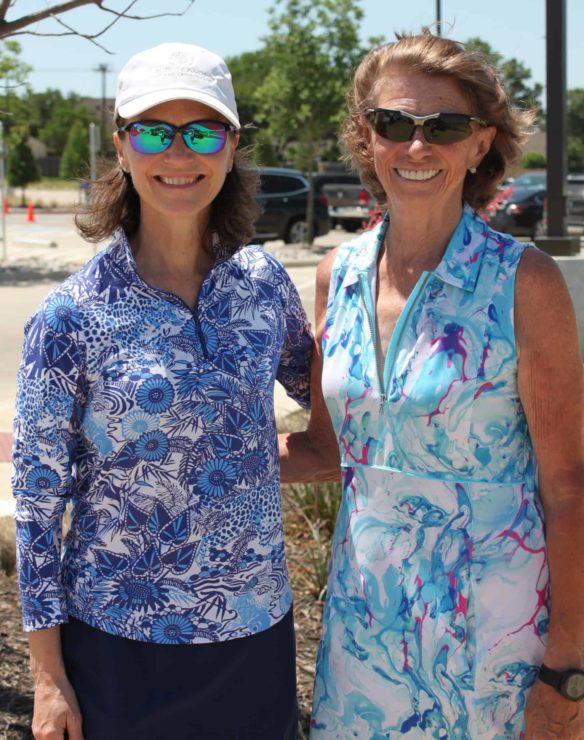 Online registration is now open! You can register as a team of four, a pair of two, or as an individual. There are also some sponsorships still available and can be purchased online as well.
There will be four unique and exciting raffle opportunities, prizes for 1st/2nd/3rd place, along with competition prizes for longest drive, closest to the pin and straightest drive.
The WARM Place hopes to raise $105,000 through this year's golf tournament! Thanks to sponsors, players and donors, we have raised $42,966 as of March 30th. We would love to have your involvement on May 12th! So grab some friends, co-workers or neighbors and come out for a day full of fun while supporting The WARM Place.
This fundraiser would not be possible without our event committee! With its fearless leaders for the third year in a row, event chairs Alyson and Chance Williams are the ones behind the scenes with the support of Shannon and William Adams, Eden and James Delaune, Joe Greenhill, Matt Orlie, Abby and Alex Reardon, Jennifer and Brian Roosth and Peter Welch.
About The WARM Place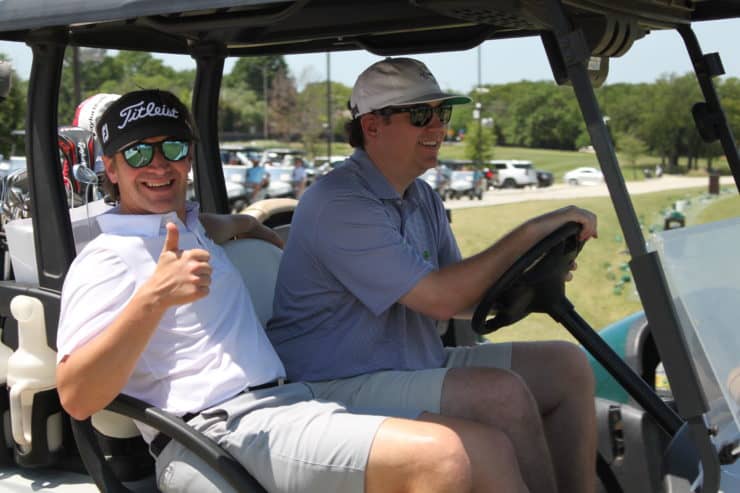 The mission of The WARM Place is to provide grief support for children ages 3 ½ – 18 and their families as well as young adults 19 – 25 who have experienced the death of a loved one. Since its inception, The WARM Place has expanded its services and helped over 45,000 children and their families through peer support grief groups. The WARM Place was the first grief support center for children in Texas and remains the only agency in Tarrant County solely dedicated to children's grief support. To learn more about The WARM Place, please visit www.thewarmplace.org.
Event Contact information: Katy Kuack, Communications Manager
Email: katy@thewarmplace.org
Sponsorship Contact Information: Katie Lane, Director of Development
Email: katie@thewarmplace.org
Phone: 817-870-2272
809 Lipscomb Street, Fort Worth, TX 76104