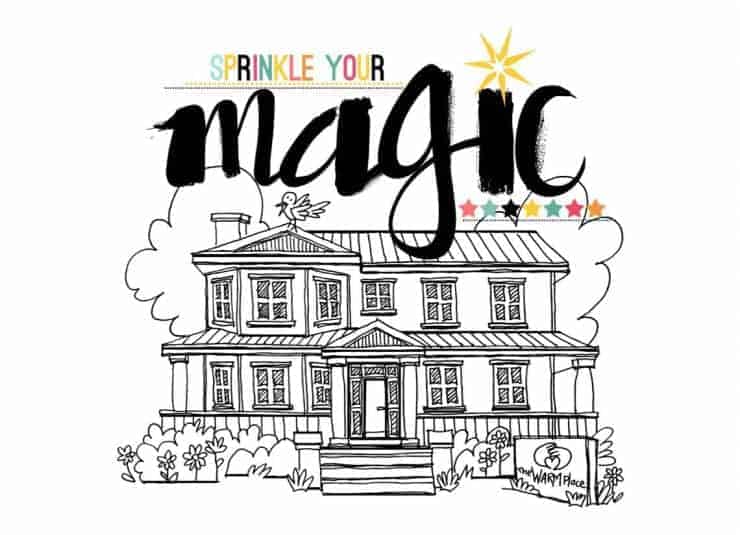 One of my favorite parts about my Counseling Internship at The WARM Place this past year was giving new families a tour of "our house."
Families enter our front door feeling downcast, sad, and alone, and it is in that moment, that they receive their first TASTE of WARM Place hospitality. We offer them coffee, water, a peaceful setting, and our counselor's full attention.
We ask them about the person who died in their family. How did that person die? When? What has changed in the family since then?
We want to LISTEN to them. HEAR their story. VALIDATE their grief. An enormous change has taken place, and they are struggling to process it.
Then, we give them a tour. The kids are always excited to explore "this big house." Many ask with amazement, "Do you get to LIVE here?"
They SEE our entryway filled with quilt pieces. Each piece was made by a child in memory of a person who died in his or her family: a mother, a father, a brother, a sister, a friend, a grandparent. Each piece tells a unique story of grief and healing.
They HEAR that we have helped more than 30,000 children since we opened nearly 26 years ago, and that 1 out of 7 children experiences a family death before the age of 20. Their eyes fill with hope, now knowing that THEY ARE NOT ALONE. They are not the first to go down this path of grief. Others have gone down this road before them, and The WARM Place exists to help them in their journey.
They FEEL cared for when they find out that so many generous individuals, churches, businesses, and organizations have given money and time to make this place possible. Our community is caring for them in the midst of their grief. These are people whom they have never met, and probably never will meet. Strangers are making it possible for them to find hope in the midst of this journey.
They SMELL the cake baking in our newly remodeled kitchen for the monthly birthday celebration to be held that night in group. They learn that not everything we do here is sad. We CELEBRATE, too. We remember the good things, we help one another embrace the present and the future, while mourning the past.
They EXPLORE the children's group rooms, filled with toys, art supplies, stuffed animals, and murals on the wall. They see a space prepared just for them, and they feel loved.
They enter the Emotion Commotion Room where a punching bag hangs from the ceiling and padding lines the walls. They are told it's okay to be angry, but we need a safe place to deal with this anger so we don't take it out on others. They LEARN it's okay to express their emotions in a healthy way.
As they walk through the remodeled kitchen filled with tables and chairs, they FEEL INVITED into a community that will not only eat together, but experience LIFE together in the midst of loss.
They RUN through our beautifully manicured backyard and see frisbees, soccer balls, a basketball goal, and space to explore. They get excited to meet other kids who have also experienced a death loss.
As we return to the living room at the end of the tour, I always ask the families if anyone has any questions.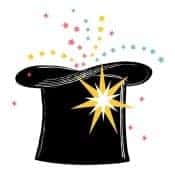 Once, the youngest child in a large family replied, "I don't have a question, but I do have a statement."
"Please share it, " I said tentatively, unsure of what his response might be. He had been the most resistant and angry at the beginning of our tour.
"This place is magical," he stated, with eyes now full of new hope.
"You're right," I agreed with a smile. "It is magical."
-Mary Kathryn Nader, Guest Blogger and WARM Place Monitor