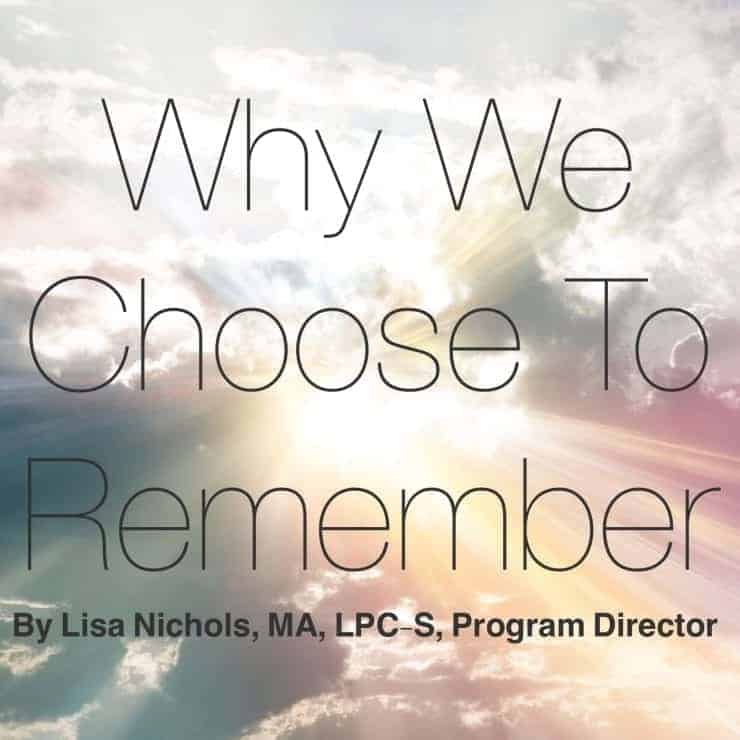 The beginning of 2017 will bring about some very fun events that will benefit The WARM Place. 'Ride to Remember' at Cycle Bar is happening on January 14th and on March 4th  , 'Race 2 Remember Them' will be our first 10k/5k race. The word "remember" is so important to us at The WARM Place. That may leave others wondering: why do people hold events, memorials, wear bracelets, get tattoos, run races, and share so many pictures of their loved ones after they die?
It's about the connection. One of the most important aspects of our grief program is helping children maintain their connection to their loved one who has died. Death steals a person. It does not steal the love. When you are a child and you experience the death of a parent or sibling, the loss is profound. There is suddenly a "before" and an "after" in your life. Children realize, often before they have the emotional development to understand, that we are all powerless to death.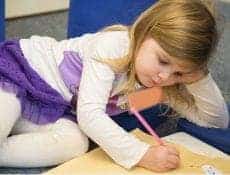 Remembering their loved one – honoring the relationship – is the way children get their power back. In group, children have the opportunity to say their loved one's name out loud. Many of the children keep all their artwork from group and display them on their bedroom walls. Each tribute to a loved one is personal to that grieving child. When you are grieving, you can do it outwardly so everyone around you has to take notice. And you can grieve quietly and internally on your own. Everyone grieves differently. But remembering is about the connection.
Unfortunately, our American culture still expects grievers to "get over it" and "move on". Usually, that means "be happy" and "stop talking about it." Having to defend your grief is wasted energy. The fact is you never "get over" the death of a parent, a sibling, a child, or a loved one who was larger than life. Grievers face the loss every day; sometimes it is small, sometimes it is so heavy they can barely breathe. Facing grief every day takes an immeasurable amount of courage and strength that is rarely seen on the outside.
When you see a friend or a family member grieving publicly, avoid telling them to get over it and move on. Instead, let them grieve. Help them honor their loved one. Pledge a donation in the deceased's name. Attend a memorial event in their honor. Ask the grieving person how their loved one lived. Be patient as they tell you their most favorite memories, and even their most painful ones, and through it all, listen. 'Listening' is how we allow others to grieve. 'Remembering' is how grievers stay connected to the ones they love.
All my best,
Lisa Nichols, MA, LPC-S
Program Director