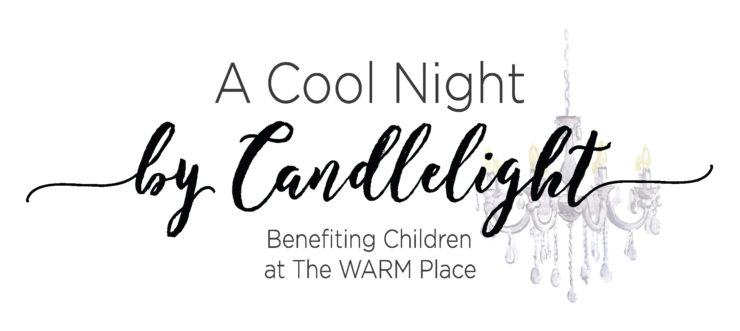 This year, we celebrate 30 years of grief support services at The WARM Place! That means "A Cool Night by Candlelight" will be a one-of-a-kind, milestone event that you won't want to miss! We hope you can join us on October 5th for an elegant evening of fine cuisine, live entertainment, an anniversary toast, and much more.
We are just $32,620 away from reaching our goal of raising $217,000 through sponsorship and ticket sales before the big event! We only have a few sponsorships left, as well as a limited number of individual tickets. We anticipate another sell-out this year, so don't wait! (The deadline for all sponsorships is September 18th.)
Here's how you can help…
Would you consider becoming an event sponsor? We'd love to have you and your guests join us!
Do you work for a company that might be interested in sponsoring the event? If so, please share this information – we have some great corporate recognition opportunities!
Are you interested in buying a ticket so you don't miss out on the big event? Click here to get yours before we sell out!
Are you unable to join us on October 5th but still want to help? You can make a donation which will help us reach our goal and most importantly, go straight back to supporting the children at The WARM Place!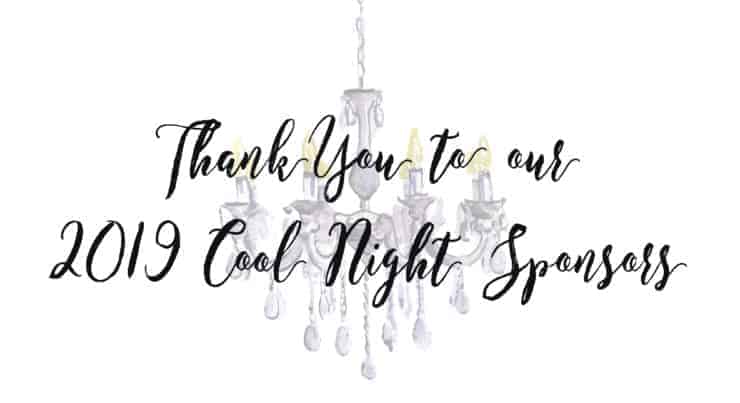 We hope you can join us this year at River Crest Country Club on October 5th for "A Cool Night by Candlelight!" Help us reach our goal so that we can continue providing love, encouragement, and companionship at no charge to grieving children who are dealing with one of the biggest hardships of their lives – the death of a brother, sister, mother, father, or other loved one. Thanks to people like you, The WARM Place has helped over 38,000 children and their families over the past 30 years – we hope we can count on your support as we look to the next 30 years of service!
---
Check out the pictures from last year's event – A Cool Night in the Country!