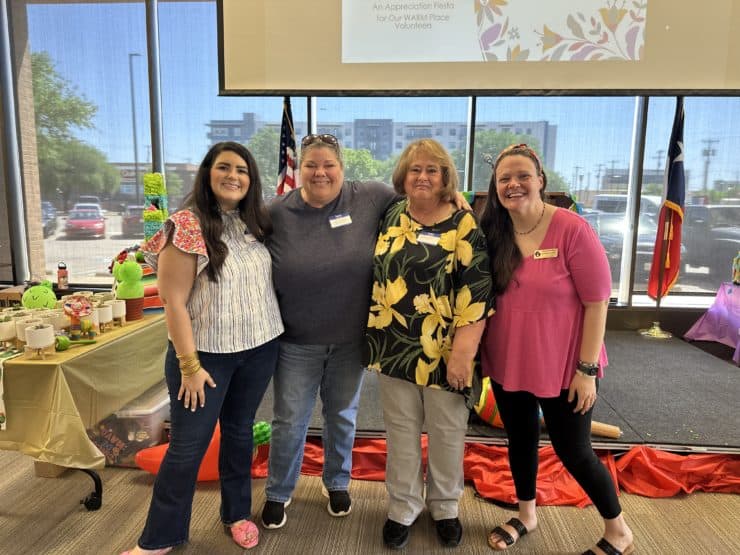 Our 2023 volunteer appreciation celebration took place on Saturday, April 15th. The fiesta theme was full of bright colors and happy faces to celebrate another year of volunteer service. The brunch menu included breakfast tacos donated by Daybreak Café and coffee and pastries from Starbucks. What a great way to start off a Saturday morning!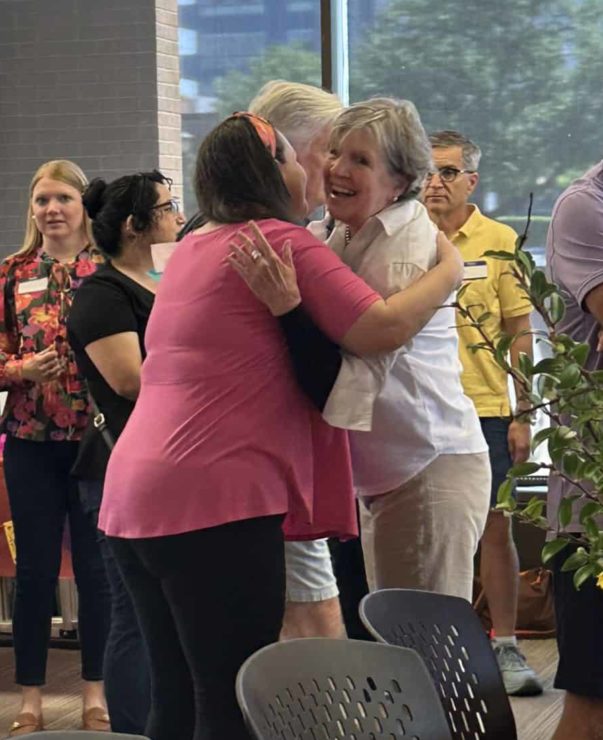 The WARM Place staff is so grateful for our volunteers, especially over the past year. We've had to pivot due to flooding, construction and off-site groups, but our volunteer commitment never wavered. We had over 10,000 hours of volunteer time in2022 for our evening group facilitators, houseparents, and board members. Our volunteers have helped make all our special events a huge success from the fun Family Nights, Race 2 Remember Them, WARM Place Classic, A Cool Night, and Camp Remember Me. Volunteers are the heart of our program, and we are honored to have a dedicated team of individuals who believe in our mission of supporting grieving children and their families.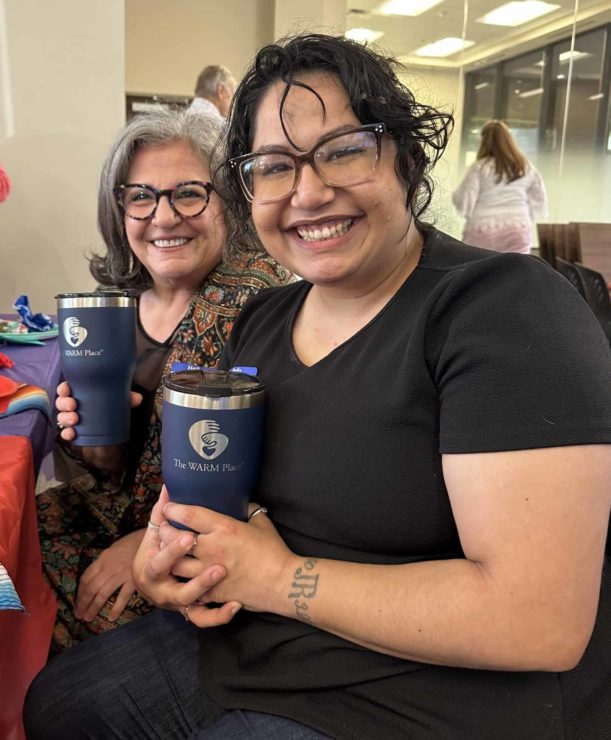 The volunteer gift this year was a succulent plant to thank everyone for growing with us as we look forward to our expansion completion in early summer! That means the return of potluck dinners, soon! With the expansion of our house, we are also growing our volunteer need, so now is the perfect time to share all about The WARM Place with friends, family and loved ones. The next facilitator training starts in May, so click here to learn more!
To all current volunteers, thank you for all the hours, smiles, support, and compassion you give to our families! You are so deeply appreciated!
To view more photos from the event, click here.