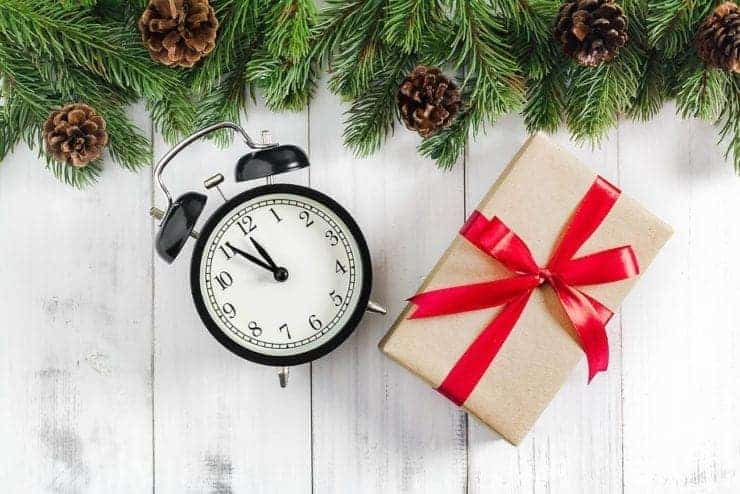 Looking for a way to give back in 2019? Do you have a heart for helping children and their families in our community? Look no further! The WARM Place is looking for people just like you to help facilitate our grief support groups for children and their families who have experienced the loss of a loved one.
Our grief support groups are offered at no cost to families, which is why we rely on 200+ volunteers to help make each group run successfully. This breaks down to more than 20 volunteers for each group night. That is a lot of wonderful people, and we are looking for more! We are searching for dedicated, caring, and motivated men and women to join TWP family.
I love getting to work with the same kids throughout their time at TWP and see them change and mature. It is really great to have long-term relationships with the kids and get to see their progress.  I also love to be a part of such a caring group of volunteers- they really are a family at this point! When times have been tough, my co-volunteers are always the first to check in and make sure I'm doing okay."

-Current WARM Place volunteer
Each volunteer facilitator is required to complete 5 training sessions, totaling to 22 hours. Our training program covers specific topics to help prepare you for our grief support groups (no prior experience is required to become a facilitator.) Once volunteers have completed the training program, they will be placed in a group that meets biweekly from 5:30 – 9:30pm. We do ask that every volunteer commits to a minimum of one year of facilitating, so that we can create a consistent environment for our families. Facilitator training is only offered twice a year and is mandatory to volunteer at The WARM Place. If you are interested in joining our wonderful group of volunteer facilitators, you can get started by completing our application here.
For more information about volunteering, please contact Molly at molly@thewarmplace.org or 817-870-2272 ex. 24.