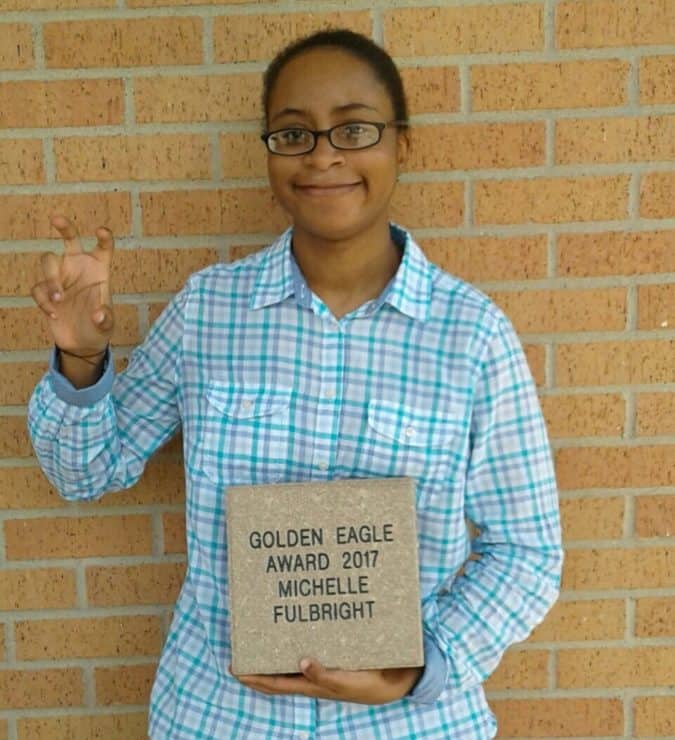 Not too many things 'warm' our hearts more than when one of our former clients comes back to The WARM Place to get involved and pay it forward. Meet Michelle Fulbright. This is exactly her story. What initially brought her to The WARM Place was tragedy and heartache after the death of her mother, who lost her battle to metastatic breast cancer on February 1, 2012. But now Michelle's involvement with The WARM Place is full of joy, generosity, encouragement, and success. Today we are proud to highlight Michelle–one of our youngest donors, but with one of the biggest, most generous hearts!
---
Tell us a little bit about yourself…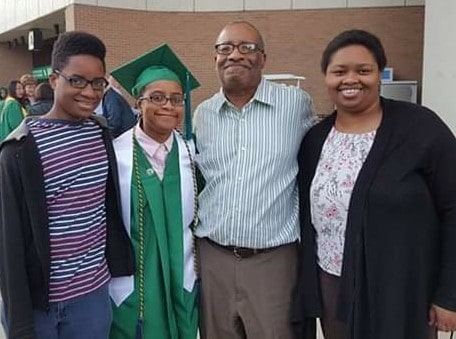 Hola! I am Michelle. I have lived in Fort Worth all 25 years of my life. I live with my Dad, Clark, sister, Samantha and brother, Trey in a suburb outside of Crowley, TX. I am a Medical Social Worker at a local non-profit health clinic in Fort Worth. When I'm not working, you can find me working out (training for 5Ks), mastering new recipes in the kitchen, and of course, volunteering at TWP!
Where are you at with your schoolwork, and what are your future plans when you are finished?
I have a Bachelor of Social Work degree with minors in Spanish and Nonprofit Organization from the University of North Texas. (Go Eagles!). Right now, I am completing an Informal Post-Bac program before applying to Physician Assistant programs. My future career plans are to become a Certified Peer Recovery Support Specialist and an Oncology Physician Assistant.
Tell us one thing you learned when you were going through The WARM Place grief support program, after the death of your mom.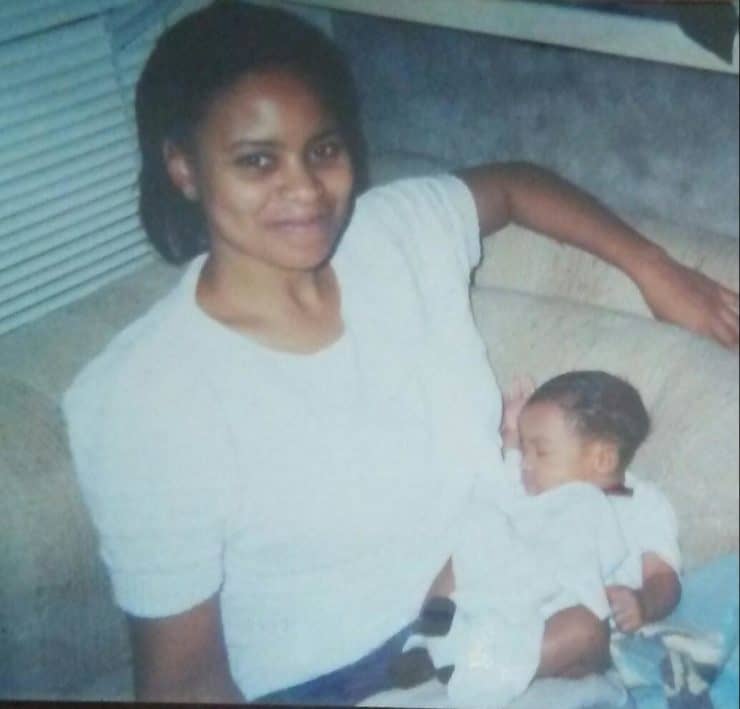 The most important thing I learned while attending TWP was how to honor the memory of my mom, Lorene, and how to continue her legacy in my life. TWP helped me reflect on memories of my mom while encouraging me to make new memories with my family.
Tell us your favorite memory when you were going through The WARM Place grief support program.
My favorite memory while attending TWP was my first night in Teen Group. I remember introducing myself to the other teens in my group and meeting my facilitators, A'Lisha and Brandon. I do not remember the topic; however, I remember feeling as though I could authentically process my grief in a way I never had before. As I listened to everyone share about their loss, I realized I was finally with people who really understood how I felt. I felt at home at TWP from my first night.
What inspired you to become a volunteer facilitator?
I became a volunteer facilitator because I want to help other grieving children find the same sense of comfort and peace that I found when I attended TWP. Being a volunteer facilitator allows me to relate to TWP families on a deeper level since I am a previous client. I love being able to share that I attended TWP as a teenager at the beginning of group and watching the kids instantly feel more at ease. TWP helped me become the person I am today, both professionally and personally, so I volunteer to pay it forward. TWP has A LOT of success stories and I am honored to be one.
What has inspired you to support the organization as a donor?
I support TWP as a donor because I know firsthand how important the services they offer are to this community. TWP makes all families, volunteers, and staff feel important and special. One of the biggest reasons people do not get the help they need is lack of finances. TWP is unique because there is no set timeline or series of steps in their program and families do not pay for services. It is important to me that everyone can get access to grief support services when needed, and without barriers, which is why I donate to TWP.
What would you tell others about The WARM Place to try to encourage them to donate?
TWP is more than a grief support center. People often associate grief with sadness or tears; however, TWP truly is my happy place. TWP is a safe space for families to come and share ALL memories of their loved ones that they might not have the chance to do anywhere else. When you donate to TWP, you are investing in families. You are investing in children and families with dreams that are much bigger than their grief. Every week, I see children gain more confidence in all aspects of life, not just their grief journey. Every donation to TWP is helping someone write his or her own successful grief story. Donations to TWP help change someone's life and keep their family legacy alive.
Do you have any other thoughts that you would like to share?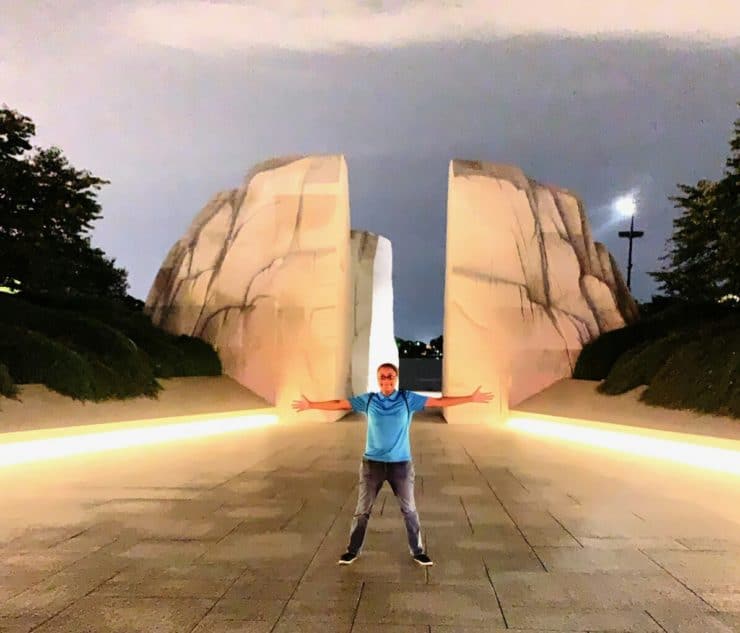 THANK YOU, DONORS! As someone who attended TWP and is now a volunteer facilitator, I personally want to thank you for your investment in me. TWP is where I discovered I wanted to become a Physician Assistant. TWP allowed me to attend a Dallas Cowboys football game with my Dad at no cost. TWP helped me find my support system in the staff and families who attend our groups. My favorite memories in life include TWP in one way or another. Thank you for investing in me. I hope you will continue to invest in TWP for children who need somewhere to safely grieve their loved one like I did.