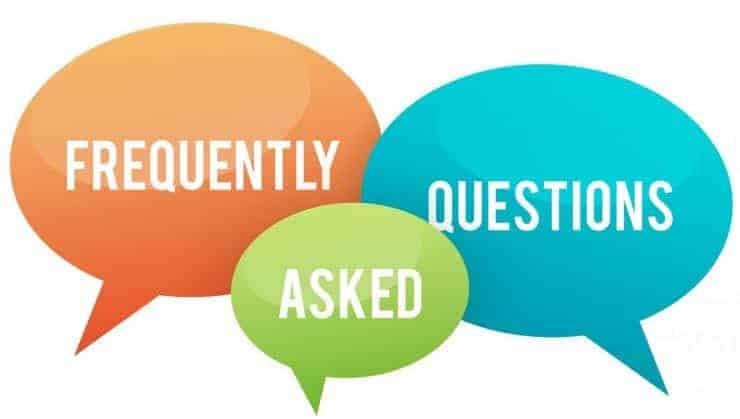 It's that time of year again! That's right, our volunteer facilitator training is coming up in September – so it is time to start recruiting the most dedicated, fabulous, rock star volunteers that ever were!  We are looking for individuals who truly want to make a difference in the life of a grieving child.
Have ever thought about getting involved at The WARM Place as a volunteer but weren't quite sure what all is involved? Or if you have ever thought to yourself "I wish I knew a little more"… then this blog post is for YOU!  I have compiled a list of Frequently Asked Questions about Volunteering below and our hope is it answers some of those unknowns in your mind.  But just in case I didn't cover it here, feel free to reach out to me for more info! You can reach me via email at natalie@thewarmplace.org or give me a call at 817-870-2272.
What does it mean to be a co-facilitator?
A co-facilitator is a trained volunteer who helps to lead the children in their group activities and discussions. Each group is run by a team of facilitators, so you will not be expected to run a group by yourself.
What happens in a grief support group?
In each of our grief support groups, children express feelings and explore memories in a variety of ways. Activities can include art projects, writing prompts, sports activities, and various discussion prompts to help children connect with each other.
Do I need experience or qualifications?
You do not need Facilitation experience! Once you have submitted a volunteer application and passed a background and reference check, you will meet with our Volunteer Coordinator for an interview. Once these initial steps are behind you, you will be invited to join our facilitator training that covers a multitude of topics – grief at different developmental stages, spiritual issues, myths of grief, abuse awareness and much more.
I have not experienced a significant death loss- is that OK?
You do not need to have experienced a death loss to facilitate. Our volunteers need to possess a willingness to help others, a compassionate heart and a listening ear. Everything else- we can train you for!
How much time will I be committing?
Our groups happen on a bi-weekly basis, year round. Our volunteer facilitators give approximately 4 hours of their time, every other week. We ask that following training, our volunteer facilitators commit to staying in the program for a minimum of one year.
What age group will I be working with?
Our program supports school-aged children, Kindergarten through the end of high school. Volunteers are placed first by where the needs of the program are, and secondarily based on a volunteer's age-group preference. Additionally, it is possible to be placed in our Pre-K group (ages 3.5 – 5) or our Young Adult group (college aged clients).
What should I bring to group?
All we ask our volunteer facilitators to bring to group is a small dish (that would feed 4 – 6 people) to share in the potluck dinner with the families- as our Facilitators and families eat dinner together prior to each group. All planning and supplies for activities will be handled by WARM Place staff prior to your session.